Aboriginal leader Brooke Prentis (of Wakka Wakka people and spokesperson for Common Grace) has called for truth to be a part of reconciliation efforts linked to Australia Day. "There can be no Reconciliation without Truth, Justice, and Action," she said. She lamented that the nation still decides when Aboriginal and Torres Strait Islander peoples are included and when they aren't.
"This is the first year I have seen the National Australia Day Council attempt to include us," the theologian and community pastor said in response to a television and online advertisement (included below) that features indigenous people, and updates to the official Australia Day website. "However, the site does not include any acknowledgement of the truth of massacres, genocide, or invasion, or present day injustices like Aboriginal Deaths in Custody and the lack of Closing the Gap."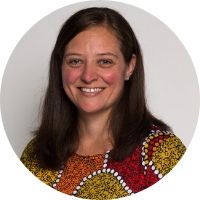 She said that as a Christian leader – Prentis is incoming CEO of Christian justice movement Common Grace – she prayed for Australia to mature as a nation. "We must face our true history – the good and the bad. To reflect and learn about our national journey is not just about 'including the ongoing history, traditions and cultures of Aboriginal and Torres Strait Islander Peoples' it is about telling the truth, and the full truth."
Prentis underlined that 26 January for many Aboriginal peoples is Invasion Day, whereas the site only mentions Survival Day and Day of Mourning. She expressed her hope that "together we can build an Australia built on truth, justice, love, and hope – after 250 years it is time for the truth to finally set us free."
Senior Aboriginal Christian Leader calls the Church to prayer in lead up to 26 January
This January Aunty Jean Phillips, a Senior Aboriginal Christian Leader, in partnership with Common Grace, invites Australian Christians to attend #ChangeTheHeart services of acknowledgement, lament and prayer as 26 January approaches – a day of mourning for Aboriginal and Torres Strait Islander peoples.
Aboriginal-led prayer services will be held in the weeks leading up. In the last few years these services have gathered thousands of Christians in prayer and solidarity, responding to the invitation of Aunty Jean Phillips, with the support of Brooke Prentis and Common Grace to come together in prayer and reflection on the true  history of this land.
Services being held in Tasmania are at:
Burnie Anglican Church 15 January 6pm
Launceston City Baptist Church 16 January 6pm
Hobart St David's Anglican Cathedral 24 January 5.30pm.
Aunty Jean Phillips is one of Australia's most senior Aboriginal Christian leaders, and has been educating Australian Christians for many decades on the true history of these lands. "​It's important that we as Christians come  together and look at our history, but also to see how we can journey together and bring God's  true healing and reconciliation into this nation​," she said. These services are being hosted with the support of Brooke Prentis and Common Grace in solidarity with indigenous peoples.
These services echo the calls of  William Cooper and his establishment of Aboriginal Sunday in the Protestant churches  in 1940. Brooke Prentis will be travelling the country leading many of these  services.
"These services are a great way to build relationship and to acknowledge the true history of these lands now called Australia as we seek justice for Aboriginal peoples," Prentis said. "This is important for all peoples so that we can have healing and hope for the lands, waters, and all peoples."
She views 26 ​January as a day of conflict where many Aboriginal peoples are  mourning, commemorating survival, acknowledging invasion, or just hurting and grieving.  Through these services she hopes to create the space for community and learning.
---
What do you think of the Australia Day video?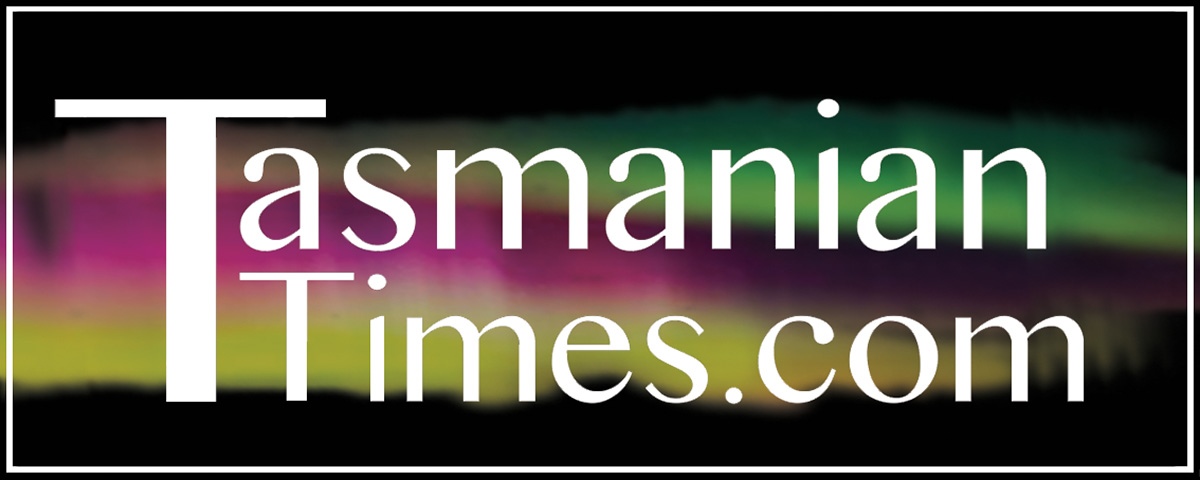 Author Credits: [show_post_categories parent="no" parentcategory="writers" show = "category" hyperlink="yes"]