An actress playing an actress playing another thirty characters? Meet Sophie Joske's Cassandra Barbitoll, set to be one of the quirkiest shows at the upcoming Fringe at the Edge of the World.
Joske said Cassandra was born from her own frustrations and fears as she develops a career in the arts. "She is equal parts old Hollywood glamourpuss, demon of rejected actresses and a nightmare version of myself in thirty years," she explained. "With this show I decided to challenge myself by playing a character instead of being myself onstage. I ended up writing a show where I play over thirty different characters. I'm absolutely pushing myself as a performer and stretching my physical comedy to the limit."
She described the character as 'a legend of the stage with all the drama of Joan Crawford and the camp of Judy Garland mixed in with a splash of gin.' With no props and no set, it's clear that there's a lot of heavy lifting to be done in the role. "Cassandra Barbitoll…is an actress of unmatched ability, no matter what the critics, her agent, that lousy director or her dirtbag lovers have to say," joked Sophie.
Patriarchy
Show themes include  fame, performance and womanhood under the patriarchy through the different stages of life. And of course the characters. "The show is Cassandra's life story, so that's where the other 33 (last I counted) characters I play come from. You have the obvious players in the life of a star: her mother, directors, casting agents, rivals, lovers, and members of the press. Then there's also a velociraptor and some facial hairs."
Sophie sees the arts as key for changing how society views any minority or groups with little voice. "It's how we share different perspectives and change peoples' minds," she pointed out. "There's a reason certain governments do their best to dismantle and defund this sector."
What's next for Sophie?
"Cassandra's been to Perth and Melbourne so far; after Hobart I'd love to take her as far as I can'" Sophie said. She's also working on getting some more Cassandra online in various ways so we can keep our eyes open for that. "As well as performing, I also write, and I'm aiming to get more of my work onscreen in the coming year. So in short, more big, bold characters in more places!"
Meanwhile Sophie is looking forward to Hobart where she is appearing for the first time. She's a seasoned campaigner though with three sold-out seasons at Fringe World in Perth and a 2018 nomination for the Golden Gibbo Award at the Melbourne International Comedy Festival.
Cassandra Barbitoll at Fringe at the Edge of the World:
9 January, 7.30pm and 11 January 6:00pm at The Grand Poobah, 142 Liverpool Street, Hobart, 7000
Tickets: https://www.trybooking.com/BHAVB
Our overall preview of the Fringe is here and well worth a read. Don't forget to enter the ticket giveaway!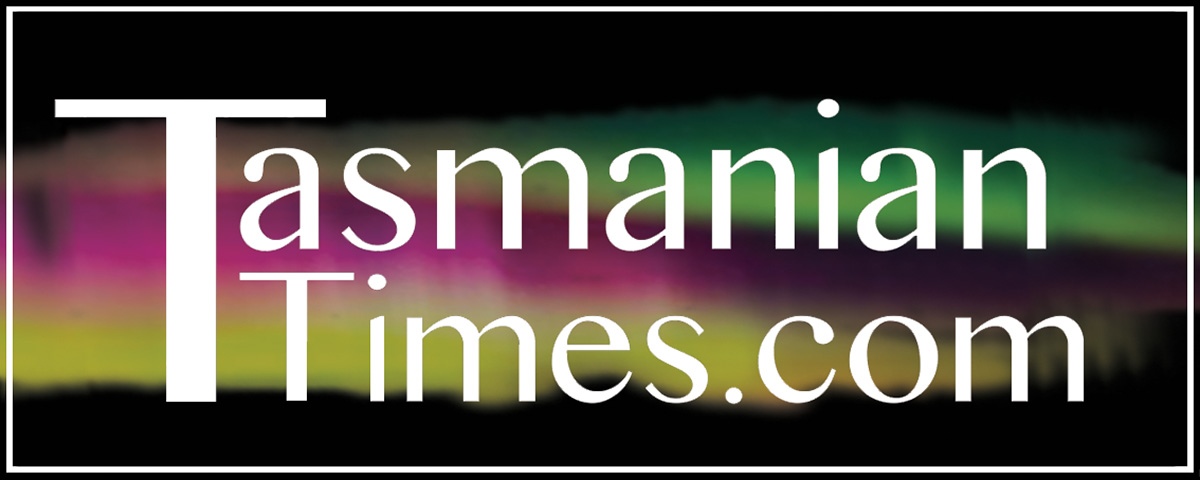 Author Credits: [show_post_categories parent="no" parentcategory="writers" show = "category" hyperlink="yes"]