I've flipped my calendar over to the last page and its cheery promise of summer, but clearly our weather gods are using a European one. As I write we have rain, cold and some white Christmas down to about five hundred metres in the south.
I'm reminded somewhat of a cheery end-of-year I spent in Jena in the former East Germany. It's a modest town mostly notable for its glass (Schott) and lenses (Carl Zeiss). Unfortunately these and other industries made it a target for Allied bombing during World War II. The result of that was that there's not much left of the small city quaintness so often found in European cities the size of, well, Tasmanian-scale cities.
But in the long nights of winter the people make their own magic happen. For most of December a Weinachsmarkt or Christmas market pops up in the town square. It's quite something:
What struck me was simply how much people loved being there. It wasn't about spending money, it was just about being. Being proud of your town, being a citizen, a resident, a friend looking to catch up with other friends, a stray Australian caught between lives, a family on a late afternoon out, a lush pumping up his glühwein intake, an outlier looking for company, a shy young couple plotting their next move, a group of pensioners revelling in that they've done this every year for the last seventy or so. It was about coming together. Everyone belonged.
Onward, Dasher!
As we move forward with the Tasmanian Times project we're doing our best to try to make everyone feel like they belong. Some things are going well! We had a training day last Saturday with six people in the office and another two dialing in from Far Bits Of Tasmania. This week some of them are already editing and posting stories so we hope to be able to bring you more articles per week. We can always use more help so please get in touch if you're up for some community-based unfake media.
Some things are not quite on point. A few people have had trouble setting up a login to make comments. If there are any issues please send an email to editor@tasmaniantimes.com and tell us exactly what goes wrong and most usefully what browser you are using on what kind of device. We hope to get this sorted soon. Meanwhile there are lots of ways to contribute; see the guidelines at www.tasmaniantimes.com/contact
The coming together will go on. We are planning some workshops for next year where we'll teach people how to write stories. How to prepare media releases. How to take great photos and retouch them. How to record audio and edit sound files. How to do video stories. These are the essential, vital skills of modern storytellers. Writing is still extremely important but there's so much more.
And as we work to provide a very functional platform for Tasmanians of all walks to tell their stories, we hope you'll join us.
Alan W
p.s. We are interested in working on stories big and small in 2020 to bring the best and most relevant digital media to Tasmanians. Please get in touch if you'd like to help us cover the big topics such as:
health system, hospitals and clinics, Medicare
Aboriginal reconciliation and treaty
relationship with China
corrections system
rural Tasmania – quality of life, farming and business sustainability, service delivery, etc.
pokies and other gambling
housing crisis
report card on Tasmanian government at mid-way point of their 4 year term
commercial exploitation of national parks and wilderness areas
As for the smaller, niche and more regional ones, pretty much anything goes. Please write to us with your ideas.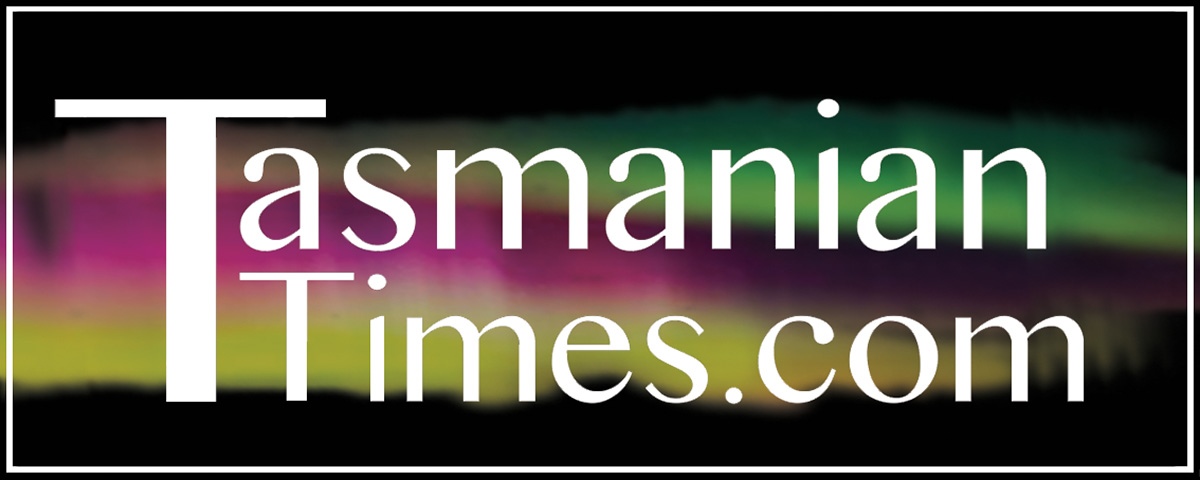 Author Credits: [show_post_categories parent="no" parentcategory="writers" show = "category" hyperlink="yes"]