The pill testing conversation is not a new one. This highly-debated issue will only accelerate in prevalence in the lead up to another summer festival season in Tasmania and elsewhere.
Supporters of Tasmanian drug law reform are arguing that appropriate testing facilities and health services at festivals and events will save lives, and help to reduce harm related to, and as a consequence of drug taking. Pill testing allows young people to have safe and open conversations with health professionals, and to understand fully the substances they are taking in order to make informed decisions.
Opponents of the schemes arguments usually come in the form of a 'hard line against drugs and crime' or else with a hint of victim blaming of those young people who won't listen to reason and inflict harm upon themselves.
The objective evidence suggests that the war against drugs has not worked and is unlikely to ever work. Increased police and sniffer dog presence at festivals and events has actually made matters worse, as young people for fear of prosecution have been known to take whatever drugs they have on them before being subject to the authorities, in some cases resulting in overdose.
The Tasmanian context
Late last year the Tasmanian Greens introduced The Misuse of Drugs Amendment (Drug Analysis) Bill 2018 into Parliament, to amend The Misuse of Drugs Act 2001 to allow for lawful drug analysis (or pill testing) in Tasmania. This was voted down by both the Labor party and the Liberal government.
The Greens have been clear that they support pill testing in Tasmania and the positive impact it will have on young people. Labor have no apparent position, though they have not supported Tasmanian drug reform in a broad sense. Tasmanian Labor last year voted against a legislative framework for pill testing. There was a report in The Australian newspaper that the party is split on the issue and that there are moves to change the party platform in this area. Leader Rebecca White recently said in a radio interview, "I am actually on the fence on this one, I don't have a firm position either way."
The Liberal Government does not support pill testing, nor does it admit that drug use is a matter of public health and wellbeing, not of criminality. Their position has received support federally from Health Minister Greg Hunt. "These are drugs which are illegal for a reason," he told Question Time in July, ruling out putting pill testing on the agenda at COAG. The chink in the Tasmanian Liberals' position has been semi-rogue Speaker Sue Hickey. "I really think it's a health issue, not just a policing issue," she said earlier this year.
Pill Testing Australia has met with representatives from major Tasmanian festivals. With the coordination and support of the Alcohol and other Drug Council of Tasmania, they wish to offer free pill testing pilot programs to Tasmania and all other states and territories. Organisers of Party in the Paddock have publicly announced their plans to offer pill testing, pending the support of the Government, and have launched a parliamentary petition calling for pill testing trials. You can find the petition at www.pilltestingtas.com.
What do you think about pill testing in Tasmania?
Have your say in the comment section below. Please keep comments concise and relevant.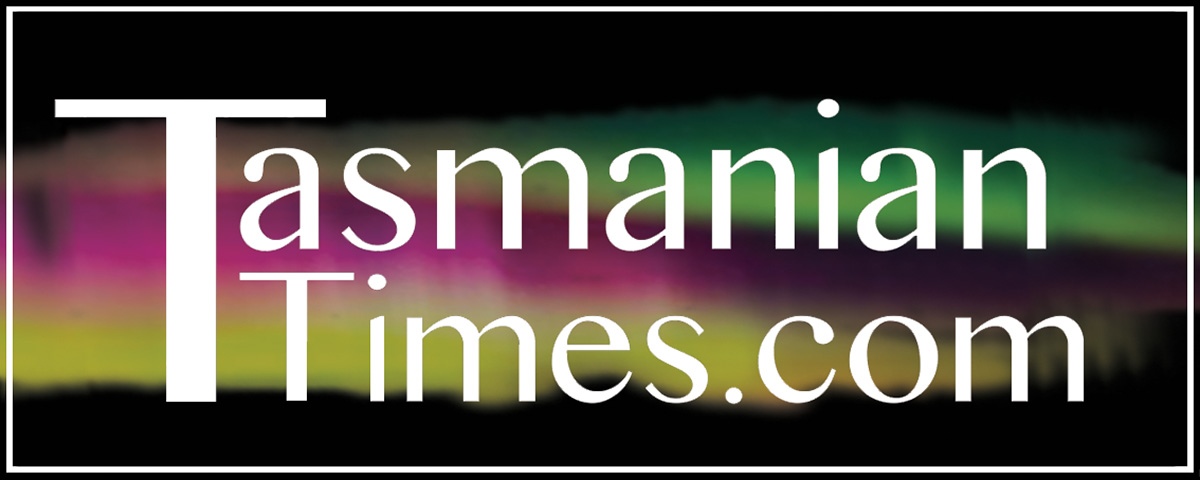 Author Credits: [show_post_categories parent="no" parentcategory="writers" show = "category" hyperlink="yes"]