Indeed, like the song says Susie Elelman is a spectacular woman and what's more she has impeccable taste as she loves Tasmania especially Salamanca and Port Arthur. Susie will no doubt be visiting the state a lot more since her brother's best friend moved here.
Another friend, a canyoner had what could have been a disastrous experience in Tassie when he and his girlfriend became stuck in a cave but being experienced and a strict adherer to safety he did all the right things including leaving a note of his intended whereabouts so he and his girlfriend were thankfully found.
Susie has had a very eclectic career including talk back radio where she rues the limited number of women involved. She is a strong proponent of equality and the 'Me too' movement and pay parity.
Perhaps best known for her work on 'Good Morning Australia' with Bert Newton and her own chat show 'Susie',she jokingly tells me the naming of the show was not decided by her but says if having your show named after you is good enough for Oprah and Ellen, then its fine with her too. She speaks with particular pride of 'Susie' for which she was the executive producer and her very own concept for a daily lifestyle show of which 309 episodes were made and was affiliated on Channel Nine around Australia.
Working hard and giving back has been something Susie's wonderful parents encouraged her to do. Both her mum and her dad were extraordinary. Her dad was a holocaust survivor and her mum's house was bombed in Germany and left her in a coma for a time. Her parents arrived in Australia via Italy where Susie's brother suffered chickenpox. All they had was a suitcase and five quid in her dad's pocket.
The public life of Susie began when she was encouraged to enter the Miss Australia contest. She soon found herself in a very public role, which would extend beyond  the requisite 15 minutes of fame. These elusive 15 minutes are the topic of Susie's book which includes some secret insights into the lives of celebrities she has worked with or heard about but Susie has left it up to the reader to take a guess.
Susie does however discuss some of her favourite people and memorable interviews. Whoopie Goldberg, Susie says, was her favourite interview subject. Whoopie moved away from her minders to join Susie outside for the chat. She was so impressed with Susie who was standing in for Clive Robertson that she sent the latter a recorded message saying how good Susie was. Susie was also part of Liberace's tour entourage required to keep him provided with cigarettes as he so wished. Noticing her addressing him as Mr Liberace he said to her 'call me Lee'.
Away from international guests her favourite Aussie personality to work with is Bert Newton. She is reminded of an incident when a cameraman was mentioning his 25 years on channel 10 and how Bert remembered this significant achievement and brought him a celebratory bottle. Bert was also known to reply to all mail that arrived at the show even if it were for Susie he would write a letter saying it had been forwarded to her. Susie is very impressed by Bert's work ethic and how he could juggle it!
She says he did Good Morning Australia five days a week for three and a half hours each a day and then theatre and then eight and a half hours doing live theatre.
Bert says Susie only used his clip board as a tele promoter to see who the next guest was, read it quickly and then didn't refer to it for the duration of the interview.
Susie can be seen on 'The Chat Room' on Channel Nine Daily News and on 'Studio 10'.
'15 Minutes of Fame' by Susie Elelman is out now published by New Holland Press.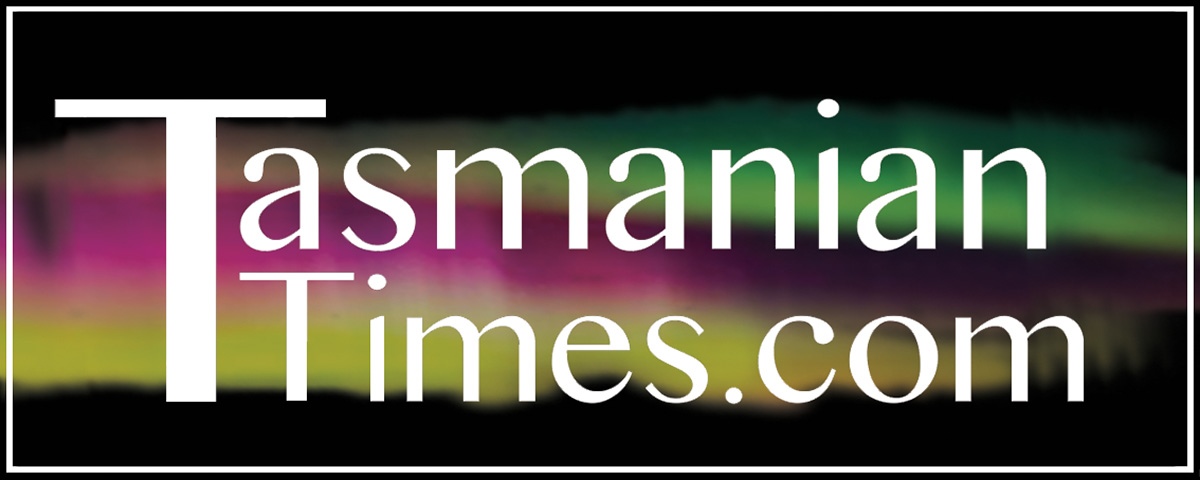 Author Credits: [show_post_categories parent="no" parentcategory="writers" show = "category" hyperlink="yes"]