Dear Friends & colleagues,
Attached please find a highly eloquent letter to the Guardian newspaper by Mr Fionn Skiotis.
Fionn is a Melbourne based Australian solicitor who tried to have PKK de-listed as a terrorist organisation on behalf of Kurdish community members and their friends & supporters.
Please feel free to send Fionn a "Thank you" email. His personal email address is fionns@gmail.com
Kind regards,
Eziz Bawermend
Ilham Ahmed is right in calling for an international presence to protect the predominantly
Kurdish areas of northern Syria (Syrian Kurdish leader: border force needed to protect us from
Turkey, theguardian.com, 19 February). Turkey has for years been threatening the Kurds in Syria,
and in 2018 invaded Afrin with the aid of Islamist proxies, causing bloodshed, displacement and
ethnic cleansing. Turkey's oft-repeated justification for its stance is that the Kurdish YPG and YPJ
militias are "terrorists". The falsity of this claim is clear on even a cursory examination.
As the backbone of the Syrian Democratic Forces (SDF), the YPG/YPJ have, since 2015, led the
successful fight against Islamic State, with the aid of a US-led coalition. They have been praised
by US generals as a disciplined and e􀀸ective force. At the cost of many casualties, they are now on
the cusp of defeating Isis in its last territorial stronghold. For this alone, the world owes the Kurds
a huge debt of gratitude.
But it is in the liberated areas that the true nature of the SDF is clearly seen. There, refugees have
been sheltered, popular democratic councils established and real pluralism practised. Women
have taken huge strides towards emancipation, and ecological issues given serious attention.
So the YPG/YPJ are democratic, feminist, multicultural and green – hardly qualifying them as
terrorists – and have defeated the region's worst terrorist threat in cooperation with western
allies. The west should repay the Kurds by standing up to Turkey's lies and ensuring the
autonomous region is free from aggression.
Fionn Skiotis
Northcote, Victoria, Australia
• Join the debate – email guardian.letters@theguardian.com
• Read more Guardian letters – click here to visit gu.com/letters
• Do you have a photo you'd like to share with Guardian readers? Click here to upload it and
we'll publish the best submissions in the letters spread of our print edition
We're doing something different …
… and we'd like to explain why. Our journalism now reaches record numbers around the world
and more than a million people have supported our reporting. We continue to face financial
challenges but, unlike many news organisations, we haven't put up a paywall. We want our
journalism to remain accessible to all, regardless of where they live or what they can accord.
This is The Guardian's model for open, independent journalism: free for those who can't afford it,
supported by those who can. Readers' support powers our work, safeguarding our essential
editorial independence. This means the responsibility of protecting independent journalism is
shared, enabling us all to feel empowered to bring about real change in the world. Your support
gives Guardian journalists the time, space and freedom to report with tenacity and rigour, to shed
light where others won't. It emboldens us to challenge authority and question the status quo. And
by keeping all of our journalism free and open to all, we can foster inclusivity, diversity, make
space for debate, inspire conversation – so more people have access to accurate information with
integrity at its heart.
Guardian journalism is rooted in facts with a progressive perspective on the world. We are
editorially independent, meaning we set our own agenda. Our journalism is free from commercial
bias and not influenced by billionaire owners, politicians or shareholders. No one steers our
opinion. At a time when there are so few sources of information you can really trust, this is vital
as it enables us to give a voice to those less heard, challenge the powerful and hold them to
account. Your support means we can keep investigating and exploring the critical issues of our
time.
Our model allows people to support us in a way that works for them. Every time a reader like you
makes a contribution to The Guardian, no matter how big or small, it goes directly into funding
our journalism. But we need to build on this support for the years ahead. Support The Guardian
from as little as $1 – and it only takes a minute. Thank you.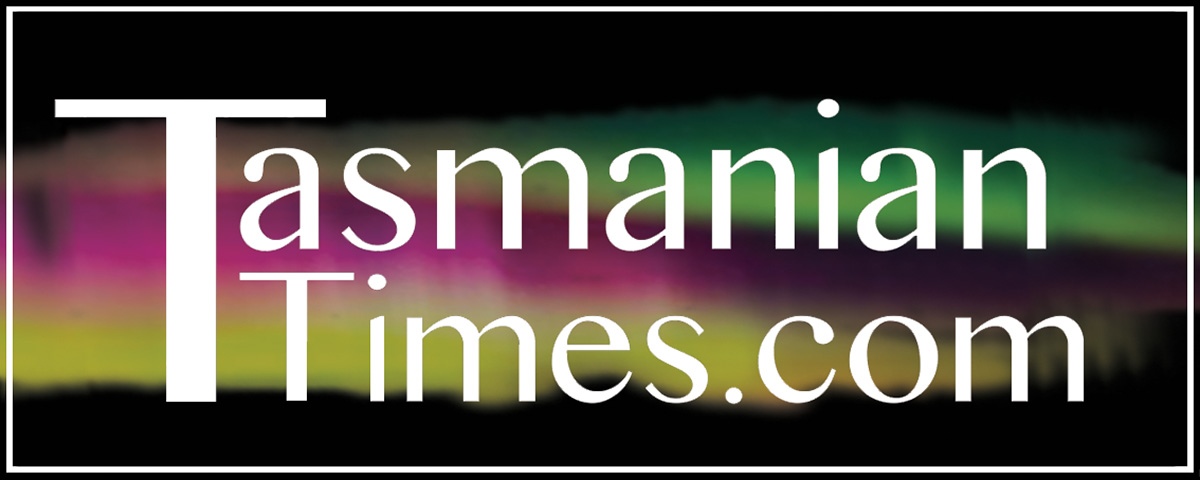 Author Credits: [show_post_categories parent="no" parentcategory="writers" show = "category" hyperlink="yes"]