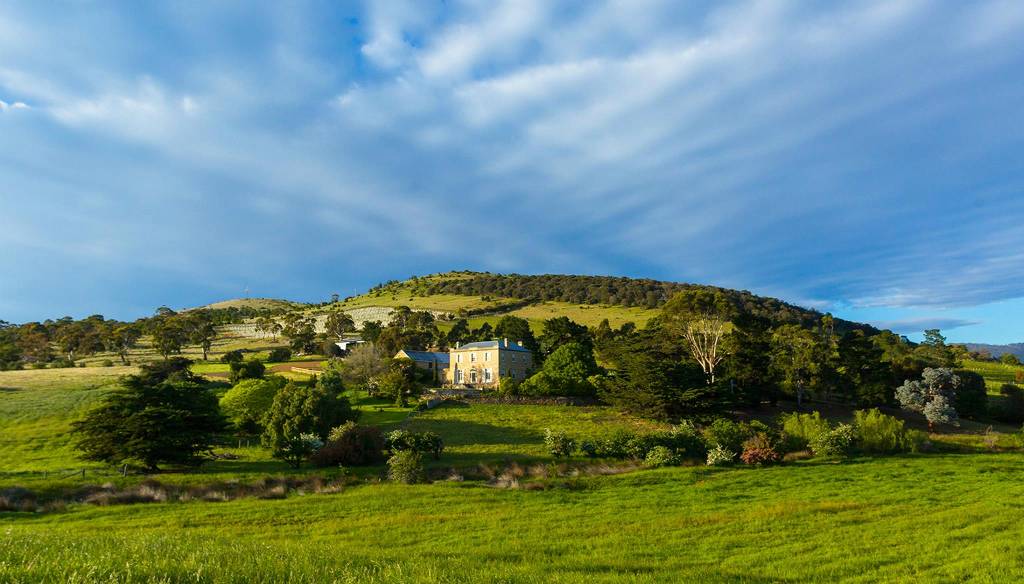 Butcher's Hill Vineyard, Richmond. Image supplied.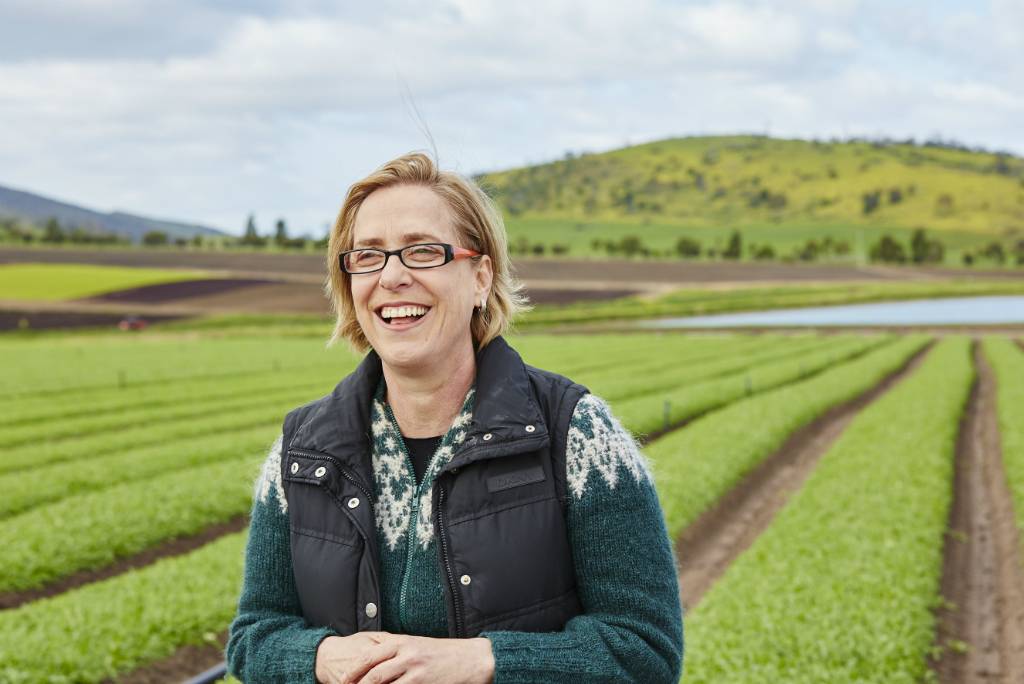 The Yield's Ros Harvey. Image supplied.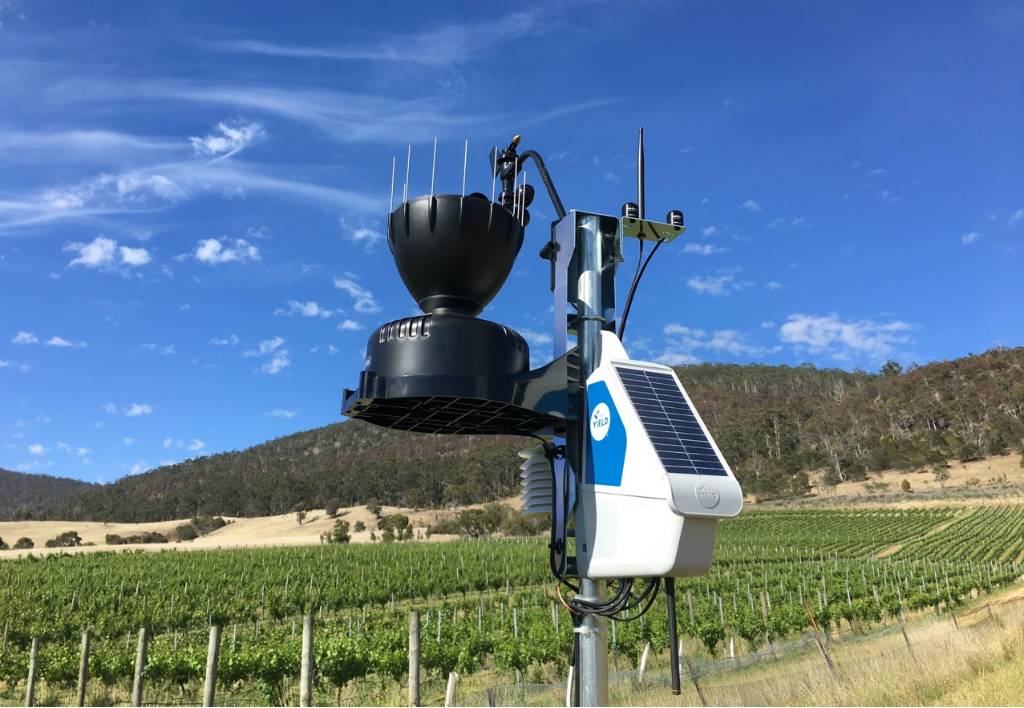 The Yield in-vineyard weather station. Image supplied.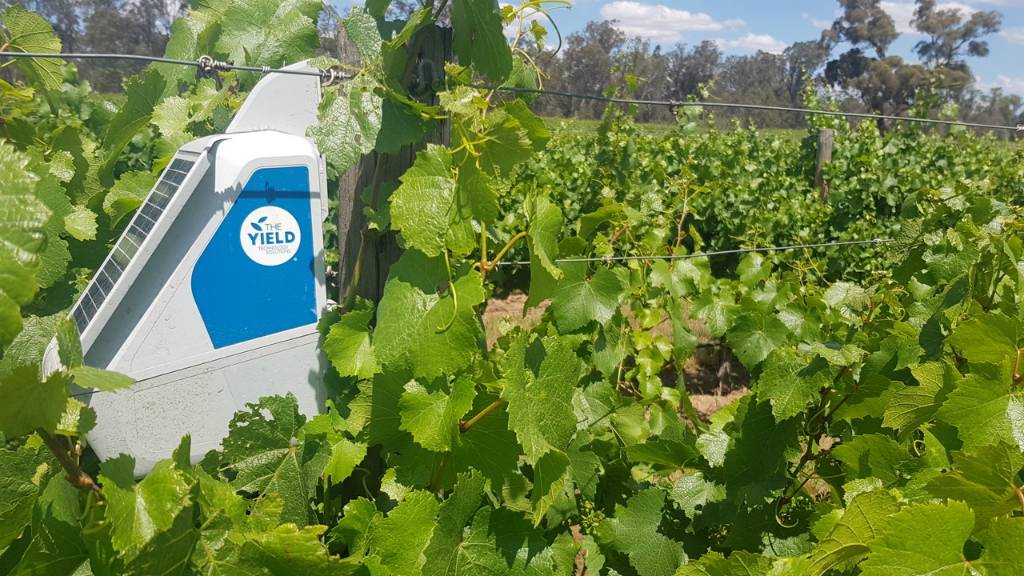 The Yield in-vine sensing node. Image supplied.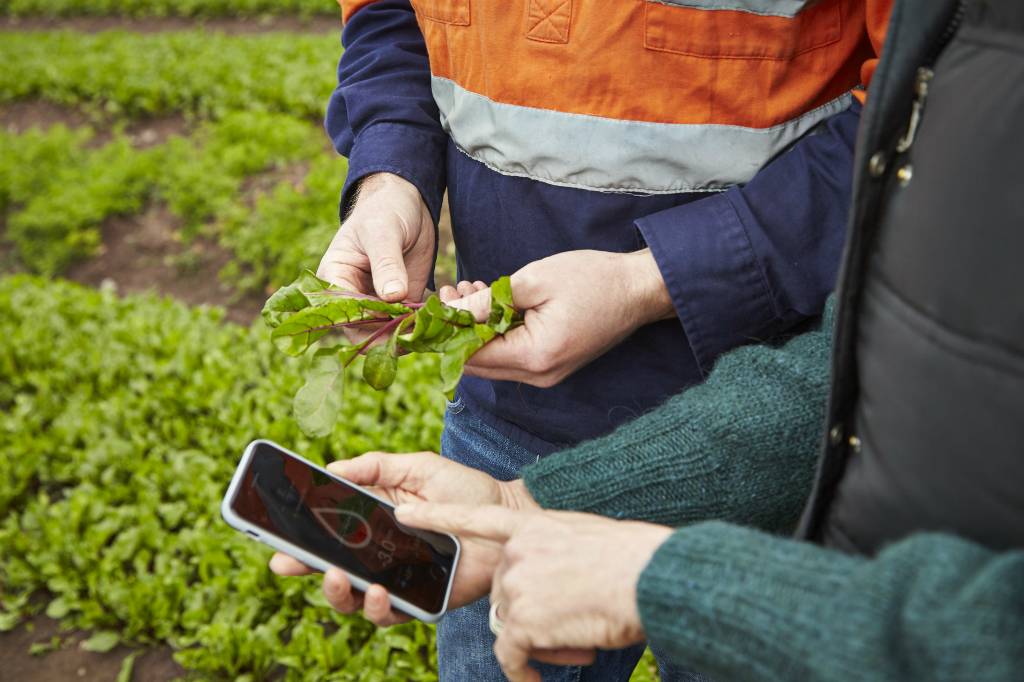 Sensing+ phone app in farm use. Image supplied.
Winemakers can talk all they like about wild yeasts, cold soaks and oak maturation, but the factor that plays the greatest part in determining wine quality is one in which they have no say at all.
It's the weather.
As a third-generation Coal River Valley wine producer, viticulturist Matt Pooley has had a lifetime of experiences watching the sun and the wind and the rain affect wine grape quality. He spent much of his childhood at his late grandparents' Cooinda Vale property, north of Campania.
Since 2003, he's also had responsibility for managing a second Pooley family vineyard, at Butcher's Hill on the outskirts of Richmond.
Pooley says higher summer temperatures and declining rainfall have become concerns in recent years, making sustainable vineyard management a real challenge for growers. But thanks to the pioneering work of a cutting edge AgTech business launched in Tasmania, he believes his busy schedule at Butcher's Hill is becoming more effective, now that he is using a state of the art microclimate sensing and prediction system called Sensing+ for Agriculture. 
The system is the brainchild of Ros Harvey, founder and director of Tasmanian AgTech company, The Yield.
Barely a start-up in 2014, The Yield is one of the world's leading companies for AgTech innovation. Its numerous national and international awards include nomination as a finalist in the prestigious 2017 Microsoft Partner of the Year Awards.
Sensing+ for Agriculture uses big data and artificial intelligence (AI) to help farmers, orchardists and viticulturists like Pooley make better informed and more sustainable management decisions in relation to growing conditions.
At its heart is a network of accurate and reliable sensing devices, soil probes and Bosch-manufactured hardware. These support daily on-going monitoring, recording and interpretation of 12 key environmental factors affecting plant behaviour: photosynthetic active radiation, barometric pressure, relative humidity, total solar radiation, rainfall, air temperature, wind speed and direction, leaf wetness, soil moisture and soil temperature.
Data collection and transmission take place around the clock, with digital records being updated automatically every half-hour. The Pooley family's Sensing+ installation at Butcher's Hill collects and analyses data for 5.5ha of vines.
Component parts communicate wirelessly with a digital farm gateway that uploads data to Microsoft's Azure cloud platform. Artificial intelligence (AI) and advanced analytic capabilities then work behind the scenes to create data-based predictions that can be accessed and shared in real time with vineyard employees or contractors.
Pooley carries with him an innovative mobile phone application that helps him to decide how, when and where he should plant, irrigate, protect, feed and harvest his vines.
Sensing+ is user-friendly, with Harvey adding it was developed with producers like Pooley in mind.
"Our first employee wasn't an IT person or someone with a strong background in data," she explains.
"What we did was to employ a business analyst to work alongside growers for quite a few months, carefully observing their behaviours and taking notes on their experiences through the seasons to find out their impacts. Our starting point was to identify business problems that needed to be solved."
As an early adopter of sustainable vineyard management, Pooley admits he grappled for years with issues of sustainability before becoming one of The Yield's first business clients. It followed more than a decade spent as a research partner with the Tasmanian Institute of Agricultural Research and the Australian wine industry's Grape and Wine Research and Development Corporation.
Sensing+ sits comfortably with the Pooley family's EntWine Sustainability Accreditation, a Tasmanian-first which was granted to them in 2012.
"We're really happy with the progress we're making," Pooley says. 
"The system is site-specific, so we know that it can be fine-tuned over time to give us some really good insights into decision-making.
"Because we're winemakers as well as winegrowers, we believe we can use a lot of the data to better understand how a particular wine was grown and made. If we like the outcome, we should be able to reproduce a similar wine style in our winery by creating and managing similar growing conditions in the vineyard.
"Ultimately, better informed vineyard management will take out some of the peaks and troughs in our winegrowing, help a little with climate change mitigation, and provide a better and more consistent product for our consumers."
Log on to theyield.com for fascinating insights into the company's work with Tasmanian orchardists and oyster growers.
Reminder: March 2-3 is the wine industry's annual Southern and Eastern Vineyards Open Weekend. Visit www.winetasmania.com.au for a free Wine Trails Around Tasmania 2019 guide.
PICK OF THE CROP

2018 Bay of Fires Riesling $39
Winemaker Penny Jones is an acknowledged Pinot whiz with a barrow load of wine trophies to her credit. This smart young Riesling from Tasmania's Coal River Valley displays Jones's talent for creating memorable whites as well. It's fresh and zesty in typical cool climate Riesling character, with a juicy mid-palate that favours generosity over austerity – truly delicious. Clear as a bell citrus notes make it a perfect partner for scale fish at the table. bayoffireswines.com.au

2017 Stefano Lubiana Biodynamic Estate Chardonnay $58
Granton's Steve Lubiana created three excellent Chardonnays in 2017 – an early drinking Primavera, the company's Collina flagship, and this wonderfully elegant Estate. That's something you only see from outstanding seasons on his family's Derwent Valley vineyard. There's tremendous focus and intensity here, and the wine's neatly layered palate goes on and on. Lubiana began his biodynamic journey 10 vintages ago and it's now paying handsome dividends. slw.com.au

2017 Frogmore Creek Pinot Noir $40
Following this wine's gold medal success in Melbourne last year, Coal River Valley winemakers Frogmore Creek have a pre-release deal, offering free freight on its purchase during February. Better be quick because this is a worthy candidate for the cellar. Its hallmark dark cherry flavours are trimmed by fine tannins and some lifted natural acidity, providing vibrancy now and the promise of longevity for Pinot lovers with patience. It's a shoe-in for enjoying with roast duck. frogmorecreek.com.au

2016 Craigow Pinot Noir $40
Barry and Cathy Edwards's historic property of Craigow lies on the top side of Richmond Road, not far from Cambridge in the State's south. Its cosy cellar door is within easy reach of Hobart and is well worth a visit this Southern Vineyards Open Weekend. Pinot Noir vines on the site were first planted in 1987 and contribute surprising intensity to this wine, given its modest 12.5% alcohol. It's found some refinement since its release and drinks well with aged beef. craigow.com.au
Hobart's Mark Smith (@thatwinesmith) wrote his first weekly wine column back in 1994. Now more than 1600 features and 24 years later, he continues to chart the successes of Tasmania's small scale, cool climate wine producers with regular contributions to Australia's leading industry publications.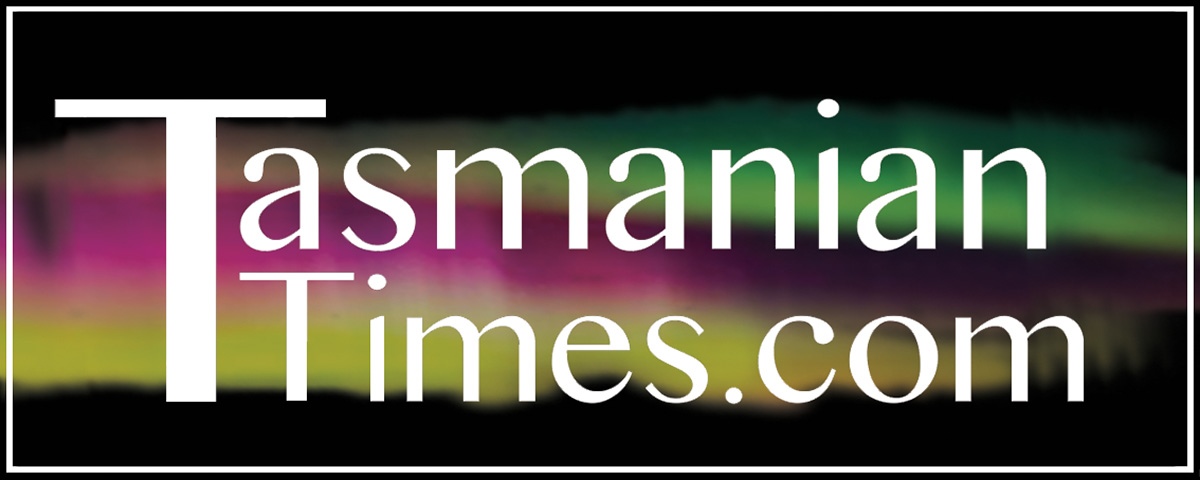 Author Credits: [show_post_categories parent="no" parentcategory="writers" show = "category" hyperlink="yes"]