For the last few weeks here in Tasmania we have been very aware that our country is burning. Here in the south we again woke to thick smoke with a PM2.5 level of more than 700 mcg/m3 during the night. A bad day in Beijing is around 100.
The Tas Fire Service and volunteer fire fighters do a great job and are working hard trying to extinguish the fires resulting from the dry conditions and lightning strikes but it's more than they can manage and they've had to call for outside help. The long term outlook is for hotter, drier conditions so perhaps it's time to reconsider how best to respond to fire.
Our national defence forces should perhaps be equipped and trained to defend us from the real threat that fire poses. If these fires were being lit by 'terrorists' – and that may happen – there would be an immediate military response. Rapid response teams would be deployed and it would be front page news. The same danger is posed by naturally occurring fires but the response is dramatically different.
I wrote 'naturally occurring' but the increase in fire frequency and severity is not really 'natural'. Our disruption of the climate by burning fossil fuels has created a vicious circle: more fires create more carbon dioxide in the atmosphere while often destroying the vegetation needed to convert it back to oxygen.
We spend many billions on fighter jets and submarines to equip our defence forces to protect us from perceived external threats. Perhaps it's time to reassess the real dangers that we face and equip and train our defence forces accordingly.
The sooner a fire is attacked the easier it is to get it under control. Perhaps there should be a National Fire Defence team, working closely with local fire services, continually assessing weather and on ground conditions with satellite infra-red monitoring pinpointing hotspots. Rapid response teams with appropriate equipment and training could then be deployed when required.
Patrick Synge
Lymington
EARLIER on Tasmanian Times …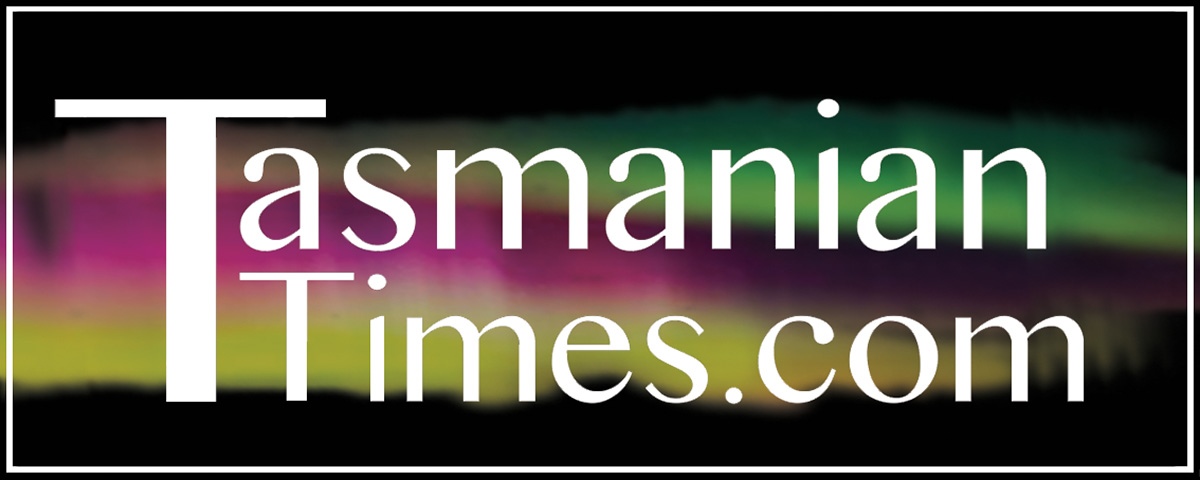 Author Credits: [show_post_categories parent="no" parentcategory="writers" show = "category" hyperlink="yes"]