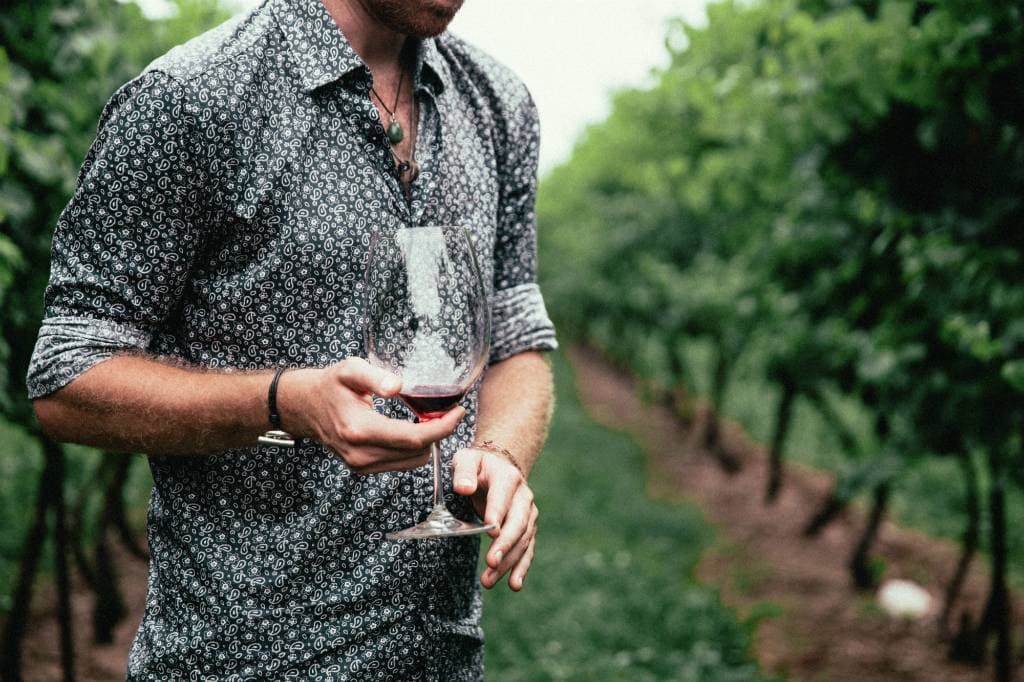 Image credit for male-wine-patterned shirt – Brodie Vissers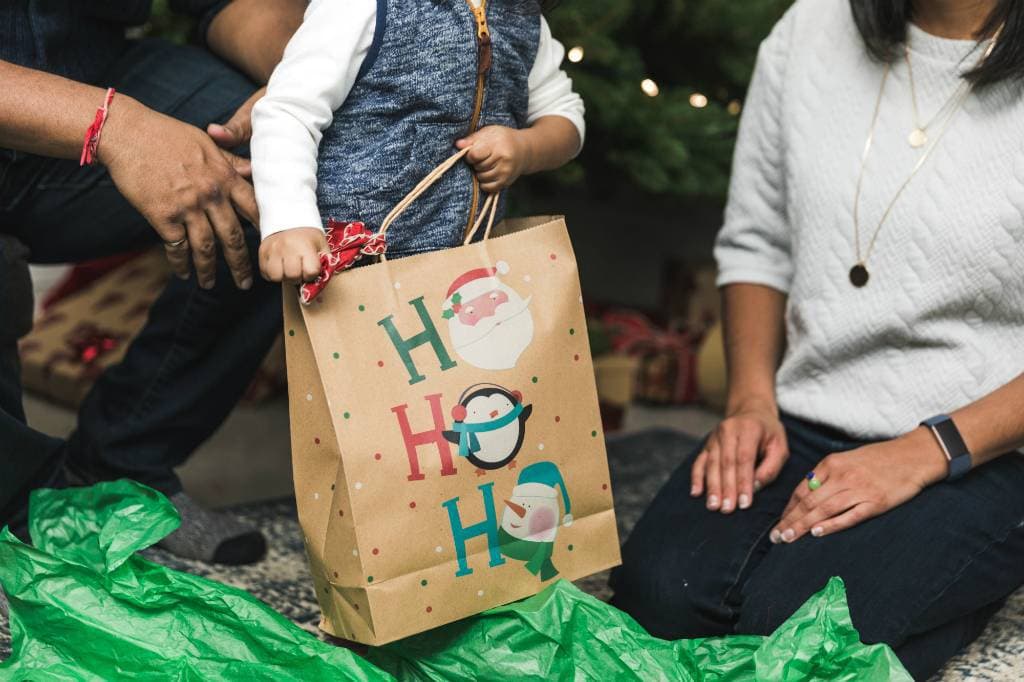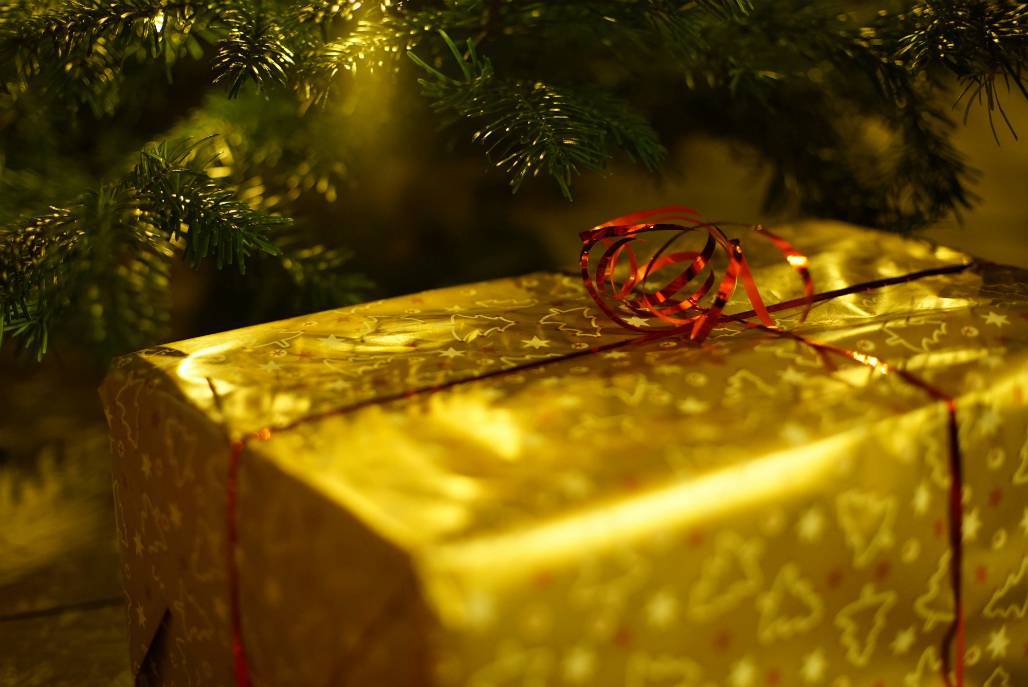 'Tis the season to be jolly – but let's face it, not everyone finds buying wine gifts a jolly good lark.
Indeed, combining the task of buying good bottles with spending up big on gifts and seasonal fare can make the Christmas-New Year period one of the most stressful times of the year. No-one likes to be let down by making a bad choice.
This year's festive season needn't be that way at all. Much of your purchasing anxiety can be reduced or alleviated entirely if you go about your business emboldened by a handful of sound wine-buying strategies.
The ideal starting point in Tasmania is to buy wine direct from the vineyard, wherever possible. Our producers are small scale, and devote much more care and attention to their grapegrowing and winemaking than ever meets the eye. In fact, while Tasmanian vineyards account for less than one percent of Australia's total wine grape harvest, official industry data shows that our tiny island produces around 10% of the country's premium wine.
Remember that vineyard staff know their products intimately, like good parents know their children. It's critically important to their business that they are able to enhance your understanding of a wine's style and quality, and explain how and when it can be served for best enjoyment.
Treat the task of purchasing wine like the rest of your holiday activities, as an opportunity to relax and enjoy yourself. Make it a shopping adventure. Allow plenty of time so you don't end up rushing to the local wine shop or vineyard and grabbing the first thing that comes to mind. Most stores and vineyards have free wine tastings – at least at this time of the year – so be a little more daring than usual and sample new labels or unfamiliar wine styles and grape varieties.
Shop at a wine store where you feel welcome and you are encouraged to talk with the sales staff. Just imagine you're visiting the butcher or your local delicatessen. Ask advice. Be honest in explaining your expectations, including your budget. Find out about the best deals or what's new and interesting in the store. Specialist wine shops aim to get repeat business, so the likelihood of being given sound advice should be well in your favour.
Learn to trust your own taste. No one knows it better than you. Use your own judgement to work out which wines appeal to you most. Don't buy something you don't like simply out of guilt or because you have a desire to keep up with the latest fashion trends. Do a little research online or via respected consumer magazines, but avoid buying bottles simply because they are decorated with shiny gold stickers or have the backing of so-called wine experts.
Before you commit to buying several bottles or a case of wine, be sure to taste the product yourself, or have someone you trust do it on your behalf. There's no sense in spending a sizeable amount of your disposable income on something you've never tried and may not like.
If you expect to do a lot of entertaining during the festive season, plan ahead and do your wine shopping at the one time so you can benefit from any discounts that might apply to buying wine by the case or the half-dozen. If you don't intend purchasing enough to fill a whole case (12 bottles usually), consider buying with a friend or a family member so you can share a discount.
Assess your needs carefully. How much wine do you expect to drink and on what occasions? Remember, it's much easier to buy a case of wine than it is to drink it.
Remind yourself that a wine that's good value doesn't necessarily mean it's the cheapest wine on the shelf. There are good value wines to be found in all price segments.
Vary your purchases if buying a significant amount of wine. Variety is the spice of life, and you may find drinking the same product frequently on a regular basis becomes very dull and unenjoyable after a while.
Check how wines are stored in any retail outlet or vineyard you visit. Strong sunlight, bright artifical light and fluctuating storage temperatures all compromise wine quality to a very significant degree. Avoid wines that appear to have been kept for any length of time in the refrigerator. Extended refrigeration has an adverse effect on wines.
Time now to put all that good advice into effect. Happy shopping!
PICK OF THE CROP

2007 House of Arras Rosé $92
Remember where you were 11 years ago? Me neither – that's a long time in human history, let alone for sparkling wine. Disgorged in December 2017, this Pinot Noir Chardonnay blend from 5 regions of Tasmania has aged very gracefully indeed. Attractive aromas and flavours unfurl from a rich core of Turkish Delight and baked quince characters. An Ed Carr gem – dry, savoury, ready to rock. houseofarras.com.au

2017 Bay of Fires Chardonnay $50
This is a lovely barrel-fermented wine that will thrill fans of elegant, cool climate Chardonnay. Its subtle, limey, preserved lemon flavours are well sustained by gentle French oak, making it a perfect Tasmanian seafood partner over the festive season. East Coast Tasmania and Derwent Valley fruit treated with skill and respect by the talented Penny Jones. bayoffireswines.com.au

2017 Tolpuddle Vineyard Pinot Noir $83
Got someone in your life that doesn't understand Pinot Noir? This extraordinary offering from the Coal River Valley will warm the heart of any dyed-in-the-wool lover of big reds – big reds with finesse, that is. Truly a desert island wine that can be enjoyed at anytime over the next 15-20 years. Rich, immensely deep and concentrated with savoury spice and dark cherry notes. Awe-inspiring.  tolpuddlevineyard.com

2015 Morningside Vineyard Six Long Rows Pinot Noir $27
Peter and Brenda Bosworth planted Tea Tree's first vineyard in 1980. Today, they produce some of the Coal River Valley's most enjoyable small scale Pinot Noirs. Just two barrels of this vintage were made on site, from six rows of Mariafeld clone. It's a delicious wine, with generous black cherry fruit, spicy/black pepper and anise notes, and a fine tannin structure for cellaring. Excellent value.
morningsidevineyard.com.au
Mark Smith
@thatwinesmith
All about Mark Smith Hobart's Mark Smith wrote his first weekly wine column back in 1994. Now more than 1600 features and 24 years later, he continues to chart the successes of Tasmania's small scale, cool climate wine producers with regular contributions to some of Australia's leading industry publications.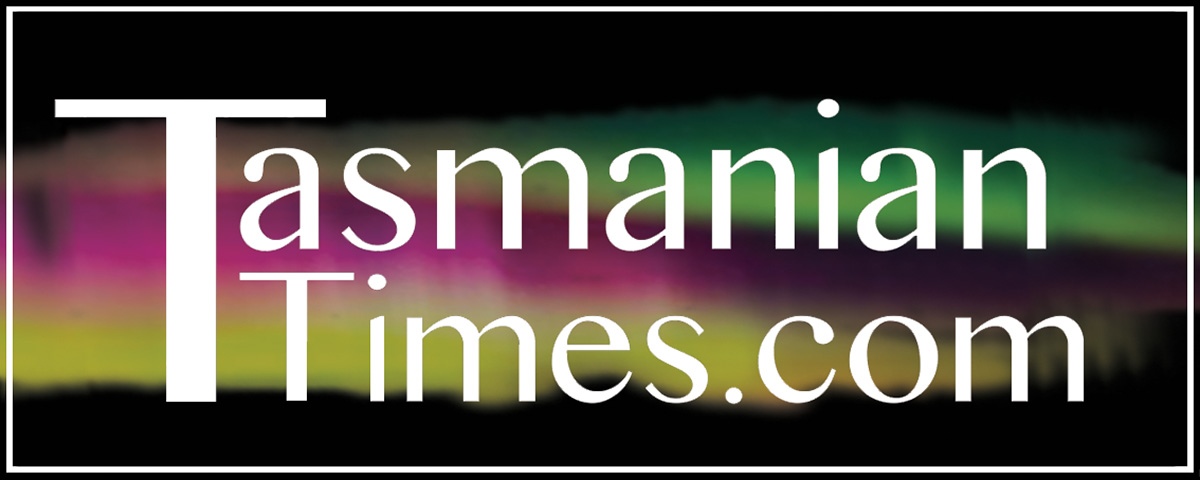 Author Credits: [show_post_categories parent="no" parentcategory="writers" show = "category" hyperlink="yes"]