Well well,  the Libs and Nats have told us that candidates should be chosen on merit, no quotas for women.  Reality might have dawned on a few of them last Saturday, when the voters of Wentworth overwhelmingly voted on merit for the best candidate … namely the Independent Dr Kerryn Phelps.
The voters of Mayo voted again on merit for Rebekha Sharkie against former IPA staffer Georgina Downer.
In the 2013 election that bought Tony Abbott to power, the voters of Indi frustrated with the appalling arrogance of Mirabella sent Independent Kathy McGowen back to Canberra in her place.  And she has been there ever since.
The future looks good for women in Parliaments.  That wonder woman activist and writer Jane Caro is possibly standing as an Independent in Warringah against he of angry toab of the backbench, Tony Abbott.
In the upcoming Victorian State Government election in the Indi area, two women Independents are standing against two Nationals MP, one of whom is facing fraud charges in real estate matters!
So what we really need now is woman scientist, an atheist, to stand against Scomo down in Cook.
What is it about the Libs and Nats that they just don't get it.  Let's put it simply, its about the policies, stupid!  Voters will place number one in the box, regardless of gender when the policies are right.  Currently females independents are doing just that.
First up let's look at the old harangue that voters are drifting away from the major parties.  This is not entirely correct.  Labor Party and the Greens might have voter swaps at different elections. Otherwise any seepage occurs is in seats that the Labor Party is not going to win, such as Wentworth, Indi or Mayo.  Labor and Greens voters will vote for an Independent within progressive parameters, for example climate change, marriage equality, social justice.   In the Senate their vote goes to either the Labor Party or Greens (and then in Victoria to the Sex Party (now the Reason Party) as their policies include taxing religious properties.  As well Fiona Pattern is an eloquent spokeswoman.
Anyway let's put it bluntly, it is the Nats and Libs who are hemorrhaging votes as simply the Coalition combine stopped somewhere in the paddock and no one knows how to or wants to fix the poor rusty old machine.  But electorate has made it pretty clear:
The majority of voters want to see action on climate change.  Clearly the middle was not impressed with Scomo parading in the parliament with a chunk of coal.
Next middle Australia voted for marriage equality and does not want to see gay children or adults removed from taxpayer funded schools on the basis of their sexuality.  Simple as Scomo!
Social justice is important and covers an array from:  the manner in which the unemployed are treated, the appalling aspect of refugee children wasting away on Nauru or Manus.  the ready use of discrimination based race as tool to divide the nation, and frankly handing out tax cuts to the mega wealthy whilst not funding hospitals and schools (as per Gonski).
Its not that difficult.  Forget about Hanson and Bernardi and their old ball supporters, Scomo join the middle and goodness maybe a few safe seats might be saved for the Libs and Nats in the next Federal election.
Josephine Zananiri lives in the Independent electorate of Indi and currently works in the manual labour arena tending native and exotic trees,  so has plenty of time to think.  Followed everywhere by her two dogs Percy and Fino who generally agree on all subjects, only occasionally deserting the conversation in the chase for samba deer!  Slight differences in logic can therefore be attributed to the two woofers leaving their critical post!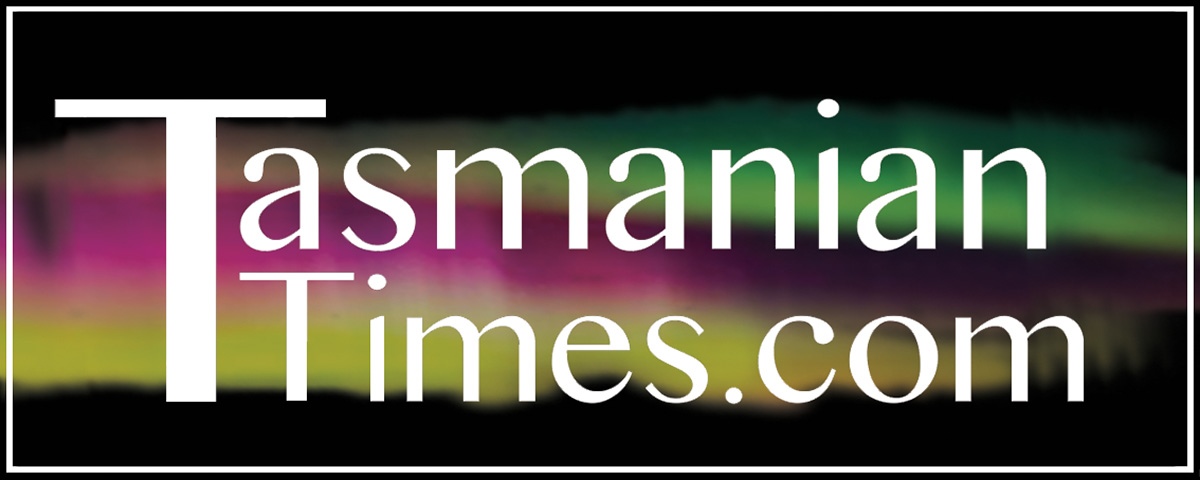 Author Credits: [show_post_categories parent="no" parentcategory="writers" show = "category" hyperlink="yes"]