Official national data show the Tasmanian government has diverted over $1.6 billion in health-related GST receipts away from health since coming to power in 2014.
This money has been spent on other priorities, mostly on the budget surplus and the 'debt-free state' policy.
The most recent financial data compiled by the Australian Institute of Health and welfare, released two weeks ago, shows Tasmania spent far less than the national average per head on health in every year since coming into government – even though the government is given extra GST so it can spend an equal per-head amount on health.
These figures are among those analysed in a new report, State of Health 2018. It shows how the Tasmanian public hospital system compares with the ret of the country.
In 2016-17, state government day-to-day recurrent expenditure on health was 15.2% lower in Tasmania than in Australia as a whole. Capital expenditure was 38.4% lower.
If the government had funded health services at a national-average level, hospitals and other services would have received $168 million more than they did.
But that is only part of the story. Tasmania also gets an extra $260 million in health-related GST so the government can afford to fund the extra services that this state's oldest, poorest and sickest population needs. That money has also not been spent on health.
All up, the health-related GST diverted away from health amounts to at least $1.6 billion since the Hodgman government came into government in March 2014.
This savage under-spending continued and worsened the damage begun by the cuts of the Giddings Labor-Green government in 2011.
Between 2011-12 and 2016-17 the number of beds in public hospitals rose by 9.76%. But the number of inpatients rose by 24.87%. The state's two main hospitals, the Royal Hobart and Launceston General, have now been essentially full for several years. These figures mean that right now – in October 2018 – we would need 350 more fully-staffed beds just to get back to the already-unsatisfactory level of capability we had in 2011, before the cuts began.
Bed block – where patients needing admission remain in the emergency department for extended periods because there is no bed for them – is generally worse in Tasmania than anywhere else.
Of the 287 public hospitals in Australia with emergency departments, bed block at the LGH is the worst. The RHH comes in at number 278.
Research in Australia and elsewhere shows patients affected by bed block have a 30% increased risk of death. In the current Tasmanian situation, that translates to around 80 avoidable premature deaths a year because of bed block.
And there is an unknown number of avoidable deaths in other areas, often because hospitals have such a sharply reduced capacity to treat patients who are not yet serious emergency cases. These delays in treatment mean patients are far more likely to suffer serious complications and, sometimes, to die.
Earlier, an attempt by doctors to conduct an audit of avoidable deaths in Tasmanian public hospitals was blocked by the government.
Read Martyn's report here:
https://www.dropbox.com/s/uzbq9goh068yq4d/state%20of%20health%202018.pdf?dl=0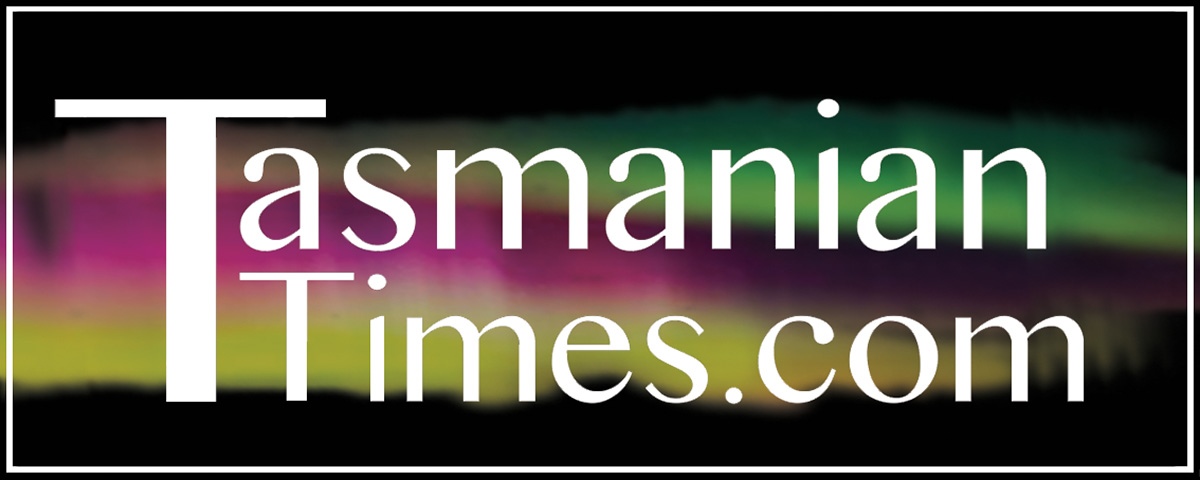 Author Credits: [show_post_categories parent="no" parentcategory="writers" show = "category" hyperlink="yes"]