Tasmanian Times has three children's books to give away … Wisp, A story of Hope. (by Zana Fraillon and Grahame Baker-Smith).
All readers have to do is write to editor@tasmaniantimes.com with your snail-mail address. First in, best dressed.
From the back page blurb:
One day, a Wisp flew in

on the evening wind.

Dust rose up in swarms around it,

feet trampled it into the dirt,

Nobody, except Idris.

The powerful and uplifting story of a young refugee who discovers hope …
And … do not give up on little TT … when tech Andrew Grierson is back from holidays in early November, a favourite of the old site, 'Recent Comments' will be restored. And a 'How to use this site' will be instituted.
Wisp-er of the wind
by Paula Xiberras
Zana Fraillon loves Tasmania, especially Salamanca and as a Hawks supporter gets down here when she can for to see a game. So great is her love for the state she once thought of living here. In her new picture book 'Wisp' Zana looks at the situation of those that do not have the choice of where they live but instead like a wisp on the wind must land where fortune takes them.
I called Zana recently to chat about Wisp. The setting of Wisp is a refugee camp where her main protagonist a young boy lives, having known no other life, yet, with the optimism of youth, harbours hope for the future. Together with him in the camp are some older residents who once knew a different life.
The beginning words of the book, referring to a 'small world' are reminiscent of the Disney song, I asked Zana if the reference was intentional and she tells me she didn't consciously make the connection but recalls hearing the song many times as a child and perhaps her subconscious delivered the words very appropriately to her for the context of the book.
Zana says the words of the book came to her very quickly and were refined later through editing.
The Wisp of the title, as noted previously, represents both a glimmer of hope for the young boy and a reminder to others in the camp of a life of hope and lightness.
The use of phrases such as 'the sad' resonate with young readers but the book has much to offer adults. The lightness of the wisp in weight as it travels through the refugee camp, rustles up memories of happier times of a time of lightness of spirit for those who have known freedom and for those, like our chief protagonist, a promise for a more joyful life in the future.
Zana's father worked in artificial intelligence in the US and she found it difficult to fit in as an Australian growing up there. When the family returned to Australia she had similar difficulties redefining herself as an Australian.
Not knowing where she belonged gave her a perspective on those who have had to adapt to new homelands. Ironically, for a girl well versed in the robotic world there is nothing artificial in this book of supreme humanity.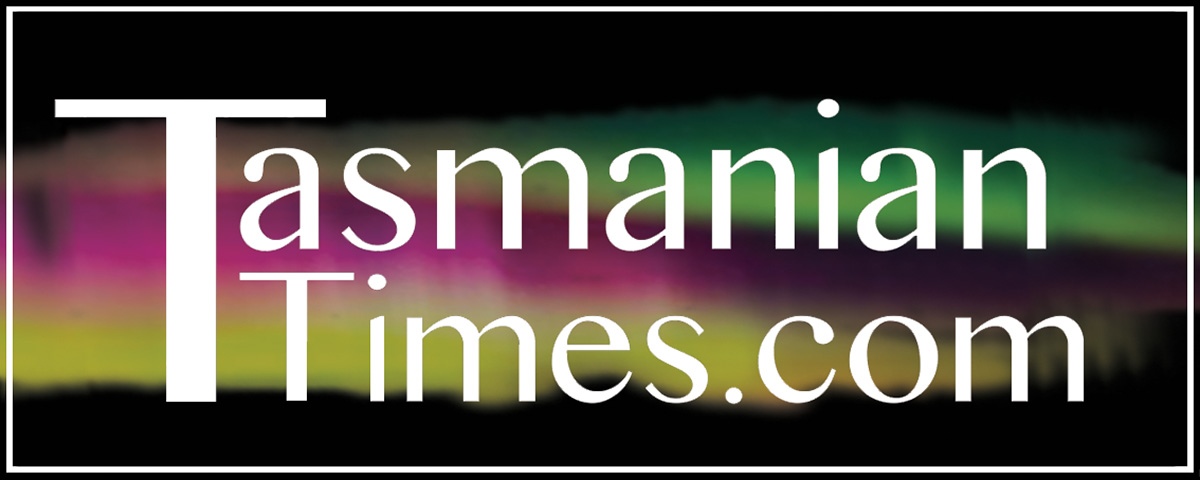 Author Credits: [show_post_categories parent="no" parentcategory="writers" show = "category" hyperlink="yes"]