The Fair Work Commission today delivered its annual wage review – the highest percentage we've seen since 2011. This decision will have a significant impact on all businesses and industries and over 2.3 million employees who are paid at the National Minimum Wage or minimum Modern Award rates.
From the first full pay period commencing on or after 1 July 2018:
• all Modern Award rates will increase by 3.5 per cent (with weekly wages rounded to the nearest $0.10)
• the National Minimum Wage will increase by 3.5 per cent to $18.93 per hour (and $719.20 per week for a full-time employee), an increase of $0.64 per hour for the hourly rate
The Commission's decision only confirms the basic increase in minimum rates while confirmation of the specific rates (including new allowance rates) for each individual Award have not yet been released. These will be released before 1 July 2018.
If it's not broken…
Josh Vikis, Senior Employment Relations Adviser of Employsure – a workplace specialist firm representing over 17,000 SMEs says the increase is high comparative to other OECD countries: "Australia has high wages and high living standards. Our minimum wage is one of the highest in the world."
Raising the minimum wage actually makes it harder to employ people according to Vikis, adding, "We have significant consultations with small businesses and the overwhelming view is that this increase will affect their bottom line significantly. Since small businesses employ majority of the Australian workforce and generate a fifth of our GDP, it is vital that they are provided with sufficient support to remain profitable whilst spurring growth."
While the Commission took into consideration the '27 years of strong economic growth', Vikis questions "why such a high increase, when we are doing so well?"
Changing business practices.
SMEs may initially face an overall increase in the cost of doing business due to higher wage costs and competition for manpower from the larger firms. "As I see it, SMEs will need to consider reducing costs, increasing prices, reducing staff or reducing operating hours…or a mixed approach to maintain current profitability," he said, pointing out that today's decision "mostly impacts the little guys, because larger businesses can afford to pay above Award rates."
The weekly wage bill for Australian businesses could increase up to $55 million and "most SMEs won't be charging customers 3.5 percent extra from July 1, but will need to come up with an extra $24.30 per week per employee, paid at the expense of their bottom line."
"To afford the increases to minimum wage, many small businesses have to adjust their business models. Some businesses simply need to reduce their profit targets and take their extra payroll costs from their profits. Businesses that already operate on tight profit margins need to find money in other places."
Eliminating Jobs.
In some cases, small businesses may deal with the shift by eliminating employees, says Vikis, "We hear many small business employers already reducing the number of employees to keep up the rising costs of business. What's worse, some decide to work even harder and put in even more time themselves."
Sit tight, you don't need to act yet.
If you pay your staff at Award level, the increase to minimum rates take effect from the first full pay period commencing on or after 1 July 2018.
Vikis advises, "If you already pay above Award rates, you may not be required to increase your employees' wages, provided the rates you pay are above the increased minimum Award rates (and you are not required to increase employees' wages under their contracts of employment or applicable enterprise agreement)," he said.
Melissa Fanous |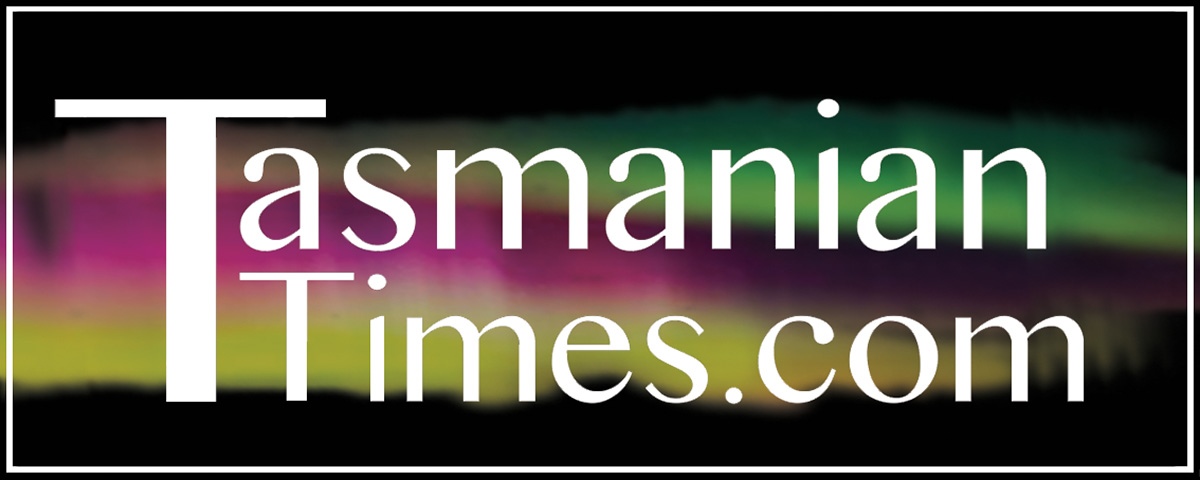 Author Credits: [show_post_categories parent="no" parentcategory="writers" show = "category" hyperlink="yes"]