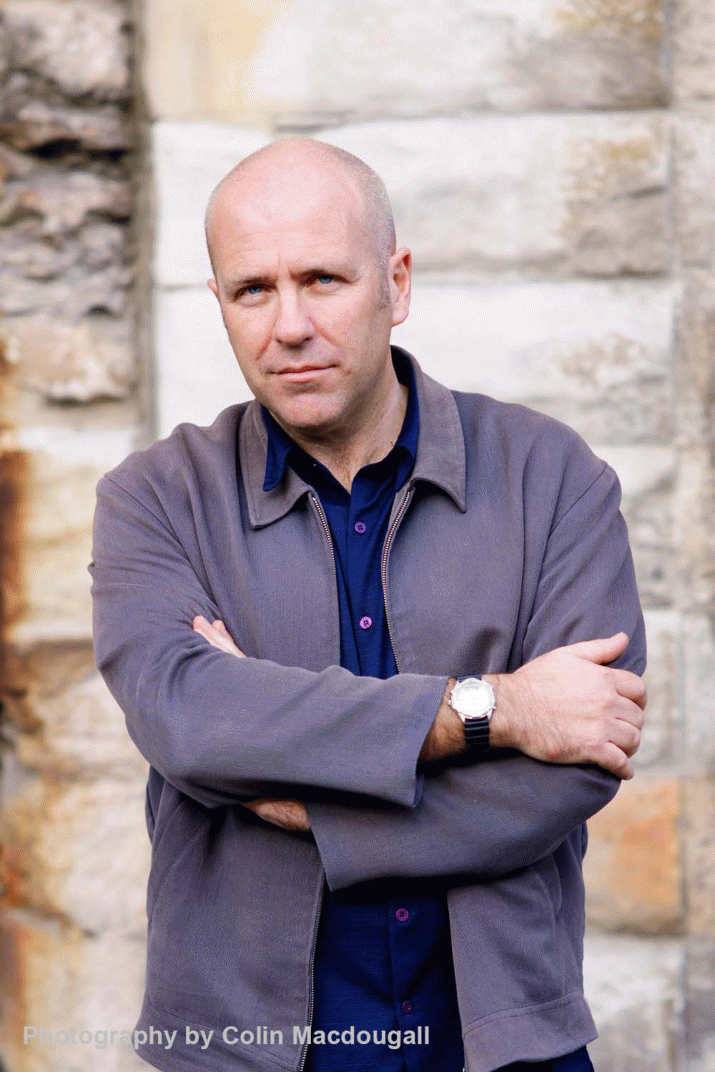 *Pic: Richard Flanagan: 'Since the marriage equality vote it's clear that Australians are not the mean and pinched people we had been persuaded and bluffed for so many years that we were.'
Indigenous Australia, Anzac Day, the descent of democracy – in a National Press Club address Flanagan examines a divided Australia which he says can be free only if it faces up to its past
First published April 19
I told a friend the other day I was to be speaking here in Canberra today and she told me a joke. A man is doubled over at the front of Parliament House throwing up. A stranger comes up and puts an arm around the vomiting man. I know how you feel, the stranger says.
It's not a bad joke. But it felt familiar. I went searching my book shelves, and finally found a variation of it in Milan Kundera's The Book of Laughter and Forgetting, set in communist Czechoslovakia in the dark years after the Prague Spring. In Kundera's version the two men are standing in Wenceslas Square.
Both jokes are about failing regimes that have lost the essential moral legitimacy governments need to govern. We don't have to like or agree with a government but we still accept it has the right to make decisions in our name. Until, that is, we don't. And it occurred to me that in both jokes it's not just those in immediate power but a whole system that is beginning to lose its moral legitimacy.
As a young man I was studying in England, which I didn't much enjoy, and spent most of my time in Yugoslavia, which I got to know through my wife's family, who were Slovene, and which I enjoyed very much. Yugoslavia was then a communist dictatorship, but it occupied a curious place, halfway between the Soviet and capitalist system.
Yugoslavs were a well-educated, cultured people. But the system, like that of the Czechs, lost its legitimacy after Tito's death in the mid 80s. A credit crisis became a full blown economic and then political crisis. Opportunistic politicians, devoid of solutions to the nation's problems, instead pitched neighbour against neighbour. And suddenly nothing held.
I witnessed a country slide into inexplicable nationalisms and ethnic hatreds, and in the space of a very short time, into genocidal madness.
It made me realise at a young age that the veneer of civilised societies is very thin, a fragile thing that once broken brings forth monsters.
Czechoslovakia took a different route. After the final toppling of the system with the Velvet Revolution in 1989, the revolution's leader, Vaclav Havel, wrote presciently of how the west should not gloat over the fall of the old Soviet states. Eastern Europe was, he observed, simply a twisted mirror reflecting back a slightly more distorted image of what might come to prevail in the west. If the west only gloated and did not learn from what that image portended of its future, it too might find itself one day facing a similar existential crisis …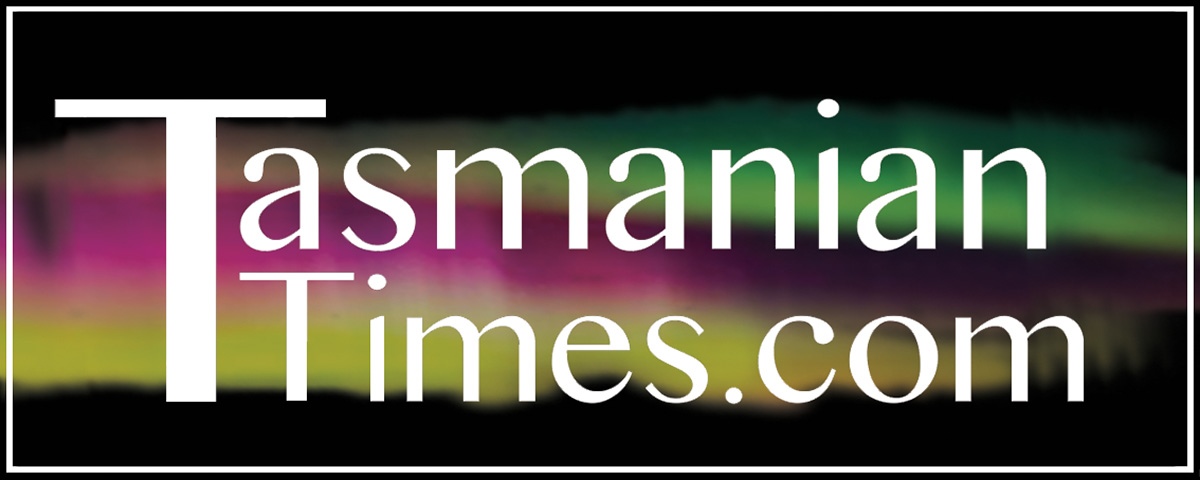 Author Credits: [show_post_categories parent="no" parentcategory="writers" show = "category" hyperlink="yes"]