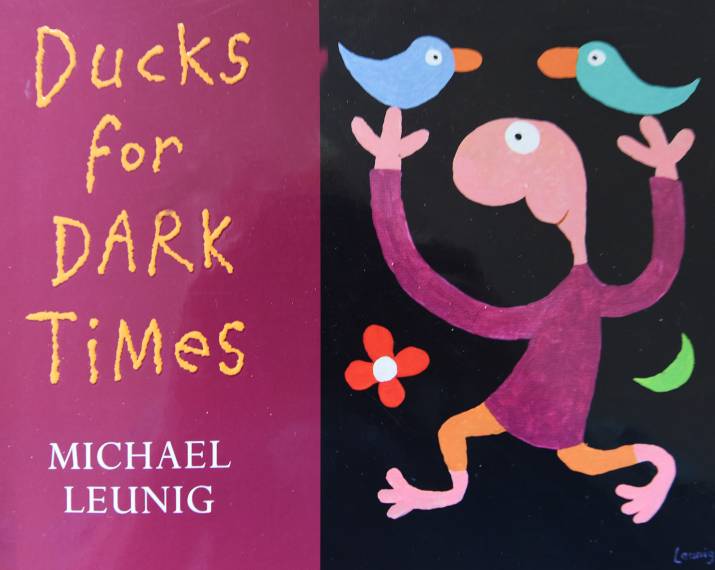 The Artful Leunig
Flair, expression and conveyance, these are the powerful stokes of an artists pen or brush, and no one does it with as much passion and humour than the prodigiously gifted Michael Leunig.
His sketches have warmed our hearts, his words have shocked our conscience, his and poetic genius has enriched our souls. In this world filled with chaos, uncertainty, happiness and despair, Michael's insightful and flamboyant views hold a mirror out for all of us to see.
Ducks for Dark Times, is yet another classic collection of Leunig's brilliant recent works that encompasses a broad range of animations from the complexities, ironies and absurdities of human folly.
His book ranges from the everyday antics and political events that rule us including the signatory free -spirited duck, the poetic and delightful lives of Mr Curly and Vascoe Pajamas, to the crescent moon, and trusty teapot.
Page and verse are expressions of deep thought and reflections within life's obscured riddles, tragedies, ironies, dreams and everyday events. His work is more than satirical sketch, as they often depict humans in their most questionable mannerisms through worldly cataclysm, loneliness, cruelty, lust and greed.
However in dainty contrast, there is always the pleasant scene of happiness and purity that is portrayed in the exquisite world of Mr Curly. These joyous glimpses of a paradisical life display child-like yearnings, and express the gentleness and sensitivity of Michael's inner character.
These are just more wondrous musings that simply touch something deep within us … !
Ted's faves …
A note from Michael Leunig …
"There are strange times, however, when a cartoonist just wants to declare: Look, I am not wise enough to understand this complex predicament called human existence, this injury called life; today I have no meaningful comment to make to newspaper readers. All I want to do is confess my helpless naivety in front of this overpowering culture of cynical cleverness, confess it in the form of a mystical or primal drawing from the heart, because on some days, in a world poisoned by rabid commentary, that's the most useful and valuable thing an artist can do and must do".

"And besides, if I don't do it, who else will? – I'd better do it, and so here it is".
*Ted Mead has been mesmerised and constantly entertained by Michael Leunig's cartoons since the 1980s when he first discovered the Penquin Leunig. Ted believes the cognizance of human character and political awareness has been Leunig's greatest gift.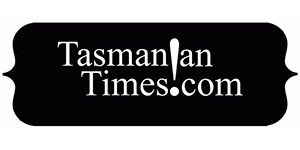 Author Credits: [show_post_categories parent="no" parentcategory="writers" show = "category" hyperlink="yes"]