The Independent Member for Windermere in Tasmania's Legislative Council is seeking legal opinion over an Integrity Commission Report which fails to settle serious allegations concerning Tasmania's Fox Eradication Program.
Ivan Dean MLC says that having reviewed the Report raises a number of concerns particularly around the time and resources spent on investigating hoaxes over the 16 year (50-million dollar) program, which failed to locate a single live fox.
"The 272 page report ("An Investigation into Allegations of Misconduct in the Fox Free Taskforce & Fox Eradication Program") also contains errors and glaring anomalies", Mr Dean says.
"The report clears the fox program of misconduct with vague and equivocal findings – in the face of damning transcripts from some witnesses* (from both within the program and outside it)."
"I was able to pass-on critical new information to the Commission's investigation about the 'planting of a fox carcass' on Glen Esk Road in 2006, evidence able to be independently corroborated. A follow-up investigation would have thrown further light on the hoax."
"The recent 'Australia Institute Report' entitled "Tasmania's Toothless Watchdog" (Hannah Aulby, http://www.tai.org.au/sites/defualt/files/P465%20Tasmania%27s%20toothless%20watchdog%20FINAL.pdf ) shows the importance of anonymous tip-offs and how they should be fully tested by an Integrity Commission. This appears not to have happened, which I find disappointing."
"Independent scientific analyses also casts serious doubt on the integrity of fox scat collection in Tasmania", Mr Dean says.
"There were inconsistencies, changed stories and misrepresentation around each piece of physical evidence relied on to continue funding the Fox Program. But the I.C. Report shows the program failed to correct the public record in these cases." Mr Dean says.
"As an MP and former policeman I have concerns that the very detailed report did not go further in terms of examination and consideration of matters in specific areas.
"Around 40 factual errors or anomalies have been identified within the lengthy report and, many of them are quite significant."
Mr Dean says he's arranging an independent legal review of the I.C. Report to ensure errors, anomalies and deficiencies are addressed, and the full facts emerge.
Facts & Omissions of Concern, include…
* The 2006 Glen Esk Fox Carcass- The new Information I provided to the Commission (alleging a 'planted carcass') was corroborated in many respects, but further investigation could have included eg, 'ferry travel data', as well as enquiries in a small Victorian town, where there were connections between locals and the 'hoaxer'. The discovery of The Glen Esk carcass became critical to the Fox Program's continuation.
* The 2006 Glen Esk Fox Carcass – The Report has not identified whether any further inquiry or investigation was made to establish the reliability of the information I (Ivan Dean MLC) provided. The IC report simply concluded, "It is not possible to discount the possibility that this fox event was a hoax & there is credible information to support this".
* The Railton Fox Skull – The Report Identifies inconsistencies with a fox skull handed over at Railton (July 2009). Scientific investigation was required to confirm it wasn't a dog skull. A friend of a Fox Eradication Program officer is alleged to have found it around Interlaken, but he kept it in his shed for three months. When the matter was brought to the attention of the Fox Eradication Program, the finder had already declared it to be a 'fox skull'. It suggests he knew this because of the circumstances around how he took possession of it. Yet, the I.C. finding was – "It was not unreasonable to rely on this event as evidence of foxes…" Again, I'm concerned there was no further investigation done.
* Management of the Program – There are statements made in relation to senior management and their absence of knowledge on important matters, involving misconduct. I find this disappointing, particularly when there are no definitive findings in relation to important situations, as it would identify (in my view) a concerning level of management incompetence within the Fox Eradication Program (as a branch of DPIPWE).
* Scats as Evidence of Fox Presence – According to the Report a single FEP team member submitted every one of the high-quality fox scat specimens. A new analyses, based upon the tabulated information in the report, shows the likelihood of this being the case to be an astonishing one-million to one, or smaller. Several other statistical inconsistencies exist, some that had been noted by the FEP's own staff by 2009, that all pointed to the same staff member. The Report considered such information to be "circumstantial" evidence.
This article is from the Friday, 13 Apr issue of The Mercury

MLC seeks new legal advice on fox report

AN independent MLC is seeking further legal advice over an Integrity Commission report into the state's $40 million fox eradication program.

In December, the report found "no direct evidence of fabrication or falsification of evidence" by any employee in the program.

The year-long investigation of the now-defunct program was conducted on the back of a complaint from MLC Ivan Dean, who alleged evidence was fabricated.

Now Mr Dean is seeking further legal advice over the report to ensure errors, anomalies and deficiencies are addressed .

"The report clears the fox program of misconduct with vague and equivocal findings, in the face of damning transcripts from some witnesses," he said.

"Around 40 factual errors or anomalies have been identified within the lengthy report and many of them are quite significant."

Mr Dean said the report raised many concerns, particularly around resources spent on investigating hoaxes, which failed to locate a single live fox.

"I have concerns that the very detailed report did not go further in terms of examination and consideration of matters in specific areas." he said.

Copyright © 2018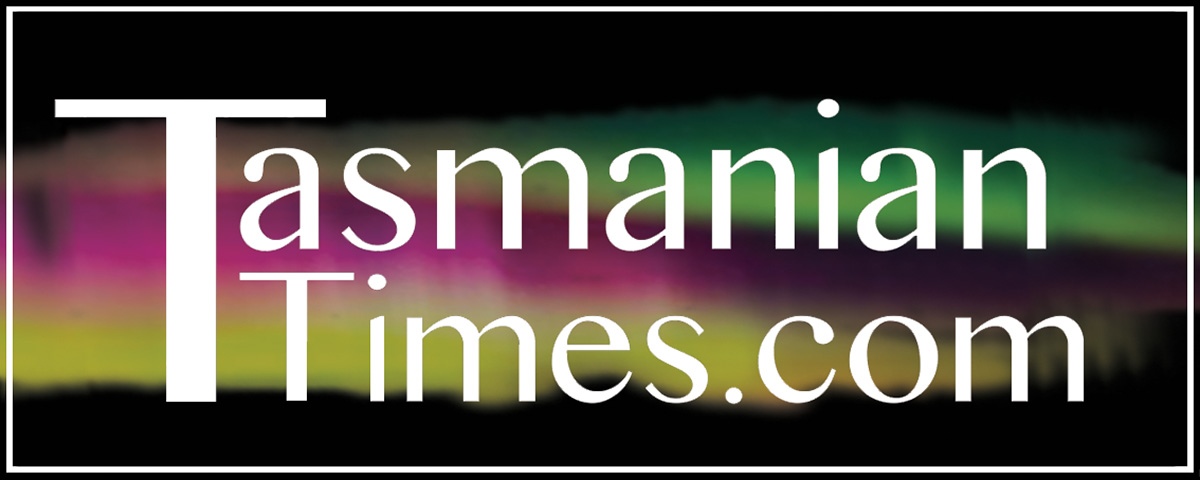 Author Credits: [show_post_categories parent="no" parentcategory="writers" show = "category" hyperlink="yes"]