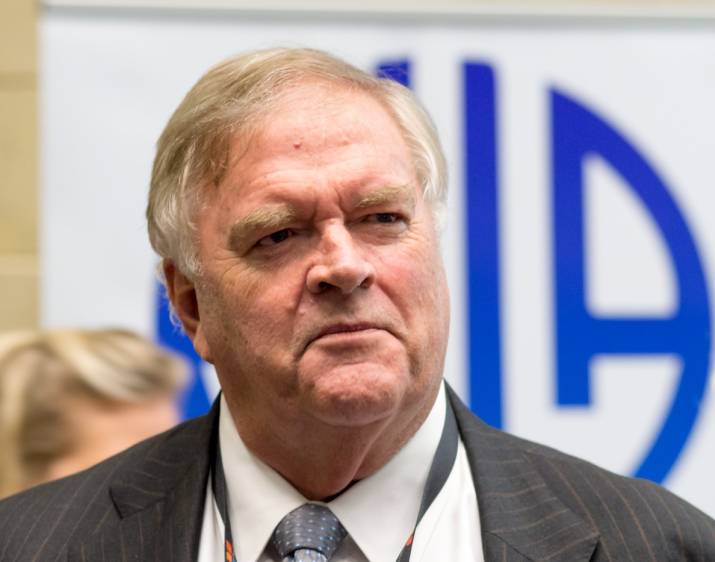 *Pic: Image from here
"For months Perth has buzzed with speculation that Kim Beazley will be appointed Western Australia's governor. This appointment, while somewhat unusual for an avowed republican, would nevertheless be the capstone to a stellar life of public service. Beazley, 69, was a minister in the Hawke-Keating government for 13 years. He led Labor in opposition from 1996 to 2001 and again from 2005 to 2006. And he served with distinction as Australia's ambassador to the US from 2010 to 2016.
"But one prize eluded Beazley: the prime ministership. It is not that he didn't have enough opportunities, losing the 1998 and 2001 elections. His critics argue he was not tough enough, not driven enough and did not do enough to refresh Labor's policies in the post-Hawke-Keating era.
"We will never know if Beazley could have led Labor to victory in 2007. The party's polling at the end of 2006, when Beazley lost the leadership to Kevin Rudd, showed victory was not assured. But there was still almost a year to go until election day. The ACTU's Your Rights at Work campaign — the biggest factor in Labor's victory — was only just beginning to bite.
"But what we can say with more certainty is that Beazley would have made a better prime minister than Rudd or Julia Gillard. Beazley had years of experience as a minister and party leader. He would have adopted a more collegial approach to government. He would not have been driven by the 24-hour media cycle. The division that led to the leadership coup in 2010 — and cruelled any chance of Gillard succeeding because of the recriminations it unleashed — would not have happened. Beazley would have been a steadier hand. He would have better managed a leadership transition, most likely in a second term, and ensured his successor was ready to govern.
"For his part, Beazley believes that he would have led Labor to victory in 2007 and governed more effectively than either of his successors. Rudd and Gillard, obviously, disagree. But it is likely the division and dysfunction that has enveloped Australian politics in the past decade would have been avoided had Beazley succeeded John Howard as prime minister. 'I hope I would have been better than what transpired,' Beazley told me last December. 'If I had been the leader I'd have won six seats fewer than Kevin did in the east and three seats more in the west, so it would have been three seats different as to what he was able to achieve. The principle difference is I would have taken the country to a double dissolution on climate change in 2010, which he squibbed. He dogged that and he killed himself as prime minister and he killed his government. He had the opposition turned upside down on a policy that he said was critical, and he ran away from it.'
"Beazley would have governed differently, focusing on a handful of priorities and avoiding political distractions. There would have been an emphasis on co-ordinating, planning and explaining policy. 'I would have run a Hawke-Keating-style cabinet government and decision making process,' he said. 'There would have been a revival of the public service in the role it plays in the processes of decision-making.'
"Like most of us, Beazley has watched with horror at what has happened to politics in Australia. He recognised that Rudd's changes to the way Labor leaders are elected has provided some stability for Bill Shorten and removed the "endless pressure" on an opposition leader having to always look over their shoulder.
"Beazley said Labor and the Coalition must improve the quality of its candidates. 'It is necessary for the two major political parties to select more community-based candidates,' he argued. 'We've developed a political class (but) we need to broaden that out and some (party) rule changes might need to be put in place to do that.' Australia's political culture also has been degraded. 'You've got to infuse the system with courage,' Beazley said. 'Politicians need to arrive at well thought through policy. This requires working with the public service, meeting stakeholders and consulting the public. You've got to actually show good governance in process.'
"Beazley is certain he would not have clung on to the prime ministership for too long nor failed to recognise when it was time to go. He reckons he would have exited politics before he was pushed by his colleagues or defeated at an election. But he is not so sure his successor would have been Rudd or Gillard. 'I would have been prime minister for five years and then I would have handed over to one of the people subsequently selected by caucus after having had five years of ministerial training,' he said. Beazley, like Bob Hawke, believes neither Rudd nor Gillard would have made the cabinet during the Labor government of 1983 to 1996. This may sound self-serving. Most politicians have grievances, grudges and disappointments that linger. Yet Beazley is not bitter. These were frank but thoughtful reflections after four decades in public life. I suspect that voters, when thinking about recent prime ministers, would agree that Beazley would have made a better alternative.
"Beazley would not be the first former politician to be appointed to a vice-regal role. There has been many one-time Labor and Liberal MPs represent the monarch in Australia. If Beazley does become governor, he will do a very fine job. But it is a pity he wasn't able to claim the job that in hindsight many Australians now wish he had: prime minister."
Troy Bramston is a senior writer and columnist with The Australian and a contributor to Sky News. He is the author or editor of eight books, including: 'Paul Keating: The Big-Picture Leader', 'The Dismissal: In The Queen's Name' (with Paul Kelly), 'Rudd, Gillard and Beyond' and 'Looking for the Light on the Hill: Modern Labor's Challenges'
[Verbatim, but slightly re-paragraphed for the ' ' and the " ".
Link – https://www.theaustralian.com.au/opinion/columnists/troy-bramston/what-might-have-been-under-pm-kim-beazley/news-story/cea87148f16107021906a429e22e5ee2 ]
…
Across the major party divide, there's Peter Costello in much the same situation, but seemingly through his own personal decision (as far as we can tell). Is it that old saying "Behind every great man there stands . . ." with two adjustments, one so obvious as to not need stating, and the other – and it may be the more important one – being "there is an effective No 2".
Should Costello be seen not as Howard's successor, but as Marcus Vipsanius Agrippa to Howard's Augustus?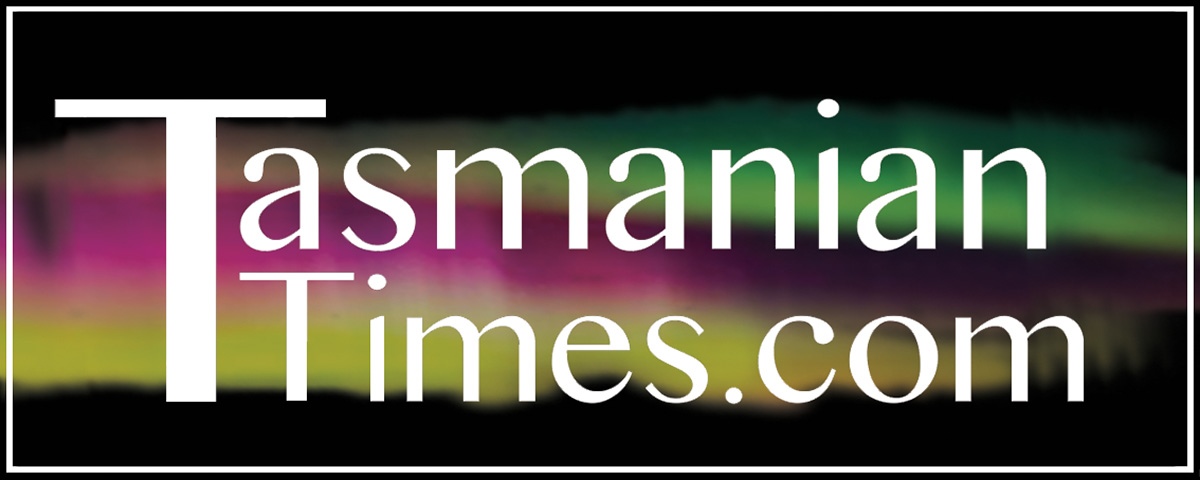 Author Credits: [show_post_categories parent="no" parentcategory="writers" show = "category" hyperlink="yes"]