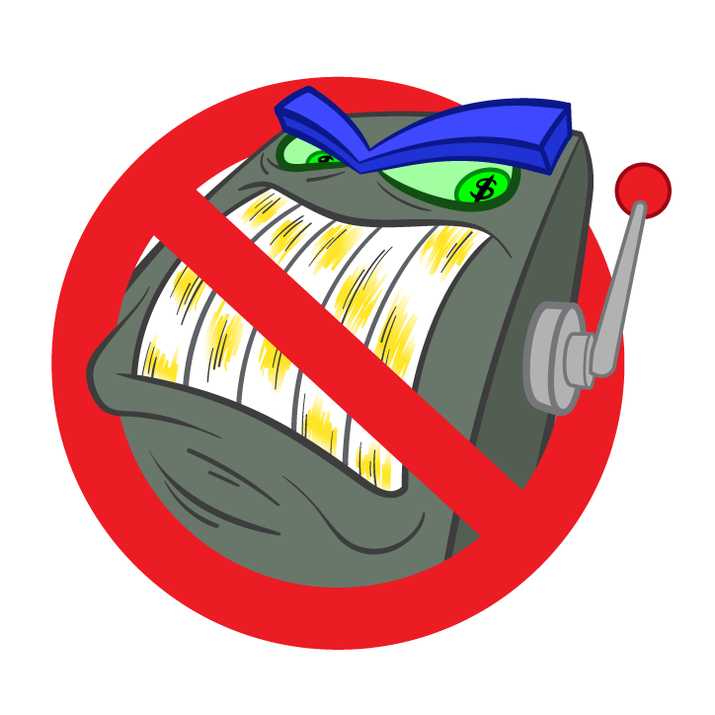 • Pokie reflections …
By all accounts Labor's policy to remove pokies from communities after 2023 was unexpected.
However the risks involved when the gaming monopoly expires has previously been discussed by both parties to the arrangement, the government and Federal Group.
Treasury head Don Challen told a hearing of the Public Accounts Committee on 16th July 2003 which was looking at a premature extension of the original deal due to expire in 2009:
"I did say to Mr Farrell across the negotiating table a number of times that 'Come 1 January 2009 you don't have a business'. I put a reasonableness test on the outcomes we get from the negotiations and if I didn't think they were reasonable in the interests of the Tasmanian community I would have kept pushing Mr Farrell until I got him to the point where I thought we had a reasonable outcome. In the back of his head he knows that legal possibility of the licence coming to an end is there and that is a discipline on him to come to the negotiations with a realistic attitude."
Quite clearly both parties negotiated the 2003 deed extension with a sunset clause in full knowledge the punch bowl may be removed in 2023. If Federal Group have a risk management strategy there's little doubt what should be number one on the list.
The last bit of Mr Challen's comment is significant …
• Will the sky fall in if pokies are removed?
The sky will fall in if pokies are removed from regional Tasmania?
The impending devastation will be obvious from the figures. A close look at say the Braddon electorate, will reveal all, surely? It's the most regional of the Tasmanian electorate, the most distant from the State's two casinos and currently home to 730 or 30% of EGMs outside casinos.
Alas the figures fail to give any support for Federal Group's doomsday predictions.
Treasury modelled the effects of EGM removal for the recent parliamentary inquiry. Unbundling the model and introducing the latest figures for player losses from the Tasmanian Liquor and Gaming Commission for venues gives a detailed look at Braddon …
*John Lawrence worked as an economist, public accountant and a DIY Super consultant. Currently a public policy researcher and blogger. Am interested in promoting an understanding of finance and economic issues particularly those that confront the State of Tasmania.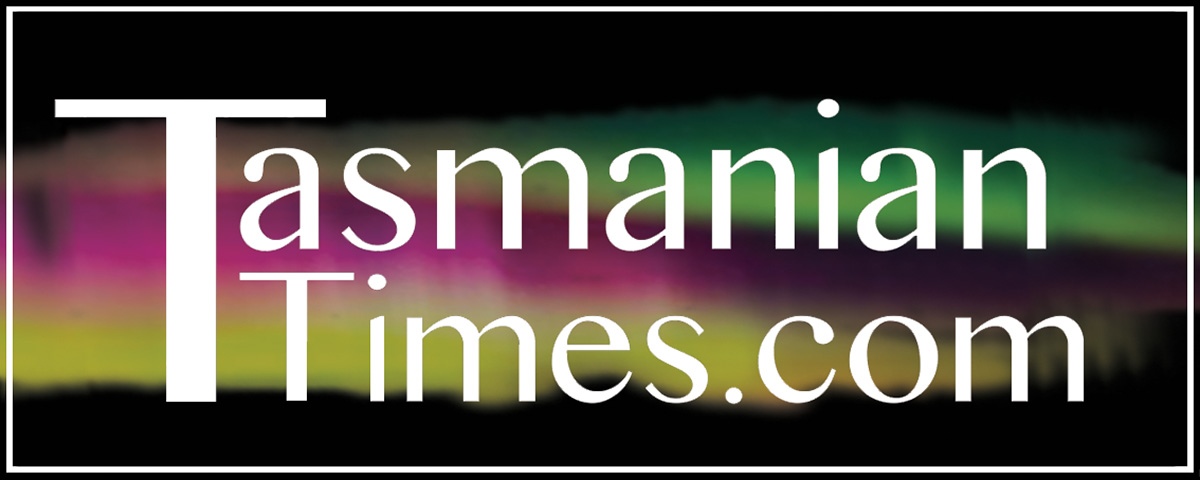 Author Credits: [show_post_categories parent="no" parentcategory="writers" show = "category" hyperlink="yes"]