*Pic: Matt Newton, http://www.matthewnewton.com.au/
First published November 9
A survey of the wreckage left behind by Forestry Tasmania (FT) reveals since its peak in 2004 it has lost over $1 billion from forestry activities.
During that time cash outlays were $440 million more than trading revenue and the value of the forest estate fell by over $600 million. Add the two figures together give the aggregate loss over the past 13 years of $1 billion. Equal to $40 for each tonne harvested.
Spending on plantations ($106 million), property and plant ($33 million) and roads ($105 million) added nothing to FT's asset base. Together with the continual losses from forest harvesting meant FT's cash losses totalled $440 million over the last 13 years.
Then there are non-cash losses, often called book losses, principally the fall in the value of the forest estate. This has occurred because a lot of trees have been chopped down and sold and because as maintenance and harvest costs rise faster than prices for forest products then the value of remaining forests consequently falls. Over the past 13 years the value of FT's forests has fallen by over $600 million. Trees entrusted to FT are now worth a fraction of their former value.
So how did FT cover its cash losses? …
Read more here on the Tasfintalk website
*John Lawrence worked as an economist, public accountant and a DIY Super consultant. Currently a public policy researcher and blogger. Am interested in promoting an understanding of finance and economic issues particularly those that confront the State of Tasmania. (Published in The Mercury on 9th November. A longer version reviewing the demise of FT will be posted in a few days). Mercury: Billion-dollar loss shows forestry finances need overhaul
• ABC: Government rejects claim that waste log export operation is 'rorting' federal subsidy
• Gordon Bradbury in Comments: When the forest industry is already the most heavily subsidised industry in Tasmania, Andrew Wilkie is spot on: ABC: Government rejects claim that waste log export operation is 'rorting' federal subsidy. It is the taxpayer who is being rorted. Job creation? What rubbish! Centrelink timbers in the sheltered workshop … that is the forest industry.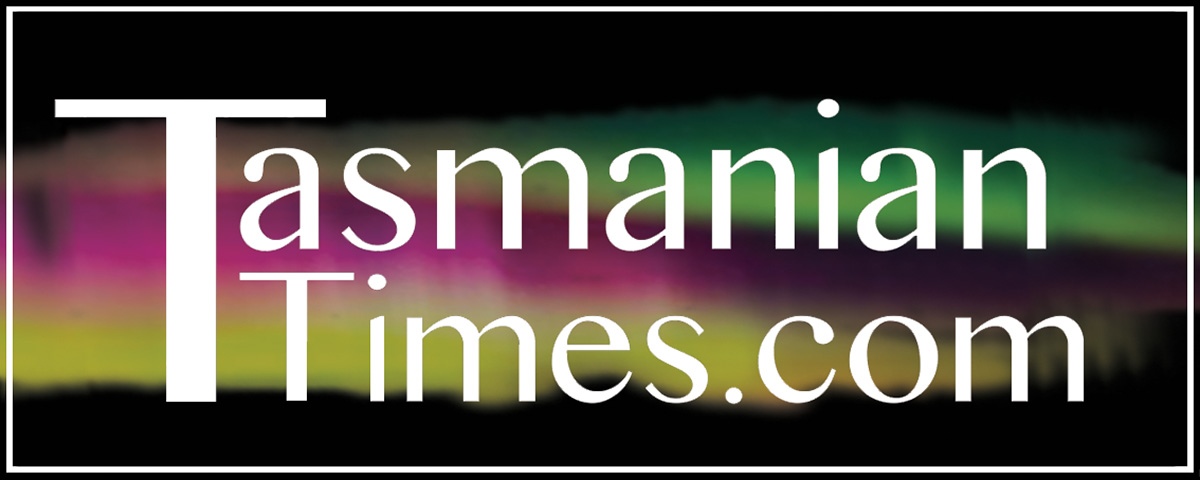 Author Credits: [show_post_categories parent="no" parentcategory="writers" show = "category" hyperlink="yes"]