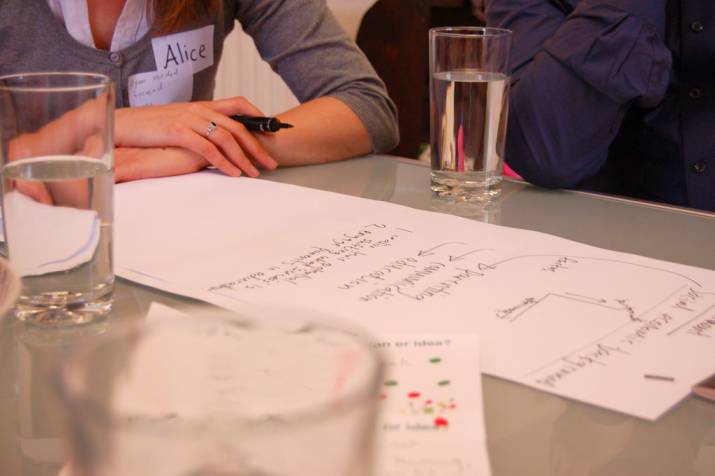 First published October 27
The Tasmanian government diverted $51 million in education-specific GST funding away from schools in a single year, according to a new report.
That amounted to $908 for every student in a government primary or secondary school in 2015-16, the most recent year for which full Australian Bureau of Statistics data are available.
Independent policy analyst Martyn Goddard said Tasmanian education is treated generously, compared with other states, in Commonwealth funding and in extra GST allocations meant for schools.
"This extra money is given in recognition of this state's higher-than-average needs for government school education," Goddard said.
"Fewer Tasmanians than other Australians can afford private schools, so we have a much higher proportion in government schools. We have a lower-income population and our people are spread out thinly across the state, so we need more schools. That's all recognised in Commonwealth and, particularly, GST funding.
"In 2015-16, $106 million was taken from other states and given to us in extra GST money, in recognition of our particular needs. But much of that money – about half in that year – was diverted away from schools and spent on other government priorities, such as chasing a fiscal surplus.
"The result was that every student in a government school got $908 less money than is needed to give them a national-standard education.
"The government is allowed to use GST money however it wants, so short-changing schools in this way is not illegal. But that does not mean it's good policy.
"This appears to have been going on for many years under successive governments. Over the years, the money withheld from schools in this way is likely to add up to hundreds of millions of dollars.
"Although we have full nationally comparative data only up to 2015-16, there is no reason that the situation has suddenly changed. Although the state government is spending more money on schools than it did in 2015-16, so have other states. So it is unlikely that we have greatly changed our position when compared with the rest of Australia.
"This diversion of GST money is also seen in health, where hundreds of millions of dollars in health-specific GST money go nowhere near our hospitals," Goddard said.
A GUIDE TO THE CALCULATIONS
Tasmania receives more money from Canberra than the average for the day-to-day operating costs of its government schools, in recognition of this state's greater needs for publicly-funded education. This comes in the form of specific purpose payments (SPPs) from the Commonwealth, and in GST being redistributed from other states and given to us for our schools. It is allocated to Tasmania to allow this state's students to have a national-average standard of education.

The question being addressed here is whether the Tasmanian government is spending all of that extra money on schools and, if not, how much the shortfall amounts to.

To calculate this, we must first look at how the total amount per student spent in Tasmania (from all sources) compares with the rest of the nation. Then we must work out how much extra money in Commonwealth SPPs and GST we are given to meet our higher-than-average needs. And then we can subtract this money from the total to find out how much the state government is putting in from its own resources.

The answer is that in 2015-16, the most recent year for which full national data are available, there was a shortfall of $908 per student, or $51.363 million. In other words, the state
took the Commonwealth and GST money but cut its own contribution by this amount. The practical result of this is the amount of money paid to Tasmanian government schools in that year was $908 less than the federal government and the Commonwealth Grants Commission calculate is necessary to give Tasmanian students a school education that is up to the standard enjoyed by all other Australians.
• AEU Tasmanian President Helen Richardson: Hodgman siphons $51m from public schools and shows pattern of selling out public schools … "This is an appalling misuse of public school funding by the Hodgman Government at a time when teachers are struggling with growing class sizes, a lack of literacy and numeracy specialists and a chronic shortage of professional supports from school psychologists and speech and language therapists," said AEU Tasmanian President Helen Richardson. Fifty-one million dollars is the equivalent of 510 teachers that could be in schools to help students struggling with their reading or writing, to better support kids with disability. Selling out our public schools is a pattern of behaviour from Will Hodgman that started with huge education cuts of 2014 and was followed by diverting Gonski through the school gate and culminated in him doing a political deal with Turnbull to axe our Gonski funding altogether and cut by 44% (or $9M) next year funding for kids with disability …
• Peter Bright in Comments: It has become increasingly evident to me that Liberal governments everywhere are "in it" for the devious purpose of allocating taxpayers' money to themselves and their kind, and that running the country well and caring for the environment are not the priorities we expect of good governments. This explains why getting into government by any means is so important to them. I regard that misappropriation of workers' earnings as theft, and therefore criminal.
• Andrea Dawkins, Greens Education spokesperson: Liberals shoot the messenger on education shortfall
• AEU Tasmania President Helen Richardson: Quality Education for All Campaign Launch … "Years of cuts and underfunding of the public system, followed recently by the Hodgman Government sabotaging Tasmania's Gonski Agreement, has meant there are simply not enough teachers and other professionals and specialists in schools or TAFE," said AEU Tasmania President Helen Richardson …
• AEU Tasmania President Helen Richardson: Hodgman siphons $51m from public schools and shows pattern of selling out public schools … "This is an appalling misuse of public school funding by the Hodgman Government at a time when teachers are struggling with growing class sizes, a lack of literacy and numeracy specialists and a chronic shortage of professional supports from school psychologists and speech and language therapists," said AEU Tasmanian President Helen Richardson …
• Mercury: Education union launches campaign calling on all political parties to put more resources into schools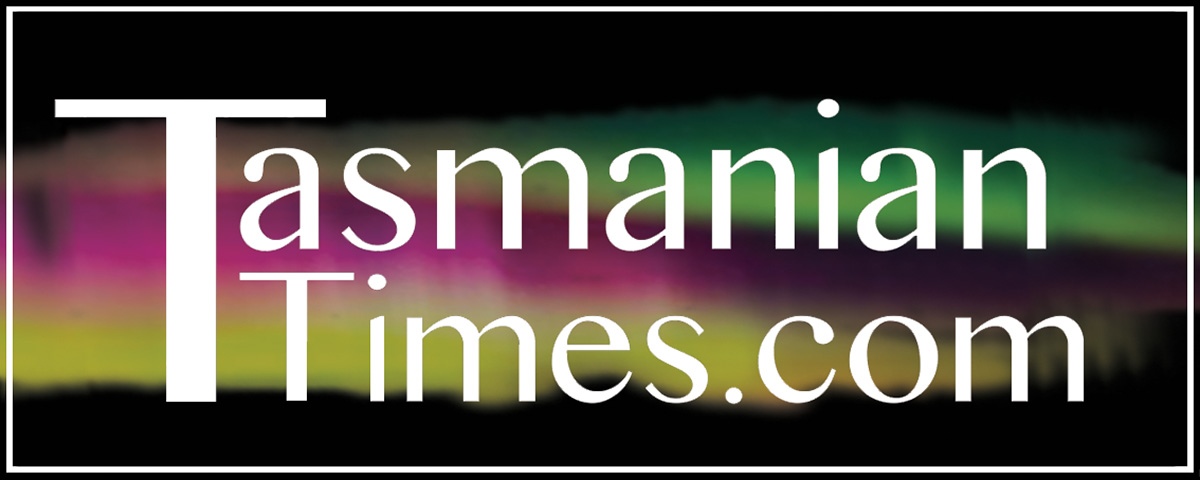 Author Credits: [show_post_categories parent="no" parentcategory="writers" show = "category" hyperlink="yes"]