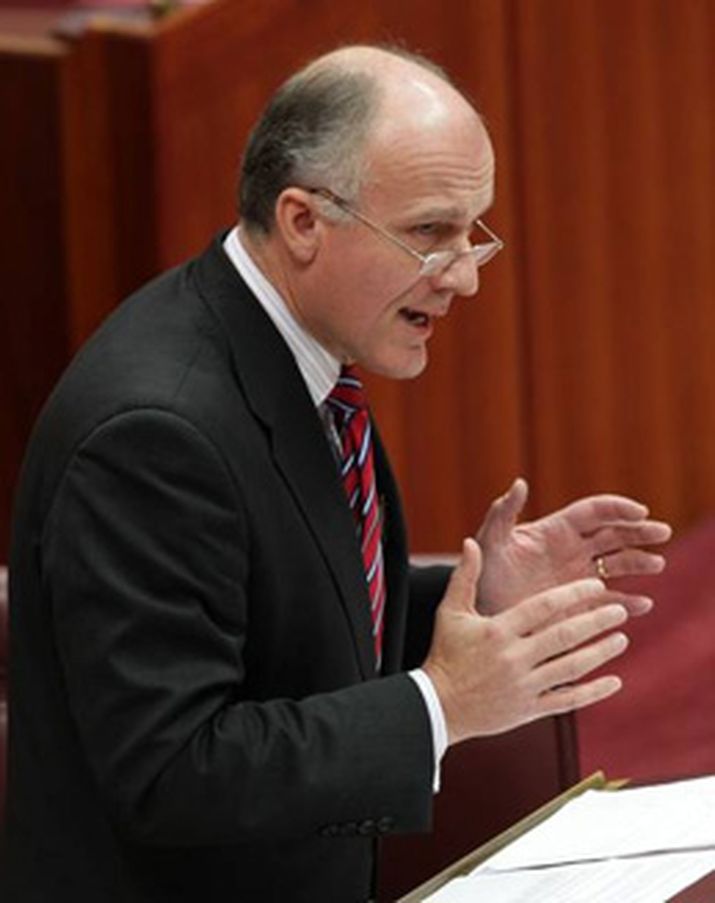 First published July 19
Lindsay Tuffin: 'To lose one parent may be regarded as a misfortune; to lose both looks like carelessness' – Oscar Wilde. To lose one Senator may be regarded as a misfortune; to lose two Senators looks like carelessness: Guardian HERE. Larissa Waters' announcement HERE
The Guardian on the 16th of July ( HERE ) quotes the attorney general George Brandis stating that he has "no sympathy for Scott Ludlam" who he said had been extremely negligent when he ran for the Senate at three elections despite still being a New Zealand citizen.
Brandis said Ludlam had been "very ungracious" and "extremely mean-spirited" when the former South Australian senator Bob Day was also found to be ineligible for election earlier this year while adding "so I don't think we should shed too many tears over the consequences of Mr Ludlum's own negligence."
Brandis said Ludlam could face a substantial debt repayment for the salary and allowances he received during his tenure as a senator. He said there is also a fine of "100 pounds" for every day that a person not eligible to sit does sit in the Senate."
Now Brandis, in the interest of fairness will you apply this same logic to Eric Abetz?
Abetz renounced his German citizenship in March 2010 just before my scheduled hearing before the High Court sitting as the Court of Disputed Returns. He was therefore eligible to be elected at the 2010 Senate election and I was forced to withdraw my case.
His behaviour caused the judge to make him pay his costs.
As one cannot renounce a citizenship one does not have, Abetz had been sitting in the Senate illegally from 1996 to 2010 or, as with Ludlam, three terms.
I now ask Brandis, will he treat Abetz in the same fashion as Ludlam? Surely what is sauce for the goose is sauce for the gander!
Abetz has throughout this saga acted with contempt for the system and thereby managed to dodge my bullets. Bullets are now aimed by Brandis at their joint enemy Ludlam.
Ludlam has behaved with honour as one would expect of a Greens Senator.
I now ask, will Abetz do likewise?
If Brandis has any claim to integrity he must now apply the dictums he has espoused regarding Ludlam to the Liberal backbencher, Abetz.
I have presented the Abetz saga on Tasmanian Times in great detail and as I am completely abreast of this matter I feel that I am in a strong position to make this comment.
John Hawkins was born and educated in England. He has lived in Tasmania for 13 years. He is the author of "Australian Silver 1800–1900" and "Thomas Cole and Victorian Clockmaking" and "The Hawkins Zoomorphic Collection" as well as "The Al Tajir Collection of Silver and Gold" and nearly 100 articles on the Australian Decorative Arts. He is a Past President and Life Member of The Australian Art & Antique Dealers Association. John has lived in Australia for 50 years and is 75 this year. In two of the world's longest endurance marathons and in the only teams to ever complete these two events, he drove his four-in-hand team from Melbourne to Sydney in 1985 and from Sydney to Brisbane in 1988.
• 3AW: Derryn Hinch turns citizenship blowtorch on Liberal Senator
• Fairfax: Greens senator Larissa Waters' resignation triggers wave of MPs declaring Australian allegiance
• ABC: Australian politicians born overseas jump to clarify citizenship after Waters, Ludlam bungles
• PB in Comments: Here is the full text of Eric Abetz's statement to the Senate on 25 October 2010 in which he claims …
• John Hawkins in Comments: … Further I am willing to donate $10,000 to the Queen Victoria Museum and Art Gallery if Abetz can come up with a legal document obtained from the German Government applying for and then accepting his resignation of German citizenship in either 1992 or 1974. He has claimed possession of proof but so far no sighting. By failing as a barrister and solicitor to complete his 2010 nomination form correctly he knows it is invalid. I will double the amount if this is so and he is thrown out of Parliament on this technicality. Now editors of the Mercury and the Examiner that is a story …
• Steve in Comments: … With regard to Abetz, I'm with John. He renounced his German nationality. How can you renounce something you don't have? If Abetz had been confident in his nationality he would have faced the challenge in court and killed it dead. The renouncing was an avoidance tactic based on a lack of confidence that the court would support his position. Had the court ruled Abetz ineligible, that would have open a very lively tin of worms; especially in light of John's previous objections!
• Download John Hawkins' Plea placed before the High Court in 2010 …
Final_JBH_vs_EA_10_Sep_2010.pdf
FROM Bob Burton's article ( HERE ), published September 23, 2010 …
• Tasmanian Liberal Senator Eric Abetz is facing a High Court challenge over whether he was eligible to nominate for the 2010 election. Abetz's nomination form, which was submitted to the Australian Electoral Commission in July, has been released under the Freedom of Information Act. (Note: Abetz's home address and phone number have been blacked out by TT)
Download …
Abetz_2010_nomination_form.pdf
• Independent Australia: Eric Abetz vs Scott Ludlam and Larissa Waters: Why the s44 double standard? Why did Scott Ludlam and Larissa Waters resign from Parliament over holding dual citizenship, but not Eric Abetz? Michael~John Shea reports.
• ABC: Coalition infighting damaging Government, says longtime Abbott supporter Eric Abetz
JOHN HAWKINS' challenge to Eric Abetz …
• Abetz, the Senate and the Court of Disputed Returns
• Abetz, Integrity and the Law revisited
• Abetz leaves citizenship row to High Court
• THE AUSTRALIAN SENATE Tasmania FILING OF PETITION DISPUTING ELECTION
• Abetz's 2010 Senate nomination form
• Senator Abetz – Statement to the Senate
• An open letter to the President of the Senate
JOHN HAWKINS' collected articles on Tasmanian Times …
http://oldtt.pixelkey.biz/index.php/category-article/149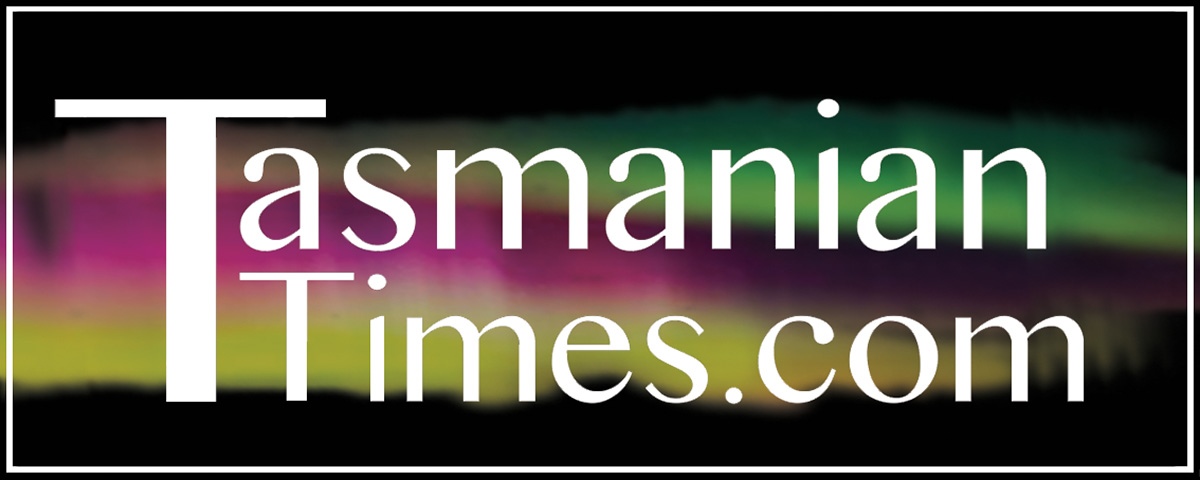 Author Credits: [show_post_categories parent="no" parentcategory="writers" show = "category" hyperlink="yes"]