I have spent the last three weeks on holiday in Tasmania from Vancouver with my brother John Hawkins to celebrate Easter.
Having read the Australian over the Easter weekend I write this as a sequel to "Where is it? MH370……"written by my friend and colleague Field McConnell and first published on Tasmanian Times … http://oldtt.pixelkey.biz/index.php/article/where-is-it-mh370-flight-to-be-simulated.
The Australian, April 17, 2017
'Greg Hood, chief commissioner of the Australian Transport Safety Bureau, has refused to release material about the search for missing Malaysia Airlines Flight MH370.

The Australian Transport Safety Bureau has invoked draconian legislation in refusing to release material about its search for missing Malaysia Airlines Flight MH370, warning that any bureau employee who provides such information to the public or a court could face two years in jail.'
I write in an effort to shame Greg Hood and his handlers in the Australian Government who have ordered the Chief Commissioner and Chief Executive Officer of the Australian Transport Safety Bureau to refuse to release material about the search and the tracking of the missing MH Flight 370 and have threatened two years of jail time for bureau employees who provide any such information.
Do you have any whistle blower protection laws in Australia and if not why not?
Some ATSB officers have doubts about the agency's official line that MH370's pilots were unconscious or dead in a "ghost flight" which ended with the Boeing 777 going down in an unpiloted crash as expressed to victim families who seek documents, according to the Australian, giving: 'opinions of international experts, including from the US and British air crash agencies, Boeing, aerospace group Thales, and British satellite group Inmarsat, about satellite data that automatically tracked the course of MH370.'
The ATSB Chief Commissioner may be trying to avoid a charge of spoliation of, or tampering with, evidence in e-discovery matters, where records in electronic form such as SMS messages are often difficult to retrieve or monitor.
It is impossible that those in charge of the high-tech, cutting-edge Pine Gap facility lost track of MH 370 as it flew down the West Australian coast to be ditched in the Southern oceans.
If they did, what is the purpose of this facility in regard to the protection of Australia from attack by hostile neighbours to the north?
I suggest that the flight was controlled using technology that may be better understood, seen and discussed at the following links …
Boeing Honeywell Uninterruptible Autopilot https://www.youtube.com/watch?v=B5C1aYniIFA
2014 North Korean missile tests March 2014 https://www.youtube.com/watch?v=REWNyHE3jzY
SERCO Owns the World, | Big Brother Watch https://www.youtube.com/watch?v=ulP0QdvexFg
https://ichef.bbci.co.uk/news/660/cpsprodpb/0122/production/_95509200_franz_976.jpg Serco shareholders' agents discuss missile attacks on Syria in response to sarin drone attack of April 8.
https://nhlife.files.wordpress.com/2016/08/mh370latest1.jpg?w=1234&h=1446
I believe that Serco, the world's largest air traffic controller, switched infrared search and tracking (IRST) devices, used by operatives at Pine Gap to monitor and destroy attacks such as North Korea's ballistic missiles, over to the federal bridge communications network in March 2014, so Serco could drone and send the unpiloted Boeing 777ER of MH Flight 370 to a place where it will never be found.
I claim that Serco has agents at Pine Gap who can remotely hijack any appropriately-modified Boeing aircraft; fly them through the uninterruptible autopilot and infrared search and tracking devices to any place of their choosing and who are powerful enough to influence governments to withhold evidence of an electronic hijack using government bureaucrats such as Greg Hood.
We invite readers to pressure Mr Hood, the Chief Commissioner and Chief Executive Officer of the Australian Transport Safety Bureau and former Executive General Manager of Air Traffic Control, into releasing the Pine Gap IRST records which will show the path flown by MH 370 on March 8, 2014, given that they must know the path flown by North Korean Nodong missile launched in that same month.
If the Government has no records regarding North Korean missile launches, I would agree that it will have no records for MH370.
If the Government has the records for North Korean missile launches, then it must have the records for MH370.
I ask Greg Hood which position are you defending?
David Hawkins founded Oilfield Systems, a UK company which solved the supposedly-unsolvable data-management problems in the oil industry. He coordinated artificial intelligence and geoscience research at the Schlumberger Doll Research Center in Ridgefield Connecticut. He was deployed as an international trouble shooter by Schlumberger out of Paris. He has a First Class Honours Degree in Mechanical Engineering and a Diploma in Industrial Management from Cambridge University. David was awarded a Foundation Scholarship by Queens' College, Cambridge University, for his outstanding academic performance in Applied Mathematics and Thermodynamics – the basic forensic science for the study of fake news, hot air, waste and chaos!
• Daily Beast: Scientists Press for New MH370 Search, but Expert Questions Their Findings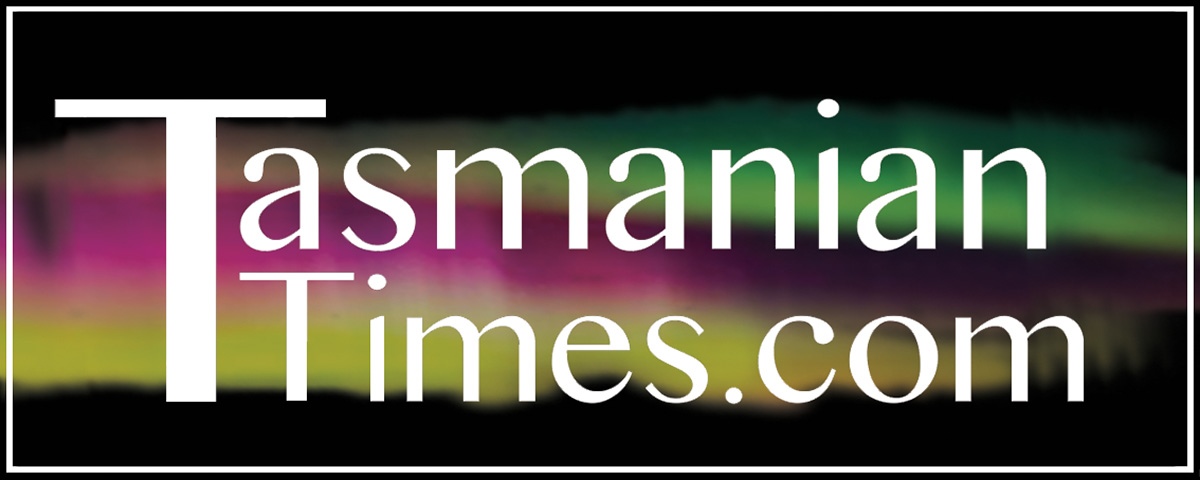 Author Credits: [show_post_categories parent="no" parentcategory="writers" show = "category" hyperlink="yes"]