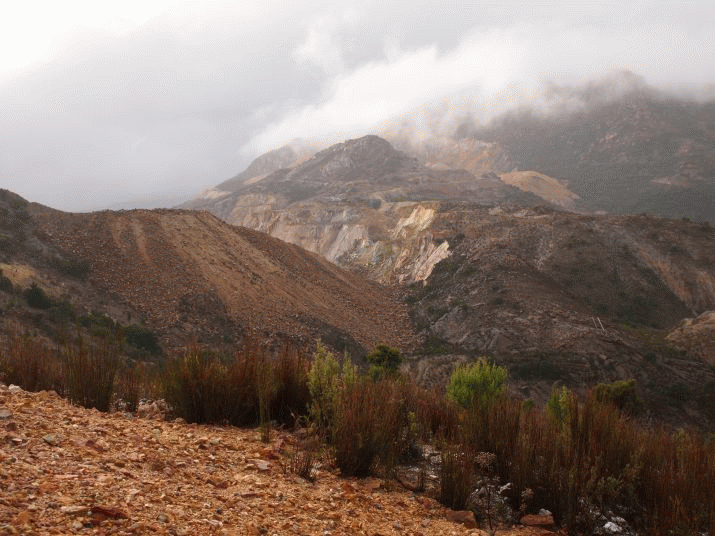 Pic from Zambia, India and London protest (in London) against Vedanta
This week's news that Queenstown's Copper Mines of Tasmania Pty Ltd – owned by parent company Vedanta Resources – has pleaded guilty to workplace safety charges involving the tragic deaths of two miners Craig Nigel Gleeson and Alistair Michael Lucas comes amidst a growing international campaign against Vedanta Resources.
Tasmanians need to know more about the conduct of this company in both India and Zambia and have the discussion about whether or not Vedanta is fit to re-open operations in Queenstown or anywhere else in Australia.
http://www.abc.net.au/news/2016-08-08/mt-lyell-mine-deaths-plea-guilty/7699638
On 5th August last week in London dissident shareholders ( TT HERE ) attended the Vedanta AGM to raise more questions about Vedanta's lack of action on compensation for Zambian and Indian Villagers after polluting land and waterways and destroying livelihoods.
[i]5th August 2016 Protests have been held in India and Zambia in parallel with today's AGM of British mining company Vedanta Resources' at Ironmongers Hall, Barbican, London. Inside the AGM dissident shareholders asked incisive questions submitted by Zambian villagers who are suing Vedanta in the UK for twelve years of polluted water, as well as displaced farmers who were never compensated for their land in Lanjigarh, Odisha, India and accuse Vedanta of murdering and harassing them with state collusion. A loud protest organised by Foil Vedanta took place outside the meeting, demanding that Vedanta subsidiary Konkola Copper Mines publish its hitherto secret annual accounts in Zambia, and accusing the company of pollution, human rights abuses and financial mismanagement in India and Afrika.[/i]
Read more here:
http://www.foilvedanta.org/:
and here:
http://oldtt.pixelkey.biz/index.php/article/not-the-corporate-miner-we-want-
And …
*Isla MacGregor worked as a researcher and activist for the Tasmanian Public and Environmental Health Network between 2008 and 2014. Her work focussed on transparency of mining company activities and the effects of pollution on human health and the environment on the West Coast of Tasmania. Isla had a significant role in defending residents against the MMG Rosebery mine over allegations of poisoning by emissions of toxic heavy metals. From Government documents and environmental consultants reports, Isla identified over 75 mine contaminated waterways in Tasmania some of which have rendered sections of rivers on the west coast biologically dead. In 2015 Isla won the LEAD Group's Volcano Art Prize for her landmark Exhibition [i]Entropy 1[/i] which is a focus on mine contamination and land sales in the mining town of Zeehan and is currently on display at the Fern Tree Tavern.
• Sam in Comments: Thanks must go to Isla MacGregor for all the work she's put into this under-reported problem over so many years. Once again it seems that Tasmania is seen as one of the highly exploitable parts of the world, like India and Zambia – which says a lot about how the weakness of our state and federal governments is viewed by multinational companies in relation to environmental and worker protection. (Perhaps that points to a sad reason why some people in other countries confuse Tasmania and Tanzania!)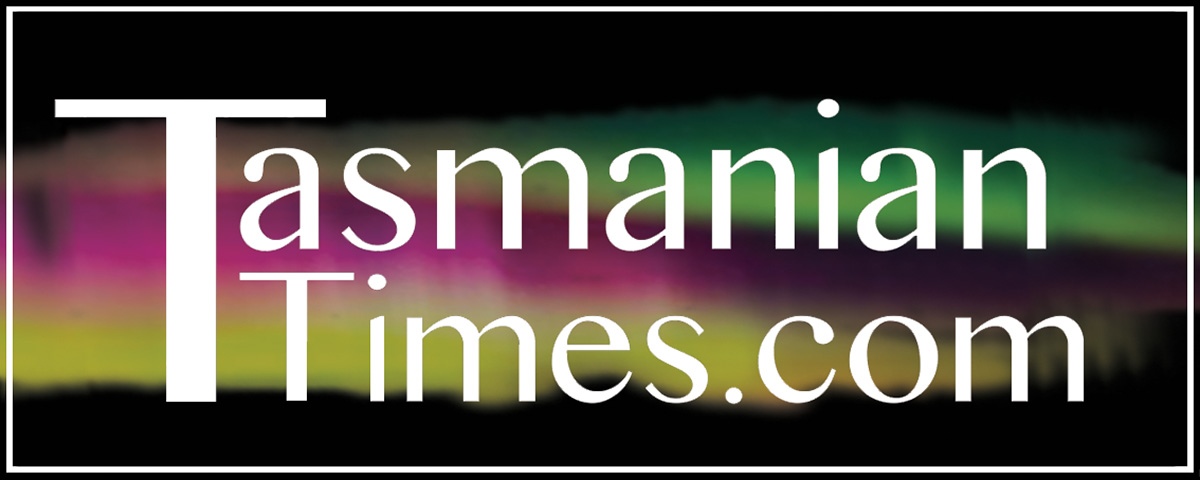 Author Credits: [show_post_categories parent="no" parentcategory="writers" show = "category" hyperlink="yes"]