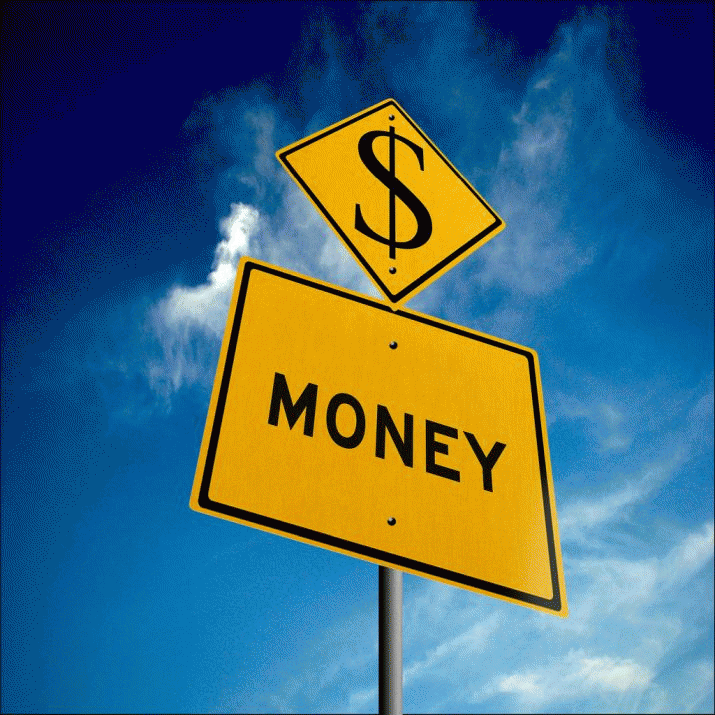 THE age of entitlement will not end if baby boomers, in or approaching retirement, keep hijacking public policy debate.
With average superannuation balances at retirement scarcely more than $100,000 mainly funded by employer contributions, topping up with surplus private savings is but a dream for most Australians.
Being prevented from transferring more than $500,000 in surplus savings into superannuation is of little concern. Yet it almost caused the downfall of the Turnbull Government so we are told.
The purpose of super is to provide funds for members' retirement. It is not intended to be part of an estate plan for a family dynasty.
The tax system is biased in favour of older, wealthier people. Not only are withdrawals from superannuation funds tax-free beyond the age of 60, earnings on superannuation in the pension stage, which can occur even while still working, are tax free. Once aged 65 a higher tax-free threshold applies, which means the wealthy can receive extra unearned income on a tax-free basis in addition to their superannuation spoils.
Meanwhile other taxpayers paying tax on income from toiling are subsidising this rort. Couples can earn $60,000 apart from their tax-free superannuation and still be spared the need to contribute to tax coffers. At a rate of return of 4 per cent per annum that's $1.5 million. Adding this to the May budget proposal to limit tax-free pension balances to $1.6 million or $3.2 million per couple gives a tax sheltered nest egg per couple of $5 million.
How much do these guys want? Obviously more than $1.5 million outside superannuation is unacceptable. It is true that once tax starts being paid for incomes above the seniors' privileged threshold it is paid at a rate of over 40c in the $1, so wouldn't it be nice to be able to transfer a bit more into a tax-free superannuation environment.
Under the age of 65 ordinary-income thresholds apply and transferring surplus savings into superannuation funds saves tax, especially if a pension can be triggered and the earnings become tax-free.
Read the full, wonderful article, Tasfintalk, HERE
(Published in The Mercury 21st July 2016)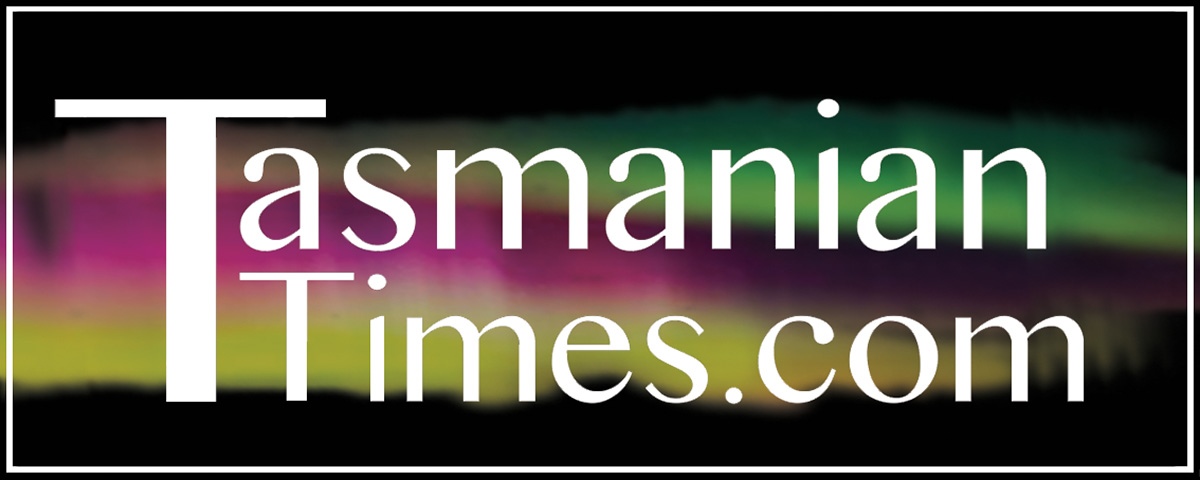 Author Credits: [show_post_categories parent="no" parentcategory="writers" show = "category" hyperlink="yes"]