It's nearly that time of year again to go get loose at the Marion Bay Falls Festival! Once you're through the gates, you can forget all about the outside world and get busy chilling with a like-minded community who are there to soak in some live music, good vibes and to party hard. It also helps that the Tasmanian incarnation of Falls is the prettiest of all the Falls sites, situated in rolling paddocks with the sandy beaches of Marion Bay as the perfect backdrop.
There's something a little more special about such an epic festival being brought to little 'Ol Tassie too. The music starved folk of Tasmania relish the opportunity to get crazy over live music, bringing more passion and energy than any other crowd in Australia, even the world.
And this year's line-up isn't going to disappoint. The Falls curators may have come up with just about their best showcase yet, offering wall to wall quality local and international acts to suit everyone's taste. There's going to be serious FOMO for those that think they can find something better to do over New Years.
Below, I've handpicked my top 10 must see artists of Marion Bay Falls Festival 2015/16. The talent is so epic this year that some seriously quality acts have missed out (Disclosure, the Wombats and Rufus to name a few!).
I've also provided a conveniently embedded Spotify playlist with a few suggested highlights to wet your appetite.
1. The Foals – 11pm to 12am 30/12/2015 – Valley Stage
Word is that the Foals are currently putting on one of the best live shows in the world. They have seriously stepped it up a notch with their polished 2015 album What Went Down which is drenched in killer riffs and bouncy pop grooves. I have a feeling this could be the show that everyone is talking about for years to come. You can't go passed their single "What Went Down" and crowd fave "My Number" will get everyone bopping.
2. Kurt Vile & the Violators – 3.50-4.40 30/12/2015 – Valley Stage
Kurt Vile oozes talent. Anyone that started the War on Drugs has too, right? His chilled out tunes and supreme guitar playing are a perfect way to set the tone for a cruisy afternoon. In fact, now is the perfect time to track down your mate that's brought the doobies (not condoned). The catchy new single "Pretty Pimpin" is set to make you groove and be sure to get lost in the meandering guitar solos from "Wakin On A Pretty Day".
3. Bloc Party – 11pm-12.10am 31/12/2015 – Valley Stage.
Marion Bay has totally lucked out having Bloc Party bring in the New Year. Bands this big with this much experience know how to smash out a high energy live show that's going to whip the NYE revellers into a frenzy. Watch out for their new synth heavy single "The Love Within" which has been a real grower over the last few months. If we can get anything off their 2005 debut album Silent Alarm, I will personally be losing my shit.
4. Paul Kelly & Merri Souls Sessions– 8pm to 9pm 31/12/2015 – Valley Stage
Quite simply, this man is the godfather of Australian music. No one can unite generations like Paul Kelly and we're lucky enough to see him at sunset on NYE! You can't go past "Dumb Things" and "How To Make Gravy" for a sing-along with Australia's finest.
5. Young Fathers – 5.50pm to 6.40pm 31/12/2015 – Field Stage.
I'm tipping the trio from Scotland to be the biggest surprise packet of the 2015 Falls Festival. The 2014 Mercury Prize winners have a unique low-fi sound, combing hip-hop, reggae, indie and electronic music (to name a few). Their 2015 album White Men Are Black Men Are Too is one of the most interesting listens of this year. Get around "Shame" and "Rain or Shine" for what is set to be a classic Field Stage show.
6. King Gizzard & the Lizard Wizard – 8.40 to 9.30 31/12/2015 – Field Stage
Old mate at Tommy Gun Records told me that their double LP Float Along – Fill Your Lungs and Oddments is their second best-selling Australian artist behind Tame Impala. These guys tour hard and their live shows are notoriously loose. Here's hoping that they take us on a 16 minute psychedelic journey with "Head On/Pill" and rip into "Hot Wax".
7. Courtney Barnett
Courtney Barnett is everywhere at the moment. She's just taken out a swag of ARIAs, the J Award for album of the year and has been nominated for a grammy for her brilliantly titled album Sometimes I Sit and Think and Sometimes I Just Sit….and she's Tasmanian!! Don't miss the wonderful suburban tale "Depreston" and the song that started it all "History Eraser".
8. Django Django – 12.30am to 1.30am 31/12/2015 – Valley Stage
I'm calling it desert surf electronica pop. Whatever it is, it makes me wanna shake my booty. The London quartet will keep the early morning fun rolling on with their finely layered, bass heavy psychedelic grooves. I feel like the air raid siren on "WOR" could go down a treat at this time of night and new album favourite "Shake and Tremble" will also keep the party going.
9. Meg Mac
She hasn't been on the scene long and only has a handful of songs, but so far it's all been quality. Industry folk in the know have compared to Adele and Amy Winehouse. I've got to hear this voice for myself. Don't miss "Roll up Your Sleeves" and "Grandma's Hands".
10. Gang of Youths – 12.10pm – 12.50
These guys are easily one of my favourite new Australian bands of 2015. Their debut album, Positions, chronicles frontmans David Le'aupepe relationship with his partner after she was diagnosed with cancer at 19. The product is epic, sophisticated rock which is at times surprisingly uplifting. Don't get caught fluffing around at your campsite and make sure you see this. "Magnolia" and "Poison Drum" are the standout tracks for me.
Listen to a playlist of my Top 10: CLICK HERE!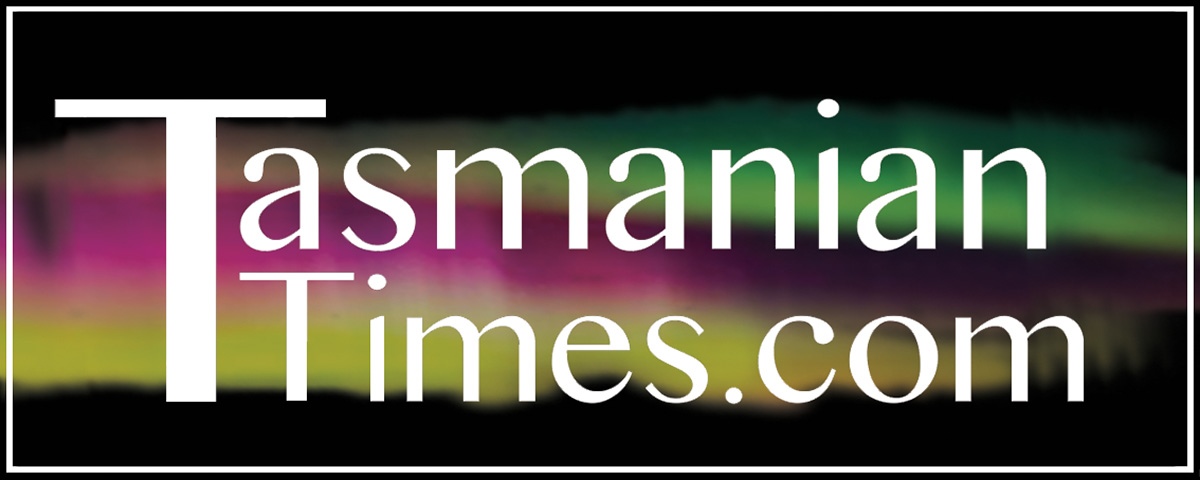 Author Credits: [show_post_categories parent="no" parentcategory="writers" show = "category" hyperlink="yes"]