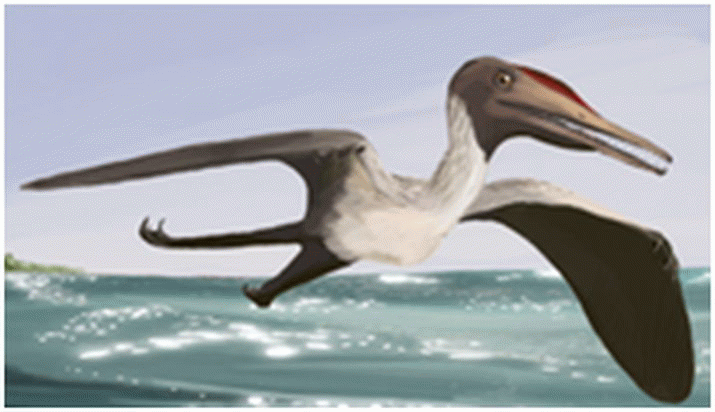 I am dumbstruck, a bit like this pterodactyl.
Driving down my only access road to my home this afternoon I am confronted with not one but two vehicles driven by Forestry Tasmania employees.
What are they doing you might ask?
Taking down my WHA sign leading up to the loss-making residual (25ha?) of Coupe BA388D, adjacent to a WHA listed region in 2013 with endangered devils, spotted quolls, green and gold frog, and masked owls, and abounding with European and indigenous heritage, overlooking the Liffey Falls, with innate silting issues.
And were they apologetic about their lack of advice, their inability to consult with the only person that has true right to access this road? Were they contrite, did they indicate they will come back to discuss what they were doing, and why?
No!
They firmly stated that it was a forestry road not my access road, and that it was a Permanent Production Zone that was relevant to their future.
This link debunks their first assertion:-
http://oldtt.pixelkey.biz/index.php?/article/this-is-the-way-the-world-ends-/
With respect to the latter PPZ comment, a number of other posts in TT refute their ability, with their Jurassic clearfelling/plantation approach, to do anything other than place Forestry Tasmania further in to the red and relying on you the taxpayer to subsidize their activities. This coupe exemplifies that stupidity, as does Lapoinya FD0053A: FSC: Mission Impossible.
I have already alerted Steve Whiteley and the Premier of my angst, and will follow this up directly with Minister Harriss and others in the near term.
The FSC Auditor, SCS Global Services and FSC Australia, have been notified of this blatant disregard of stakeholder relationship norms.
I apologize unreservedly for swearing during the brief interaction I had with FT personnel, but I have been fighting the FT intrusion adjacent to my land since 29 April 2010 and like all Tasmanians, I expect a bit of respect with regard to forward advice and consultation.
This is for the people of the Great Western Tiers, the devils, the quolls … and for your grandchildren …
JLP 16/10/2015
• Alison Bleaney in Comments: Stakeholder consultation/ engagement? Unfortunately it's a tick the box exercise as the business of forestry in Tasmania roars on into the darkness…….and the collateral damage is unfortunate but apparently acceptable to State and Federal Governments! Put another way it sounds like 'we don't care and you don't matter'.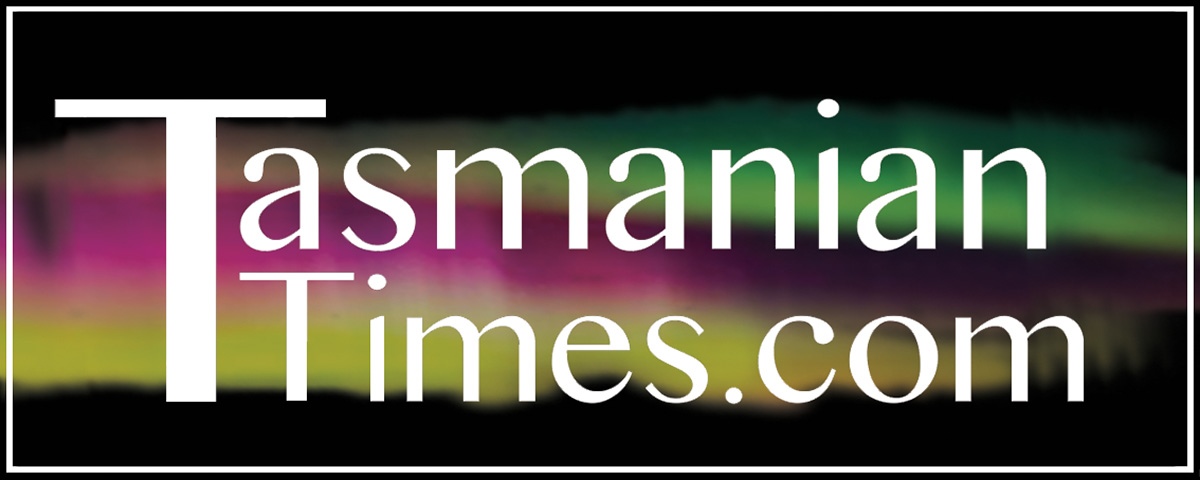 Author Credits: [show_post_categories parent="no" parentcategory="writers" show = "category" hyperlink="yes"]