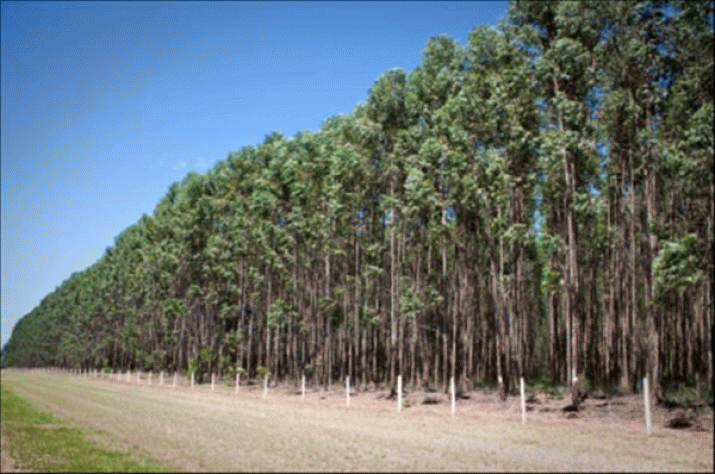 In response to an invitation by the Senate Economics Committee chaired by Sam Dastyari (with members including Nick Xenophon Bill Heffernan and Peter Whish-Wilson) to make a submission to their inquiry looking at forestry MISs the following brief overview of what happened during the MIS debacle was submitted.
Problems with MIS have been written about for a few years but with the dust almost settled following insolvency of the three MIS companies which operated in Tasmania (Gunns FEA and Great Southern) which represented about 50% of the total national MIS scene, it was important to explain that the aftermath is of Hiroshima proportions and needs remedial action lest travesties reoccur in the future …
Contents
Issues
1. Motivation and drivers
2. How much was lost?
3. Reasons for failure-the product
4. Reasons for failure-the model
5. ATO's role
6. ASIC's role
7. Yields
8. Overview of past MISs
9. Is div 394 the answer?
10. What now?
Appendix …
• Paul Harriss: Forestry Tasmania redundancies
• Bryan Green: North West job cuts a cruel blow for forestry workers
• ABC: Forestry Tasmania to axe 50 full-time positions as redundancies rolled out
• Gordon Bradbury, in Comments: Jack (#4) there may well have been "huge discussions" behind closed doors, but as far as the poor unsuspecting (well some anyway) public was concerned the forestry profession and the forest industry were absolutely in lock-step with the plantation 2020 vision and its monster-child the MIS disaster. Yes there were plenty of other villains as John Lawrence rightly shows. Most of them were handsomely rewarded and continue to remain at large. But tens of thousands of people and families suffered financial ruin. It was clearly a swindle right from the beginning, but because so many powerful people were involved nothing was done. There will never be an MIS royal commission. And the forest industry continues to play politics rather than get on with the business of business. It's just pathetic!
• Paul Harriss: Facts about Forestry Tasmania Firefighting
• Paul Harriss: Disappointing scaremongering from AWU
• Kim Booth: Desperate Harriss Seeks to Claim Credit for Private Forestry
• John Hawkins, in Comments: The Liberals received hundreds of thousands of dollars from the MIS scammers to protect the Ponzi scheme they had created. Now they must be hoist on this petard.
• Pete Godfrey in Comments HERE So there is $15 million to trial removing trees to mitigate against bushfires. How bloody stupid are these folk, it must have been shown a million times over that if there are no trees next to an area that a crown fire will stop. This has to be another rort. It does not need a trial, study, report or anything other than a pair of eyes to show what will work. Colbeck is a disgrace. He supports the cutting down and burning of our native forests for fuel for furnaces. Why? There is a bloody great big furnace in the sky that provides heat and power free without the pollution. The Lib Lab support of the forest industry reeks of the industry having some deep secrets that the pollies don't want found out, or the industry gives bloody large donations to them. Either way the way the pillage of our forest has been supported for little profit reeks of corruption.
• Bryan Green: Gutwein deceit over forestry sell off exposed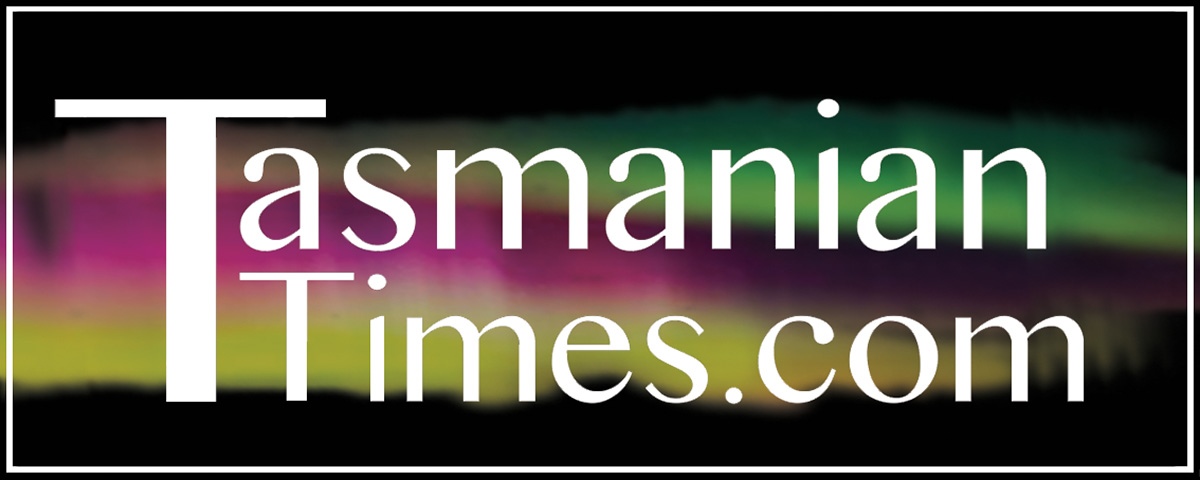 Author Credits: [show_post_categories parent="no" parentcategory="writers" show = "category" hyperlink="yes"]