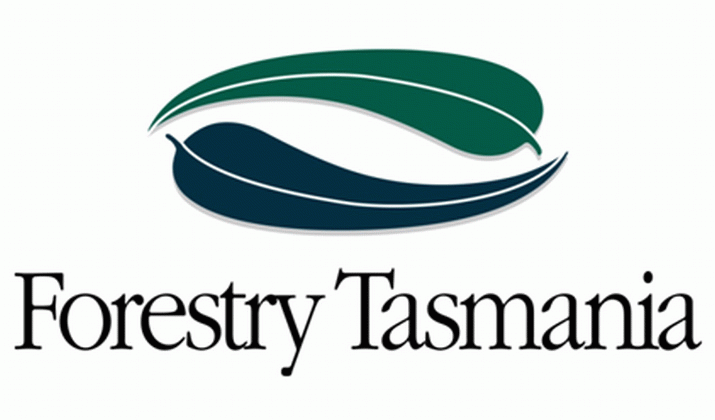 Things that can't last forever usually don't.
This morning's Examiner reported on a leaked email from Forestry Tasmania (FT) Chairman to FT staff responding "to mounting concerns that the cash-strapped company may be dissolved and folded into a government department." ( Examiner here )
If that event a radical transformation will occur.
A government department engaging in a profit making activity needs to apply full cost attribution FCA to the pricing of its products.
To quote the Office of the Tasmanian Economic Regulator (OTTER):
"The application of FCA means that the total cost of the resources used in providing the activity are to be accounted for by the government body, irrespective of who pays for those resources. The full cost must take into account the direct cost of providing the activity and a proportional share of indirect costs. Costs will include wages, workers' compensation, rents, rates, travel expenses, equipment maintenance, capital costs and, where appropriate, tax equivalents and the other provisions ….."
On all evidence available FT will fail to meet this benchmark as it currently operates.
Big changes will be needed.
Up till now FT has avoided National Competition guidelines by selling timber at below cost, often in competition with private providers, often by citing the legislative need to supply a minimum quantity of high quality sawlogs every year (currently 137,000 tonnes).
Messrs Hodgman, Gutwein and Harriss … needed to produce a better budget bottom line and naively assumed they could simply grow the industry by steamrolling a few legislative changes and waving a magic wand.
It is doubtful whether the requirement to supply a minimum amount of sawlogs each year will override the principles of competitive neutrality which require full cost attribution, and which FT has avoided in the past with its corporate veil and pretending payments from government were compensation payments for loss of resource, or reimbursement for community service obligations and/or FT's legitimate non profit activities.
However the gaping hole represented by FT's commercial operating losses can't be ignored forever.
The ongoing losses identified by Ms Giddings and funded in her last budget were dismissed by Messrs Hodgman, Gutwein and Harriss as they needed to produce a better budget bottom line and naively assumed they could simply grow the industry by steamrolling a few legislative changes and waving a magic wand.
Unfortunately the losses haven't gone away.
Nor have competitive neutrality guidelines.
Nor, unfortunately, has Mr Harriss' chutzpah in leading FT employees down a garden path.
First published on John Lawrence's superb website, Tasfintalk here
• Peter Henning, in Comments: … I'm not sure of the notion that things that can't last forever will stop, at least without some qualification which pays attention to the damage in the meantime, now and into the future. The evidence is already in. Can the catchments be repaired? Who pays? The nitens plantations are stuffed. They're equivalent to sand in a desert storm. Who pays? But still it goes on. Still the same political stiffs push the same bullshit. Still the same people say the same things over and over again, like they did a decade ago … No wonder the kids piss off. And guess what? There's no jobs for them in breathing the air of a carcass.
SATURDAY …
• Examiner: Demands on forestry AN AMERICAN audit company has told Forestry Tasmania that its green credentials aren't up to scratch and it needs major corrections to achieve an environmental seal of approval. The million-dollar audit, commissioned by the state-owned logging company, has found ''major nonconformities'' between its operations and Forest Stewardship Council standards, a rating considered vital in modern markets. The Examiner understands that Forestry Tasmania will next week be handed a lengthy draft FSC certification report by Californian-based company SCS Global Services. SCS lead auditor Robert Hrubes assessed the company in December, joined by three Australian forest management and forest science experts. Dr Hrubes said Forestry Tasmania was informed of the audit findings in January, and requested it take action to fix problems identified. The findings make up a central component of the draft report. The struggling logging company – which reported a $43 million loss last financial year – must provide evidence to SCS that it has corrected the failings. Dr Hrubes said Forestry Tasmania could fix the problems in its own time but wouldn't receive the tick until all were resolved.
• Mercury: Hidding confirms Triabunna wharf up for sale THE State Government has confirmed it will allow Tasports to sell the Triabunna wharf to entrepreneur Graeme Wood, if they can agree on a price. This is despite a parliamentary committee that investigated the sale of the former Gunns' Woodchip mill to Mr Wood and Kathmandu founder Jan Cameron recommending the landlocked wharf be retained by Tasports. The confirmation came after Infrastructure Minister Rene Hidding moved to clarify remarks made to the Mercury in an interview earlier this week that suggested the wharf was no longer for sale.
• Peter Henning, in Comments: #9 One of the key characteristics of the era when the Dulles brothers ran US foreign policy, including the CIA, during the 1950s and 1960s, was their ability to ensure that US corporate interests were protected by trade agreements around the world. The history of central and South American states bound by trade agreements with the US from that era is an informative insight into the likely consequences for Australia of the Trans Pacific Trade Agreement. Gunboat diplomacy won't be necessary, but it is certainly difficult to know how Australia will protect itself against environmental degradation, profiteering and exploitation of labour and resources which were some of the consequences of those trade agreements. The Dulles model, as applied to South American states, has been replicated again and again, and is central to the Abbott administration's attempts to undermine current standards of protection of the environment within Australian jurisdiction, at both federal and state levels, workplace safety laws, wages and conditions. Free trade agreements which provide global corporations with the power to override national and state-based law are manna from heaven for neo-liberal administrations like that currently in power in Australia, because it means that local environmental restrictions or health and safety requirements can be challenged and decided by bodies external to Australia. This type of process is not new. It is as old as the history of humans exploiting other humans. In the 19th century it was called imperialism. Now it is called free trade agreements.
• Dr Gordon Bradbury, in Comments: I think we need to ask both Paul Harriss and Bryan Green whether they believe that growing trees for wood production is a profit-driven business or a Government run, taxpayer-funded community service. It's a pretty fundamental question that needs answering. Forestry Tasmania clearly supports the latter view.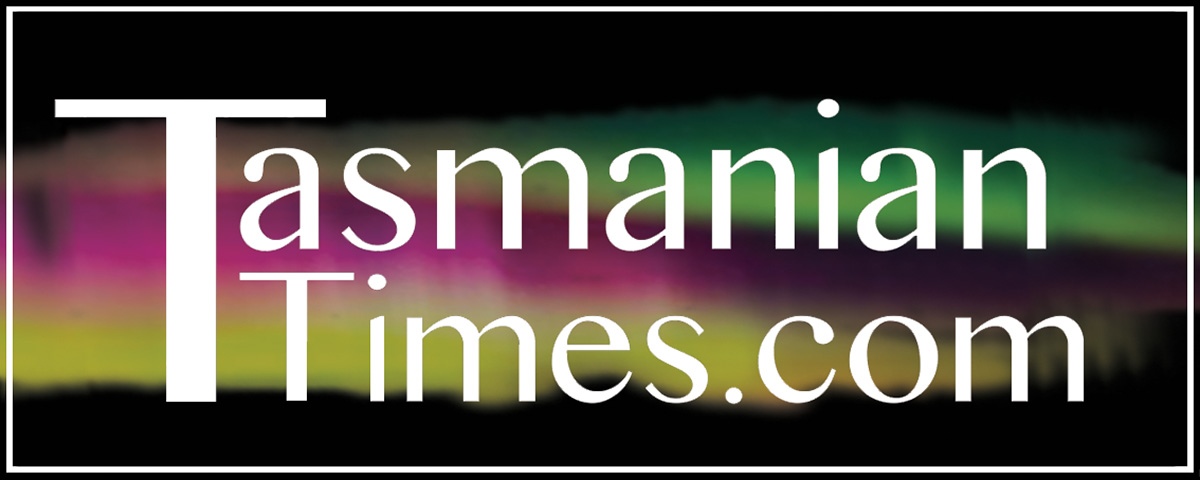 Author Credits: [show_post_categories parent="no" parentcategory="writers" show = "category" hyperlink="yes"]