*Satire: Ted Mead
Nothing Minister Paul Harriss has done to date will have any effect on FT's bottom line in the short to medium term. FT is addicted to loss-making native forests. Plantations, if retained, are a long way from profitability, if ever.
…
How is it possible that an insolvent company with net revenue from its principal activity scarcely larger than the dairy farm down the road can so dominate the economic and political landscape of an entire State that everything else takes second stage?
…
A slow death is still a real possibility. The chances of FT folding haven't diminished.
If anything Minister Harriss has caused the odds to shorten. His cheer squad might proclaim him as a saviour, but from a pragmatic viewpoint he looks like a double agent. Fuelling fires and promoting Armageddon won't help FT.
It's been 18 months since the Liberals announced they would stop handouts to FT. It was obvious to all but the cerebrally impaired that this would make it impossible for FT to survive.
How are the Libs going to arrest the 10 year spate of operating losses and negative operating cash flows despite $300 million of cash injections from governments and the sale of most of its softwood assets and the pawning of its motor vehicles?
How will FT continue to fund pensions to retired foresters currently equivalent to half the stumpage income earned each year?
How long can FT continue to earn such miserable stumpage returns that are completely dwarfed by employee costs and overheads?
Nothing has changed.
…
Read more John Lawrence's blog Tasfintalk, HERE
EARLIER on Tasmanian Times …
• Frightening the community into silence
• Gordon Bradbury, in Comments: Another brilliant review by JL. How can the FT Board sleep at night? Why don't they just resign en masse and put an end to this terrible charade? Otherwise it will go on for many more years. This is just disgusting behaviour on the part of so many people. Do they have any integrity at all?
• Andrew Ricketts, The Environment Association: Why the anti-protest bill is necessary to achieve FSC …
• Nick McKim: Woodchip Barges for Waterloo Bay? "Many local residents are horrified about this proposal, and are rightly concerned about its potential to impact on their quality of life, local industry and the environment." "Minister for Resources Paul Harriss, who is also a Member for Franklin, must come clean on what he knows about this proposal, and whether his agency Forestry Tasmania has offered any assurances to the developers," Mr McKim said. Details of the Development Application and Planning Scheme Amendment can be found at: http://tasmps.greens.org.au/waterloo-bay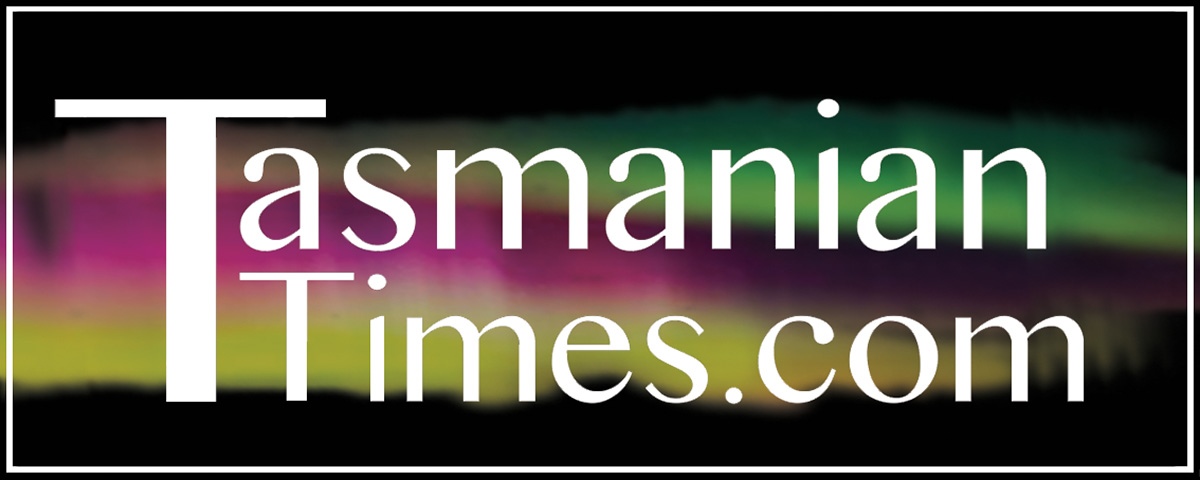 Author Credits: [show_post_categories parent="no" parentcategory="writers" show = "category" hyperlink="yes"]