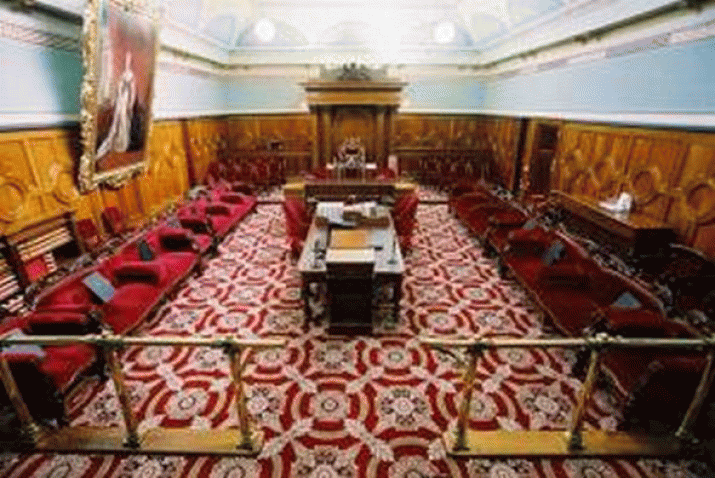 Welcome to my coverage of the 2014 Legislative Council election counts. There will be live comments tonight through the count. There will be updates and analysis through following days as well. Polls close 6 pm. First figures may appear around 6:30-ish and based on past experience most booths will be in by around 8-8:30. If Rosevears is close we may have to wait for the large number of early prepoll votes to be counted (I think this will happen on the night) and if it's very close we'll have up to 10 days of postals.
All my pre-coverage including lengthy discussion of the Rosevears campaign can be seen in my 2014 LegCo Guide ( HERE ). The Huon count presents a common LegCo scenario in which one candidate has an enormous profile advantage and is opposed by a number of mostly low-profile opponents. It's a boring scenario, it's been a boring campaign, and I expect Peter Hodgman to win his old seat back easily. He should be taken to preferences but it may not even make it to a final two; if it does I think it will be 54:46 or greater.
Rosevears however is something new and different: a determined effort by a Liberal Party basking in the glow of its massive state election win to blast out a hostile high-profile incumbent by branding him as a closet Green based on his voting record, complete with TV ads and robocalls. I've been unable to find any useful basis for projecting this contest objectively. I will say that every time this week I have thought it is right on the line, there's then been some new small piece of apparent evidence in the incumbent's favour. So at this time (midday) I have a slight intuitive leaning to the incumbent holding, but I say that with a very low level of confidence. With the little we really know about a contest of this type, it's possible either candidate could win easily.
My comments will be updated in the main post with the most recent comments below the line so refresh your browser frequently during the counts for latest comments.
Read the blow by blow on Dr Bonham's website, Dr Kevin Bonham, HERE, where you can comment …
• Rosevears: CALLED. Finch (IND) re-elected. 7:46 pm: The magnitude of the drubbing in Rosevears is clear with all booths in and Finch winning the lot. His current margin is a whopping 60:40 and that's not going to change very much. … It appears that the Liberals' voting-record-based attack on Finch almost totally failed, and while the risky nature of their tactics may have something to do with that, there's a message that (to my surprise) voters just aren't voting on the issues. Kerry Finch it seems, like Andrew Wilkie, is seen as having a kind of integrity that the parties of the left are seen as having sold down the drain during the last parliament, if not before. The strength of the Liberal win at the state election now doesn't look like a positive endorsement for the ideas they went to the voters with – only a rejection of the Labor, Green and PUP alternatives, and not for what they campaigned on in the first two cases so much as for trashing their brands by "selling out". Tonight's result hardly speaks wonders for the Liberals' mandate.
• Huon: Hodgman (Lib) leading narrowly on primaries but in serious danger from Armstrong (IND) or possibly Bell (IND) on preferences. • Huon: Hodgman (Lib) leading narrowly on primaries but in serious danger from Armstrong (IND) or possibly Bell (IND) on preferences. 7:37 pm: Good news is that in Rosevears postals are being counted already, which means we'll hopefully get the already-received postals in Huon tonight. The cutup is then likely to be attempted tomorrow and they might be able to get a fair way up the tree without stalling, since the order of exclusion of Ruzicka and Dillon might not be clear but also shouldn't matter. 7:26 pm: Hodgman has the lead back in Huon but it's a meaningless one. The smokie in the Huon count on current primaries is Jimmy Bell. Bell is not far behind Smith. If Bell can be over Smith after the preferences of Lane, Ruzicka and Dillon, Smith's preferences will flow to Bell and put him over Armstrong. Smith is less likely to win than Bell because conservative preferences from Armstrong won't help her. We're not going to know the result of this one tonight.
• Ed: This item is now open for comment … that is, general comment on results. Comments relating specifically to Dr Bonham will not be published; other than on his website
• Rodney Croome: Finch re-election shows voters back politicians who back marriage equality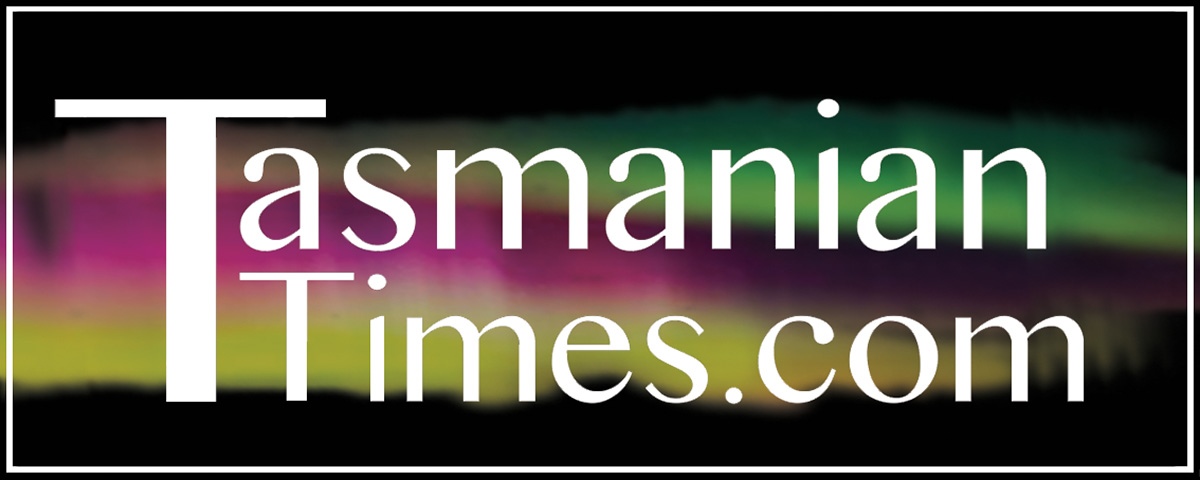 Author Credits: [show_post_categories parent="no" parentcategory="writers" show = "category" hyperlink="yes"]