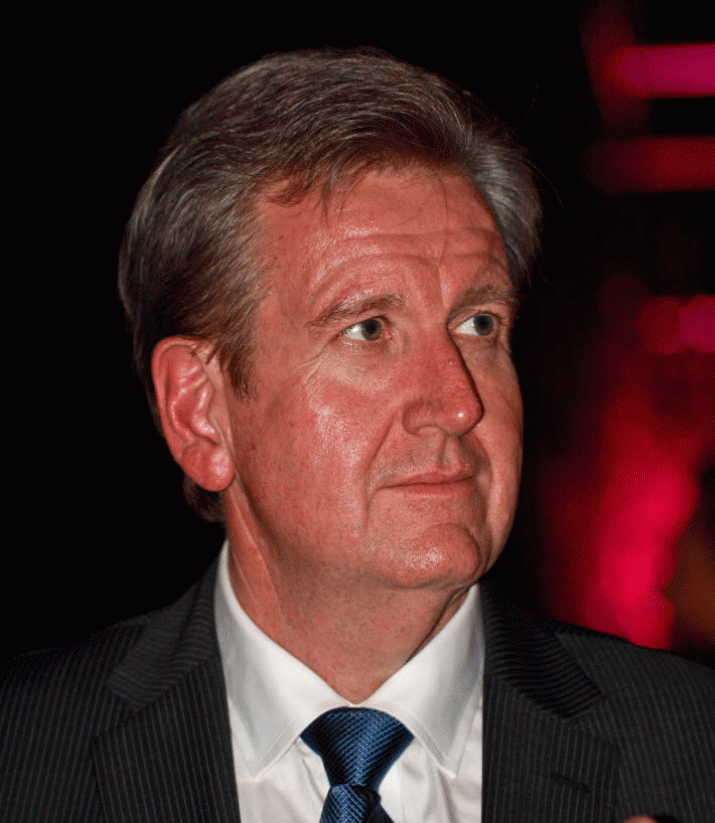 Former NSW Premier Barry O'Farrell is set to be a featured guest at this year's Dark Mofo festival, inside sources have revealed. In the guise of Fairy O'Barrell, the Liberal politician will perform as a celebrity sommelier offering wine advice to patrons in the Beer, Cider, Wine, Spirits And Other Hideously Overpriced Beverages But You're A Captive Audience Haha pavilion.
For the once-only price of three thousand dollars, the fairy will conjure a glass of holier-than-thou water from impure waters of the Derwent River, and by the magic of Moorilla Estate turn it into a flashy if unmemorable wine. For an additional and unspecified under-the-table bung, O'Barrell will then pour it into a goblet tea-leafed from the NSW Parliament dining hall, deny any recollection of the event and send you a personalised thank you card. The Tasmanian government will supply an overseer to ensure that all sentences written on the cards are full and not suspended.
An exclusive source told Tasmanian Times the ex-Premier was a perfect fit for the festival. "Let's face it, politicians are used to keeping us in the dark. And they're all dead-set mofos. So there you have it." The Fairy O'Barrell character is to be assisted by two burlesque performers doing political striptease and serving the heads of their enemies on gilded platters, Arfur Sinnerdinner and Nick da Silverware.
When contacted for comment, Barry O'Farrell said Hobart may not in fact exist, and if he has ever been here it definitely wasn't to barrack for bastardised forestry practices, despite a traceable donation to AWH (Associated Woodchip Hornswogglers) being tendered in evidence at the Independent Commission Against Corruption last week. "Tasmania? Corrupt? You're dreamin'," laughed Mr O'Farrell.
Continuing the political theme of this year's event, the festival source said noted local mofo Brenton Best had been approached to take part. "We had hoped to employ him as a parking attendant, provided he passed the training course, but that's not looking hopeful," she said. "He has at least offered to make us an effigy of Lara Giddings to burn on the midwinter pyre, so that's nice."
In other Dark Mofo news, Hobart City Council is considering a proposal for the Myer redevelopment site to be utilised as an art installation piece for the duration of the festival. Avant garde artist Toad Blancmange Interface said he was planning a 'significant interpretation based upon a quasi-isotropic refusal of the self-hatred dialectic and its overflow into cultural industrial jetsam'. The project is thought to involve scattering a tonne of breadcrumbs across the bottom of the site and renaming it Big Fuck-Off Awesome Hole In The Ground, On Toast. Councillor Marti Zucco said he was enthusiastic about the project but that it would be of most community benefit if moved to the North Hobart strip and renamed Big Fuck-Off Lopsided Backstreet Car Park, With Cheese On Top.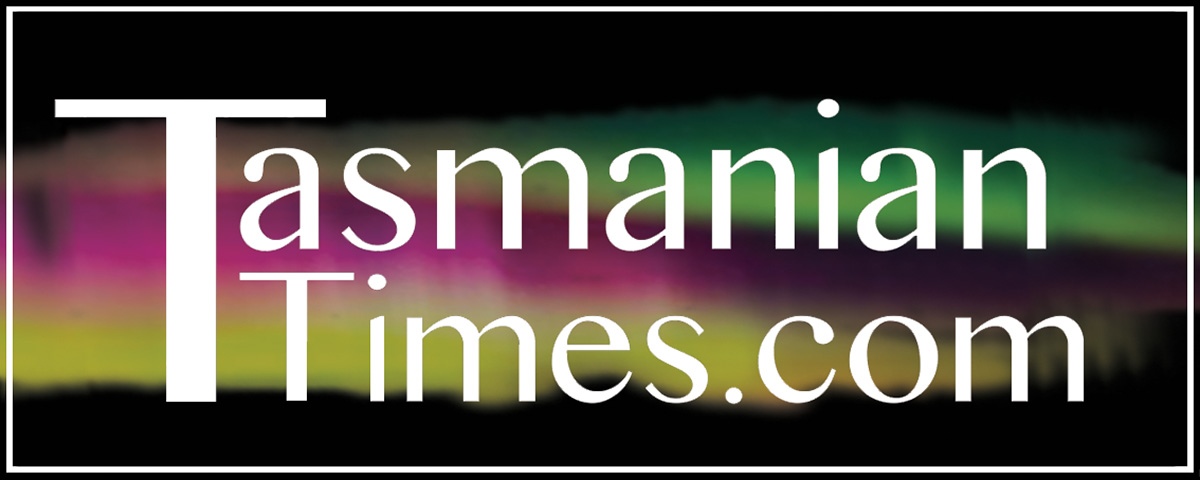 Author Credits: [show_post_categories parent="no" parentcategory="writers" show = "category" hyperlink="yes"]