In its latest attempt to win public support the under siege gas industry has engaged international lobby firm Crosby Textor to run a slick lobbying campaign. It's latest instalment is a P.R.O.POLL, which is a Public Relations Orchestrated Poll, the industry is using its highly questionable results to claim that there was zero support for gas issues at the Federal Election.
APPEA(Gas industry lobby): "Exit polling shows anti-gas campaigners missed the mark"
"The gas industry has engaged a lobbying outfit fronting as a pollster to deliver its latest baseless propaganda trying to play down the level of outrage over its activities that are aimed at conquering and dividing rural communities." said Matthew Wright Executive Director of Energy Security think-tank Zero Emissions.
"The so-called pollster Crosby Textor is not a pollster but a self professed campaign strategy lobbying consulting outfit engaged to cunningly and cleverly manufacture slick outcomes for the greedy gas industry.
"The only thing zero about this gas industry poll is its credibility.
"If the gas industry thinks it can pull the wool over the eyes of farmers then they've got another thing coming, farmers have been doing wool longer than the these wolves in sheep's clothing.
"Farmers have been the target for too long, they're a conservative group, they've kept their powder dry to date but now but now will have the gas industry and its lies firmly in their sights.
"If the gas industry was genuine about its call for a science based approach to regulation then they'd get the communities support on that.
"Coal Seam Gas is an environmental disaster here and in the USA where it has been operating for much longer. While supplying roughly 10% of the United States' total gas supply it is running up against serious environmental problems. For example according to the US Department of Energy (US DoE) the Powder River Basin CSG field in Wyoming is losing seven percent of its produced gas field-wide to the atmosphere and as much as 15% in some locations. Testing in other unconventional gas extraction areas where both shale and Coal Seam Gas are extracted has shown 4% of emissions released. At seven percent in the Powder River Basin the industry is losing the same amount of gas as the entire production of Australia's Bass Strait oil fields every year as climate damaging fugitive methane emissions.
We know that methane is far worse than CO2 on the environment, in fact each molecule that gets away is the equivalent of upto 105 times the level emissions of just straight burning the gas. This makes fossil gas far worse than coal in all scenarios.
"Field wide monitoring is a must for a science based approach to the rollout of any mining activity that has the potential to cause an explosion in Australia's greenhouse emissions. If APPEA and the industry are serious they would argue for comprehensive baselining before they open up a new mining area.
"In addition to full water studies a science based approach to coal seam gas extraction would involve full atmospheric monitoring towers or satellite monitoring using tools like highly sensitive spectrometers and infrared detection instrumentation. Multiple instruments when positioned on towers in enough locations would be used to provide very reliable baseline data. This baseline data can then be compared with what's going on when exploration and initial field development commences. If (which is highly likely) the industry is found to have a methane problem then they can either invent a strategy to deal with it and test that or pull the plug on further development and move onto bigger and better things that aren't as nearly damaging to the climate.
"To be creditable monitoring would have to be done by an independent third party or well resourced statutory authority as we already know the gas industry lies and can't be trusted.
"Fugitive emissions are the ones that got away. Coal Seam gas is an environmental disaster in progress that's just going to get worse and we can't let the fossil fuel miners get away with ruing our farms and future.
"We have renewable electricity and electricity can do everything in our homes that gas can. So lets make the switch to a better safer world." said Wright.
Matthew Wright Executive Director of Energy Think-Tank Zero Emissions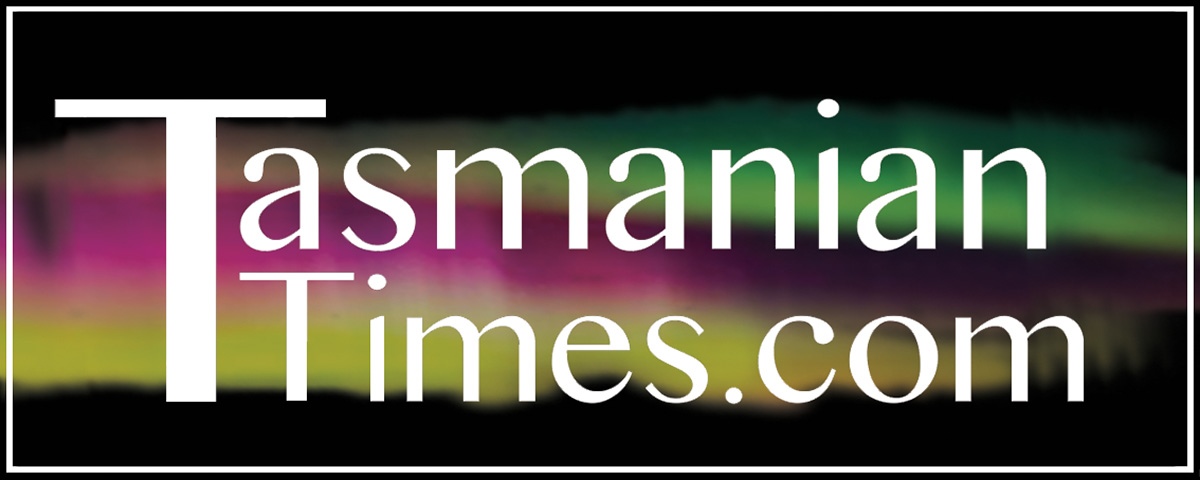 Author Credits: [show_post_categories parent="no" parentcategory="writers" show = "category" hyperlink="yes"]