The buck (should stop) here, Premier Lara Giddings and her Deputy, Forests Minister Bryan Green

Code Green protesters try to stop those controversial earthworks


Code Green protesters try to stop those controversial earthworks
Extract
…
Maybe when Richard Chandler walked out early in March and Gunns soon discovered further capital raising would be difficult?
What about in January 2012 had the Directors revalued all assets for the Mid years instead of its practice of waiting for June to revalue. Had the values been lower the banks might not have agreed to roll over loans at the end of January 2012?
Or what if Ms Giddings failed to give Gunns $23.5 million of IGA funds in August 2011 to enable the sham commencement of earthworks at Longreach, then insolvency may have occurred in September 2011.
…
The whole charade was unbelievable.
Operating cash flows were boosted by a run down in inventory following the Auspine and ITC Timber purchases and by the treatment of some MIS securitised loan receipts as operating amounts.
For the last 3 years there were underlying cash deficits from all operations.
Gunns didn't exit native forests for noble reasons, to search for a social license as is popularly assumed by commentators and others writing a social history of Gunns, Tasmania and other tipping points.
Gunns exited native forests because it was unprofitable, the future looked grim and its crappy old assets were in a bad state of disrepair.
The ostensible search for a social license is Goebbels gobbledegook.
Gunns exited native forests purely to survive, to rationalise assets and maintain a going concern and at the very least avoid trading whilst insolvent.
How a company like Gunns' expected to attract a partner to build and operate a large state of the art international processing facility when one closely examines Directors' performances over the last 3 or 4 years is indeed mind boggling?
…
Read the full analyses, John Lawrence's Tasfintalk, here • Flawed, says Opposition
• Editor: For years TT 2011 Tasmanian of the Year ( John Lawrence TT Archive here , John Lawrence blog, Tasfintalk, here ) warned of the pending MIS and Gunns Ltd disaster. Then there were Jarvis Cocker's extensive analyses, going back to 2006, TT HERE. Then there was the definitive Richard Flanagan article, Gunns Out of Control, published in 2009, HERE Then there were the myriad citizen journo articles, from John Hawkins, Pete Henning, Garry Stannus, Bob McMahon, etc, etc. Few, especially politicians and media, listened …
• ABC Online: Forest peace deal saves 500 jobs: report The Federal Regional Development Minister insists a report on the job impacts of Tasmania's forestry peace deal is credible, despite one of its authors working in the industry. ABC Online here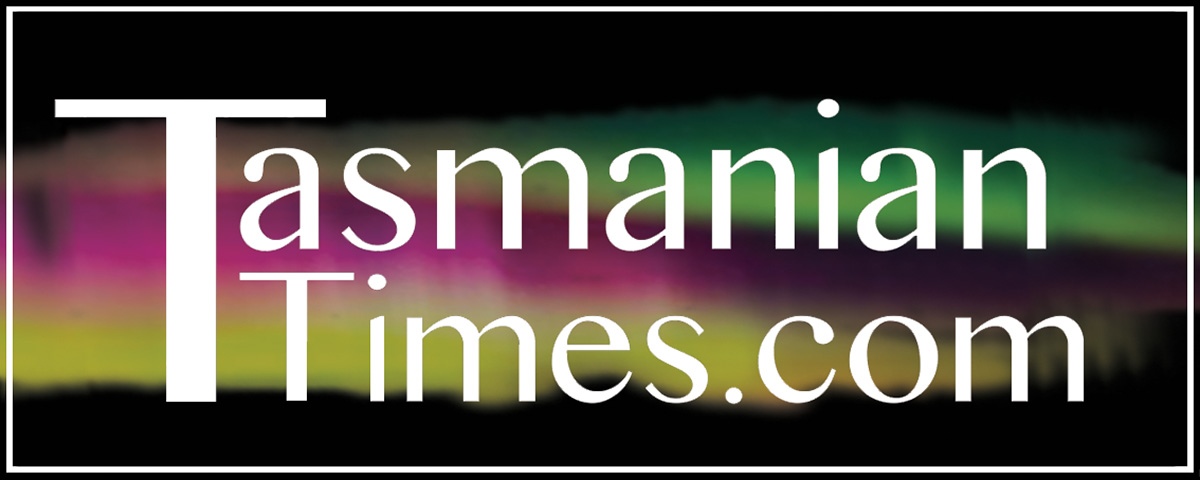 Author Credits: [show_post_categories parent="no" parentcategory="writers" show = "category" hyperlink="yes"]