MONA picture of David Walsh
David Walsh first made global headlines in 2009, when he gambled on the life of Christian Boltanski, a French artist whose installations often focus on death. Walsh was a mysterious figure even in his homeland, Tasmania, an island the size of Sri Lanka that lies a hundred and fifty miles south of the Australian mainland. There, other than lurid rumors of a fortune made by gambling, little was known about him.
Walsh agreed to pay Boltanski for the right to film his studio, outside Paris, twenty-four hours a day, and to transmit the images live to Walsh, in Tasmania. But the payment was turned into a macabre bet: the agreed fee was to be divided by eight years, and Boltanski was to be paid a monthly stipend, calculated as a proportion of that period, until his death. Should Boltanski, who was sixty-five years old, live longer than eight years, Walsh will end up paying more than the work is worth, and will have lost the bet. But if Boltanski dies within eight years the gambler will have purchased the work at less than its agreed-upon value, and won.
"He has assured me that I will die before the eight years is up, because he never loses. He's probably right," Boltanski told Agence France-Presse in 2009. "I don't look after myself very well. But I'm going to try to survive." He added, "Anyone who never loses or thinks he never loses must be the Devil." In another interview, Boltanski described Walsh as being "fascinated by death." "Ultimately, he would really like to view my death, live. He says that he is constantly anticipating that moment. He would like to have my last image."
"It would be absolutely great if he died in his studio," Walsh said when asked by the New York Times about Boltanski. "But I don't think it's ethical to organize it."
Attempting to describe Boltanski's devil is like trying to pick up mercury with a pair of pliers. At fifty-one, Walsh has the manner of a boy pharaoh and the accent of a working-class Tasmanian who grew up in Glenorchy, one of the poorest suburbs of the poorest state in the Australian federation. His silver hair is sometimes rocker-length long, sometimes short. Walsh talks in torrents or not at all. He jerks, he scratches, and his pigeon-toed gait is so pronounced that he bobs as he walks. He is alternately charming, bullying, or silent. As he looks away, he laughs.
At the time he was betting on an artist's life, Walsh had embarked on an even more quixotic project: building a private art museum in Tasmania …
Read the rest in THE NEW YORKER, here
Ed: The opening paragraphs of this stunning profile, which 'gets' Walsh in a way no previous article has. It is now available online at THE NEW YORKER, here or in print at the newsagent. The article (expanded) will be published in Australia by The Monthly on February 1.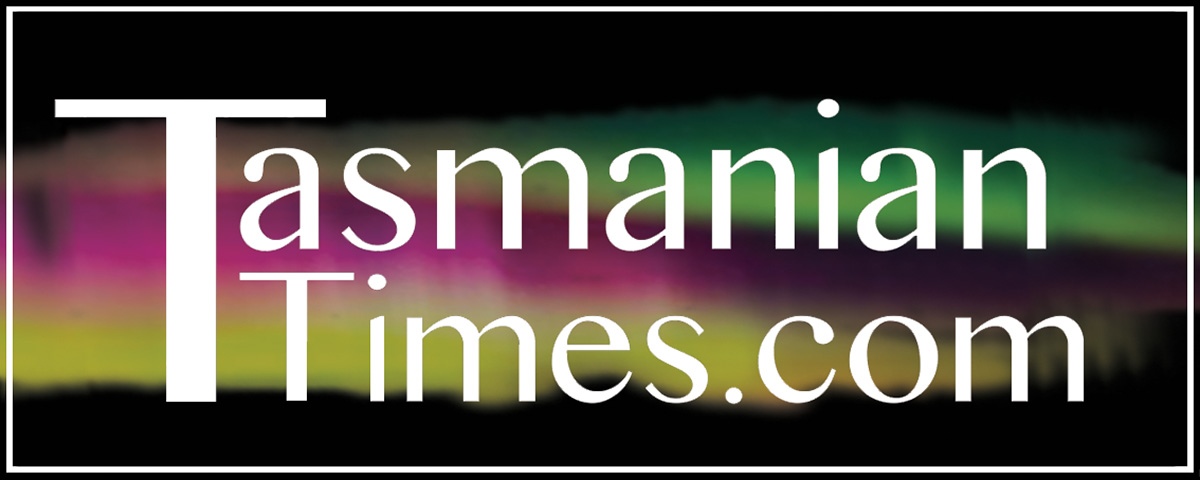 Author Credits: [show_post_categories parent="no" parentcategory="writers" show = "category" hyperlink="yes"]