Paula Xiberras

'Randa Abdel-Fattah's recent visit to Tasmania was her first trip here and she remarks how the scenery reminded her of the exotic environs of 'Lord of the Rings'.
Aestheticism of buildings seems a good place to start when discussing Randa's writing because she is a bit of an architect in constructing a novel that looks, on face value, and cover design of flowing white dressed heroine navigating her way through city vehicles a passing similarity to the cult chick lit TV show 'Sex in the City', but Randa's novel is negative to those values proposed in the title of the TV show and if you look again you will see it affirms 'No Sex in the City'.
While her main protagonist is a young Muslim woman staying true to her faith and it's precepts in a modern world it is also a novel about breaking down stereotypes.
Randa's heroine is a career girl while at the same time contemplating and adhering, to an extent, to the marriage machinations her parents wish for her. Randa shows us that this bright young woman has a vital part in picking her possible potential life partner and it also manages to include humour in these somewhat serious proceedings. Witness one of her suitors' pronunciation of 'beach'.
Randa is well known as the author of young adult fiction but as Randa says even though she writes stories about young adults her books are for fully grown adults too as they are about all the things young adults worry about in the process of growing up explored with intelligence and humour. In fact pitching this new adult novel in her appearance at Fullers Bookshop in Hobart recently, Randa notes the mixed audience, a cross section of adults and her younger fans which made her pitching of this particular novel because of the more grown up issues it explores, a little difficult!
One might be tempted by the cover art and its similarities to the TV program 'Sex and The City' to think this book is sophisticated chick lit but Randa tells me that she defines chick lit as 'searching for the one'. Refreshingly, although there is some searching for the right one, it takes on a subsidiary importance to many other things, perhaps the most prevalent friendship and the wonderful variety it comes in.
There is a line near the end of the novel where Randa's character tells her friends that they must not break up because if they did it would ruin their joke punch line, something akin to the familiar 'There was a Christian, Muslim and a Jewish….' because the breaking down of stereotypes is so well orchestrated we don't realise our 'musketeers' are indeed from different ethnic and religious groups. Their friendship is strong and transcends any cultural barriers. The novel shows women that there is strength in women's friendships and how they support each other through difficult times and celebrate each other during successes.
Randa's women are 'fulfilled and career oriented, politically engaged, social activist and feminist' living confident lives and if 'the one' should come along that would be a bonus to compliment what they already have.
Randas book 'No Sex in The City' is out now.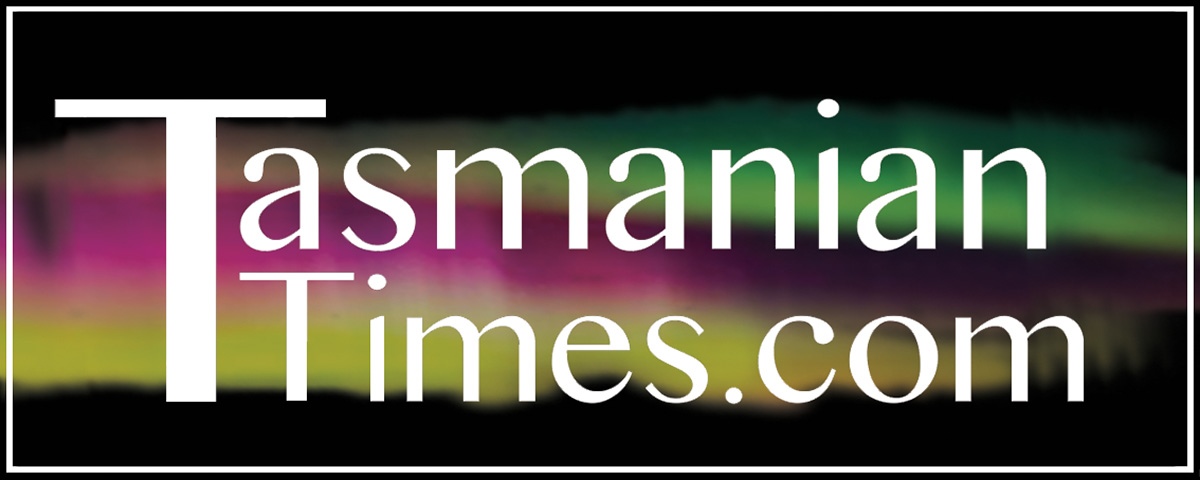 Author Credits: [show_post_categories parent="no" parentcategory="writers" show = "category" hyperlink="yes"]