An earlier relationship: State Education Minister Nick McKim with Gonksi Bear, From Gonski Bear's Facebook page here
Public Education 2012: through the eyes of educators
Survey report launch
At its Branch Council meeting in Hobart today, the AEU launched a comprehensive survey into the opinions and attitudes of its 6000 members working in public education from kindergarten to secondary colleges around Tasmania.
The survey revealed four widely and deeply felt areas of concern for educators:
• Impacts of state government budget cuts
o Nearly 70 per cent of all members see budget cuts as having affected schools' capacity to run a full range of learning programs.
• Excess workloads
o Sixty-eight per cent of principals and 58 per cent of all members see their current workload levels as unmanageable
• Gonski recommendations
o A statistically insignificant 1% of respondents from the general membership, (as well as principals) did not see implementing Gonski recommendations as a priority.
• Resources for High and Additional Needs (HAN) students.
o Almost 70% of members believe that students with disabilities are not receiving the support they need.
o An overwhelming majority, or 86%, of kindergarten teachers believe support for high and additional needs students has been impacted by budget cuts. The depth of feeling was significant with 67% strongly agreeing.
Terry Polglase, AEU Tasmania Branch President, said the impact of budget cuts was widely and deeply felt.
"The state government cannot slash education budgets, reduce teacher numbers and expect there to be no impact," said Mr Polglase said.
"It is the willingness of educators to take on extra duties and additional workloads that has enabled the maintenance of high quality public education but the situation is not sustainable."
"Public educators at the coal face were unequivocal about unmanageable workloads and budget cuts negatively impacting on school programs."
Other key results include:
• Support Staff
o Almost 40% of Support Staff have had their hours reduced, against their wishes.
• Teacher Reward payments
o Seventy per cent of all members were opposed to reward payments for 'great' teachers and leaders while just 7% supported the initiative and 23% were unsure.
• Morale
o Two out of every five members, or 40%, indicate that their morale is not as high as 12 months ago.
o Almost half of principals, or 48%, believe morale is lower now than 12 months ago.
• Australian Curriculum
o Just one in nine Prep to Grade Ten (P-10) teachers, or around 11%, believes support for the introduction of Australian Curriculum has been sufficient.
o Fewer than one in five P-10 teachers see their workload as manageable.
• Secondary Colleges and TQA
o Only 3 per cent of secondary college teachers welcome the TQA marking changes with nearly 70 per cent remaining unsure
Mr Polglase said a number of key issues and concerns had been identified and the AEU will press for solutions before the state election in 2014.
"The evidence is in and it's unequivocal that we need action from our state MPs," he said.
Public Education 2012: through the eyes of educators is the first of an annual comprehensive survey of AEU members to gauge the impact of state and federal initiatives and identify emerging issues.
The AEU will use the survey results to guide the development of its three-year strategic plan and in advocating for fair and equitable funding and resourcing for all public educators.
Download:
Public_Education_2012_-_through_the_eyes_of_educators.pdf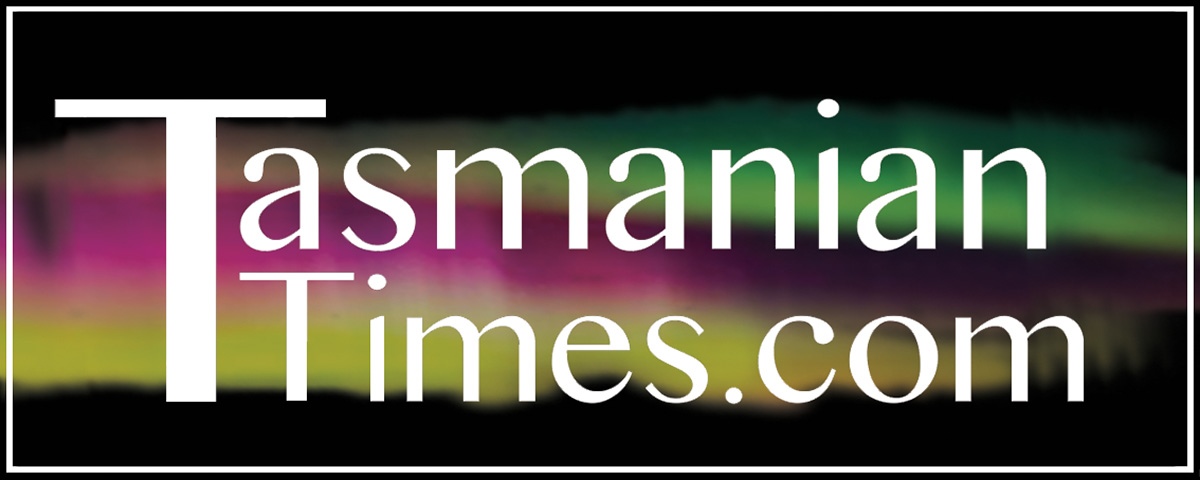 Author Credits: [show_post_categories parent="no" parentcategory="writers" show = "category" hyperlink="yes"]