The Tasmanian Greens today said Labor in Tasmania could realistically expect the ignominious honour of at least two significant species dying out on its watch unless it took meaningful action.
The Tasmanian devil was elevated to endangered status in 2010. Now it is reported that the Orange-bellied parrot is teetering precariously on the brink of extinction, with just 21 individual parrots left in the wild, said Ms O'Connor.
"The Department of Environment's publicly available Threatened Species list shows, by the Greens' count, about 202 endangered animals. Of these, eight are already extinct – gone forever. Along with the Tassie devil and orange-bellied parrot, there are 64 other endangered animal species in Tasmania.
"And that is just the animal species. There are 736 threatened plant species in Tasmania. Of these 136 are listed as endangered. 20 are already extinct – gone forever."
"In total, Tasmania is shamed by having 938 endangered, vulnerable, rare or extinct plant and animal species listed. Who can say what the reality is on the ground? This list shows 246 plant and animal species as having no up to date status. That means we just don't know what their threatened status actually is."
"The reality is that the Tasmanian devil and orange-bellied parrot could be lost forever on Labor's watch. That's a stain no politician wants on their record but that is a real possibility, given these dramatic and shaming declines."
"I actually believe the Environment Minister, Brian Wightman, differs from some of his predecessors in that he genuinely wants to do the right thing in this portfolio."
"But his recent comments that it is the "loss of foraging habitat along the southern Australian coastline" which is precipitating the Orange-bellied parrot's decline reveal an unwillingness to admit deforestation, especially of Tasmania's swathes of native old-growth forest, is central to species decline, including this parrot."
"The ecological importance of preserving our high conservation value forests can be lost in the debate about the timber industry. But logging our old-growth forests isn't just economic madness. It continues the quiet genocide of Tasmania's animal and plant life too."
"Saving species like the orange-bellied parrot and Tassie devil isn't just about dollars. It's also about making sure the protection plans for these species are implemented. That is surely what Mr Wightman wants to be remembered for," said Ms O'Connor.
• Meanwhile … via phill Parsons:
Myrtle rust:
My guess is Devonport to be the first site of infection as the ferry carries it over although a hot northerly wind, if we see one again, may be the vector
Download the facts : Myrtle_rust_symptoms_Feb12_A3r.pdf
And …
Tropical Cyclones to Cause Greater Damage, Researchers Predict
ScienceDaily (Feb. 1, 2012) — Tropical cyclones will cause $109 billion in damages by 2100, according to Yale and MIT researchers in a paper published in Nature Climate Change.
That figure represents an increased vulnerability from population and especially economic growth, as well as the effects of climate change. Greater vulnerability to cyclones is expected to increase global tropical damage to $56 billion by 2100 — double the current damage — from the current rate of $26 billion per year if the present climate remains stable.
Climate change is predicted to add another $53 billion of damages. The damage caused by climate change is equal to 0.01 percent of GDP in 2100.
The United States and China will be hardest hit, incurring $25 billion and $15 billion of the additional damages from climate change, respectively, amounting to 75 percent of the global damages caused by climate change. Small islands, especially in the Caribbean, will also be hit hard, suffering the highest damages per unit of GDP.
The research reveals that more intense storms will become more frequent with climate change. "The biggest storms cause most of the damage," said Robert Mendelsohn, the lead economist on the project. "With the present climate, almost 93 percent of tropical cyclone damage is caused by only 10 percent of the storms. Warming will increase the frequency of these high-intensity storms at least in the North Pacific and North Atlantic Ocean basins, causing most of the increase in damage."
The authors based their estimates on a future global population of 9 billion and an annual increase of approximately 3 percent in gross world product until 2100. "More people making a lot more income will put more capital in harm's way," he said.
Tropical cyclones today cause $26 billion in global damages, which is 4 percent of gross world product. North America and East Asia account for 88 percent of these damages, because these regions have powerful storms and well-developed coastlines.
The future economic damage from tropical cyclones will be less than $1 billion a year in Europe and South America because there are few storms there, and the damage in Africa will be low because, Mendelsohn said, there is "relatively little in harm's way." Damages in Asia and Central America are expected to grow rapidly in concert with high economic growth. The Caribbean-Central America region will have the highest damage per unit of gross domestic product — 37 percent.
"When you calculate damages as a fraction of GDP, island nations are hit disproportionately hard," he said.
The tropical cyclone model is used in conjunction with climate models to predict how the frequency, intensity and location of tropical cyclones change in the seven ocean basins of the world. The paths of 17,000 synthetic storms are followed until they strike land. The authors used historical data to estimate the damages caused by the intensity of each cyclone and what was in harm's way. The paper revealed that minimum barometric pressure predicts damages more accurately than maximum wind speed.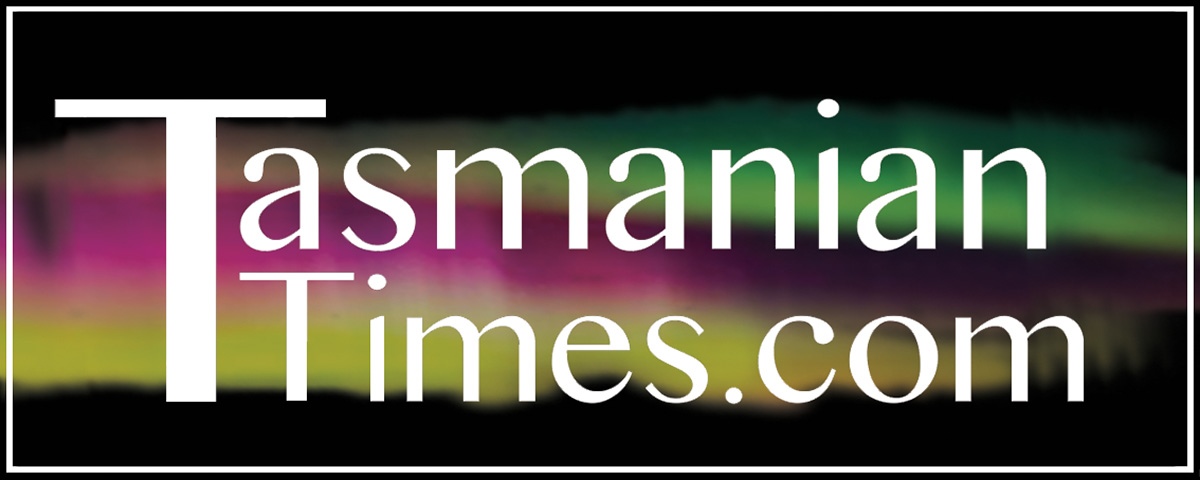 Author Credits: [show_post_categories parent="no" parentcategory="writers" show = "category" hyperlink="yes"]