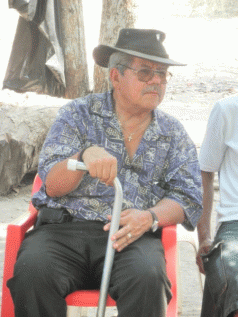 It's dark now, as I begin chatting to David outside his home in Los Marranitos, a rural village in the Department of La Paz, El Salvador. The weekly community meeting held outside David's house, which involves community-elected leaders from 14 villages in the area, has just finished. He has had a long day, but then he generally does. Parkinson's Disease shakes his body as he sits down.
We have a couple of hours before David gets into a battered old Nissan and heads to San Salvador for tomorrow's parliament. Our discussions are sporadically punctuated by mangos falling from the ancient tree which during the day provides welcome shade. The house is modest. It is adorned by a portrait of David with the FMLN flag and a large poster of El Salvador's best known face, that of Archbishop Oscar Romero.
In March this year President Obama became the first US president to visit Romero's tomb, which lies below the cathedral in San Salvador. David believes Romero was a prophet, and that in him, Jesus Christ crossed El Salvador. In the late seventies, whilst he was Archbishop of San Salvador, Romero stood against the brutal, US-backed repression of El Salvador's poor majority. In 1980, after the order from senior government officials, he was assassinated by a death squad whilst giving Mass. The day before his death, he had these words for his country's government and armed forces:
'In the name of God, in the name of this suffering people whose cries rise up to Heaven more urgently with each day that passes, I beseech you, I beg you, I order you to stop the repression.'
His death marked the transition from social unrest and repression to the civil war that would last for the next 12 years and claim around 80,000 lives. Romero's death and the massacre of mourners at his funeral had a profound effect on David, who was a priest at the time. 'Romero was four things,' David explains. 'A Christian, a humanist, a Salvadoran, and a revolutionary.' The same could be said of David Rodriguez.
Read the full article on New Internationalist HERE:
And more on David from the TT archive HERE: El Salvadoran Leftist – You must be with the people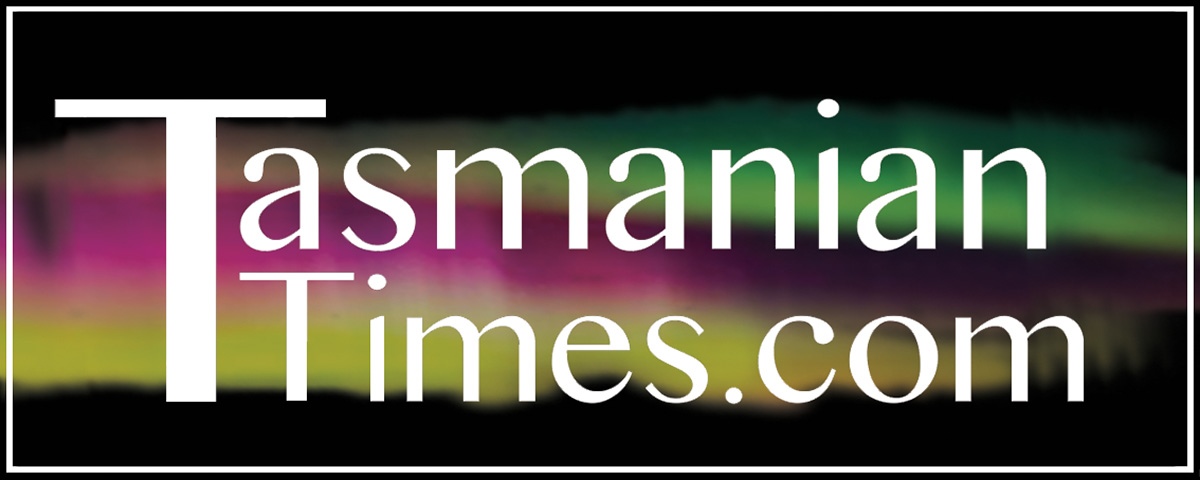 Author Credits: [show_post_categories parent="no" parentcategory="writers" show = "category" hyperlink="yes"]