Potosí, once one of the largest and richest cities in the world, has an incredible history. It is estimated that as many as eight million Andean Indians died because of the mining of its Cerro Rico (Rich Hill). The workers were brought from all over the region – in today's Bolivia and Peru – to serve the Spanish Crown. Even now, two miners die each week of silicosis in Potosí, in addition to deaths from other mining-related illnesses and accidents. The 'mountain that eats men alive' has been written of many times, though perhaps not often enough read. While the vast majority of miners are men, it is not only men who live in the shadow of Cerro Rico.
The good mother
The mountain itself is female. In indigenous Andean culture mountains represent Pachamama (Mother Earth). The Spanish conquerors understood her importance and she became synonymous with the Virgin Mary, helping to convert the indigenous to Catholicism. This association is particularly evident in Potosí's most famous painting, the 18th century La Virgen del Cerro, by an unknown artist, in which the Virgin Mary is the mountain of Cerro Rico.
Since Pachamama is a 'good mother', people toast to her honour almost every day by spilling a small amount of the fermented corn drink chicha to the earth, before drinking the rest. The toast is called ch'alla, from the word for offering, in the native language of Quechua.
Celestina, Macaria and Maria are palliris, a name given to female rock-breakers, which comes from the Aymara language, meaning 'to select'. For around four dollars a day, the women sort through discarded mine tailings on the surface of the mountain, breaking the rocks with a small hammer to separate tin, silver and zinc. Their decades of experience allow them to determine each mineral by sight and by weighing the rocks with their hands.
Celestina is 81 years old, and has been a palliri for around 40 years. Maria, Celestina's 62-year-old daughter, has been working with her mother for 18 years. Though Maria enjoys working with her mother, she laments that Potosí has given Bolivia, and indeed the world, so much, but never gets anything back. Maria has a point. Potosí's 'mountain of silver' funded Europe's development for centuries, yet it remains one of the poorest regions in Latin America.
Working in the mines
Their hands look strong and wise, coated in the fine, light blue-grey dust of the minerals they sort. Celestina has a heavily lined face shadowed by her wide-brimmed black hat and wears dangly metal earrings. They all wear hats and cover their skin with thick, long skirts and llama wool cardigans. Celestina's eyes almost look permanently closed from decades of squinting at the harsh high-altitude sun reflecting off the light coloured rock.
As we start talking, the face of 68-year-old Macaria lights up. She is immensely proud of her community and begins telling me her story before I even ask a question. She is a palliri because neither her husband, who was left brain-damaged after a mining accident, nor her daughter, who doesn't have any legs, can work.
Read the full article on New Internationalist HERE:
And see more stunning photos by Manuel Rivera-Ortiz HERE:

Widow of the Mines (Macaria), Potosí, Bolivia 2004 by Manuel Rivera-Ortiz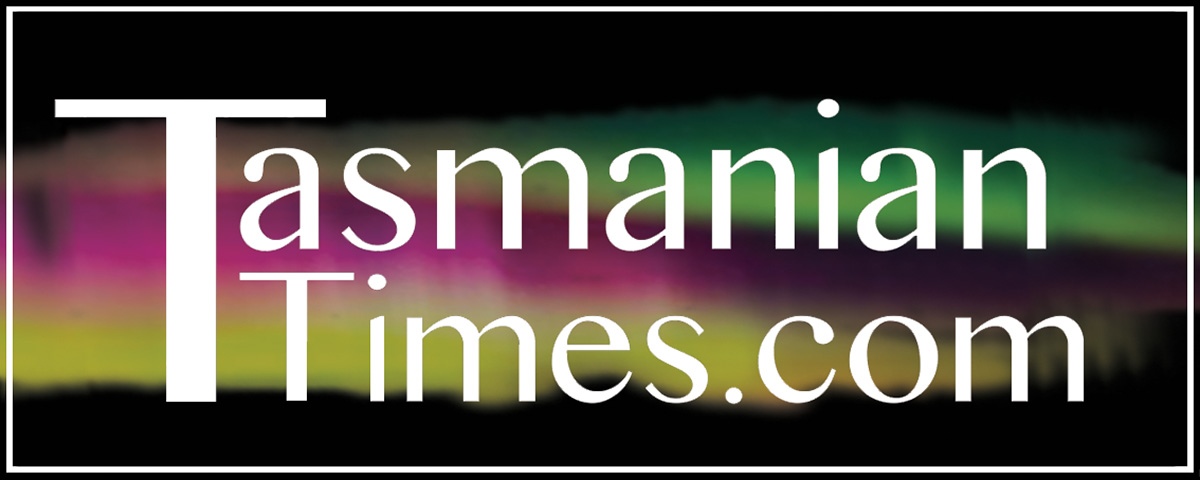 Author Credits: [show_post_categories parent="no" parentcategory="writers" show = "category" hyperlink="yes"]