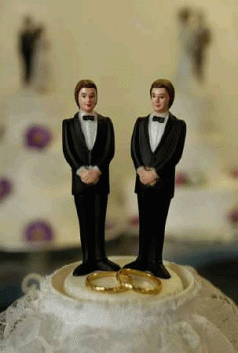 TASMANIAN GAY AND LESBIAN RIGHTS GROUP
Media Alert
Tuesday March 29th 2011
SUPPORTERS OF MARRIAGE EQUALITY TO HOLD VIGIL TO COINCIDE WITH ANTI-EQUALITY MEETING
What: to show the human face of marriage equality to those who oppose reform
Where: outside the Stanley Burbury Theatre, University of Tasmania, Churchill Ave
When: 6.30pm Wed, March 30th, 2011
Supporters of marriage equality will conduct a peaceful Vigil for Equality at the University of Tasmania this Wednesday March 30th.
The Vigil is in response to a meeting against marriage equality convened by the Tasmanian Presbyterian Church and to be addressed by the Christian Lobby's Jim Wallace and Senator Guy Barnett.
Tasmanian University Union sexuality officer, Alex West, said the vigil is an opportunity to show the human face of reform.
"Everyone who attends will be given the photo and personal story of a same-sex couple who want to marry so that those attending the church's meeting can see who it is they are discriminating against", Ms West said.
The photos all come from the Potential Wedding Album (www.thepotentialweddingalbum.org).
Tasmanian Gay and Lesbian Rights Group spokesperson, Rodney Croome, said it is important that those attending the Vigil do so in the understanding that it is a peaceful and dignified gathering.
"Anger directed at the people attending the meeting will distract from our core message that marriage equality is about love and commitment. It will also drive away people who need to hear this message."
• Nick McKim
GREENS REITERATE SUPPORT MARRIAGE EQUALITY
Nick McKim MP
Greens Leader
Wednesday, 30 March 2011
The Tasmanian Greens today offered their support to the same-sex community in the lead up to the vigil to be held at the University of Tasmania tonight, to encourage anti-gay campaigners to challenge the homophobia and accept diversity.
Greens Leader Nick McKim MP said the Greens have long supported marriage equality and have tabled a cognate package of Bills in Parliament, and are committed to pursuing those Bills later this year unless the Federal Parliament acts to solve this inequality.
"The vigil to be held tonight at the University of Tasmania should be a positive way to encourage people to recognise that any form of discrimination is unacceptable, including marriage," Mr McKim said.
"The Greens believe that same-sex marriage reform is needed to provide full equality to all in our community, and we know most Tasmanians agree."
"Some have argued that only the Federal Government can legislate on marriage, however the Greens have legal advice from leading constitutional lawyer, Professor George Williams, that there is no constitutional impediment to a State creating its own same-sex marriage framework."
"The Greens have a package of cognate Bills currently tabled in Parliament and we will bring this on for debate should the Federal Parliament fail to legislate against this discrimination," Mr McKim said.
Download:
Mar30_Greens_Support_Same-Sex_Marriage_Vigil_N_McKim_MR_ATTACH.pdf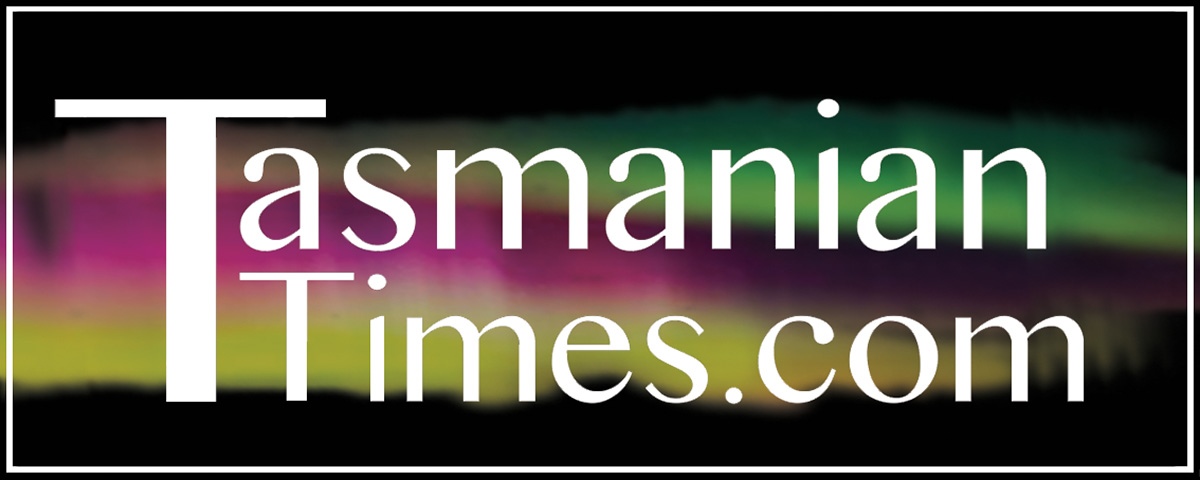 Author Credits: [show_post_categories parent="no" parentcategory="writers" show = "category" hyperlink="yes"]