The First Protest Plan …
UNITE at BATMAN BRIDGE RESERVE
Event organised by "Pulp The Mill":
For the Tamar Valley, Bass Strait and all Tasmanians…
STOP THE TAMAR VALLEY PULP MILL!!!
Pulp the Mill – Peaceful Protest
Sunday 20th March at 11:30am
EVENT PAGE: http://www.facebook.com/event.php?eid=195204550512919
Join Peter Cundall, Richard Flanagan, Kim Booth and spokespeople from anti-pulp mill groups at a peaceful community protest at BATMAN BRIDGE RESERVE
Time: Due to parking logistics and the time you will need to walk into the protest site, we encourage you to arrive no later than 10.30 for an 11.30 start on Sunday 20th March.
Directions: Batman Bridge
See the map below for details.
MAP: http://www.facebook.com/group.php?gid=7758984690&v=photos#!/photo.php?fbid=10150105231061583&set=o.7758984690&theater
Transport: There will be buses coming from Hobart and Launceston. For others, car-pooling is strongly encouraged due to parking restrictions. Bus bookings are essential, see bus arrangements below.
What to bring: Sturdy shoes , water, snacks, a folding chair if you wish. BYO banners and placards. Please: No babies, children under 16 or dogs
The policy of no children under 16 at the rally has been lifted, children are welcome at the protest, however we insist that parents keep children under close supervision.
Pulp The Mill have your children's interest at heart, and wish to raise the following safety issues to prevent any mishaps
Pulp The Mill
Many thanks, Pulp the Mill Working Group
(Please note: we will be taking donations on the day to contribute to the cost of the event)
The second Protest Plan …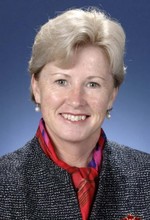 No Pulp Mill Public Meeting, Tailrace Centre, Launceston. Tuesday, 29th March 7.30.
FRIENDS OF THE TAMAR VALLEY PRESENT A 'NO PULP MILL' PUBLIC MEETING. TAILRACE CENTRE, LAUNCESTON, TUESDAY MARCH 29 2011 7.30PM. ENTRY FREE. ALL WELCOME.
SPEAKERS
DR QUENTIN BERESFORD is a Professor of Politics at Edith Cowan University, Perth WA: Dr Beresford will speak on Pulp Mill Politics and Corruption – Quentin will be discussing his recent research paper: "Corporations, Government and Development: The Case of Institutional Corruption in Tasmania', AJPS Vol 45 No 2 2010".This paper outlines a case for "Institutional Corruption" (or what Quentin refers to as "Crony Capitalism") in Tasmania with specific focus on the Pulp Mill Assessment Process and the role of Paul Lennon and the Tasmanian Government's relationship to Tasmanian businesses.
SENATOR CHRISTINE MILNE: Pulp Mill Economics – "The proposed Tamar Valley mill makes no economic, environmental or social sense – as the sign says wrong way: go back:" Senator Christine Milne is no stranger to the threat that poorly planned pulp mill developments poses for Tasmania's economy. In 1987 she led the successful community campaign against the proposed Wesley Vale pulp mill, which threatened the prime agricultural land of Tasmania's North-West. Since being elected to parliament she has never stopped working for a jobs-rich sustainable Tasmanian economy based on it's natural assets, which is why she coined the phrase of 'clean, green and clever' as a state brand
STEVE BIDDULPH: – "Stress, activism, and the fight for a better world". The struggle to save the Tamar Valley, and the larger struggle worldwide for a survivable future, has been a costly one. When governments don't do their job of proper planning, it causes a great deal of suffering for ordinary citizens. Health, happiness, family wellbeing and financial security all are harmed. Steve Biddulph has been a psychologist for 30 years. Married into a large Tasmanian family he has lived and worked here since the 1970's. He was voted Australian Father of the Year for his work in encouraging the role of fathers. His books including Raising Boys and The New Manhood are in four million homes and 27 languages worldwide. The UK Guardian called him "A cross between Billy Connolly and Doctor Spock".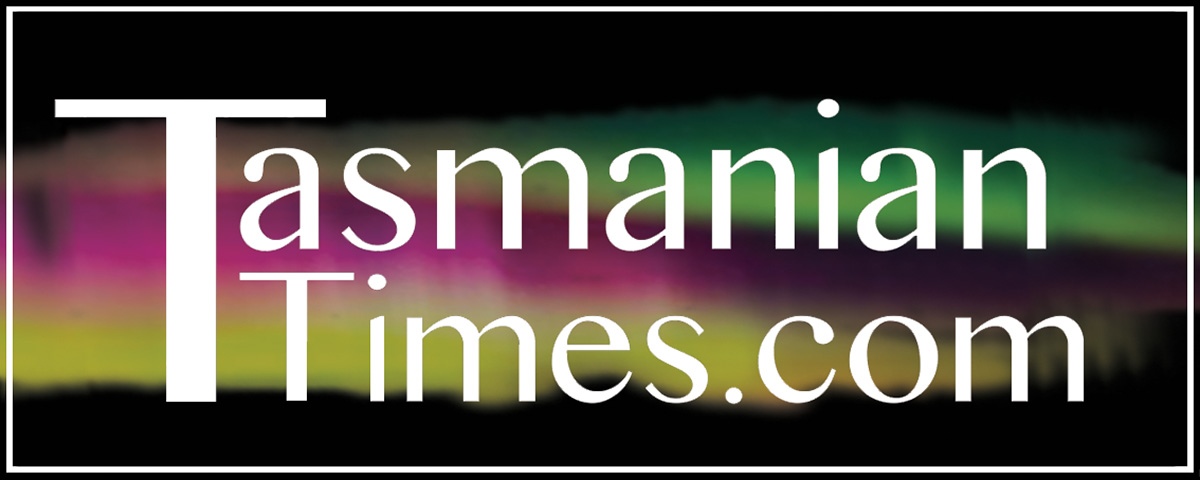 Author Credits: [show_post_categories parent="no" parentcategory="writers" show = "category" hyperlink="yes"]