In his maiden speech to Parliament on 20 April 2004 (HERE), David Bartlett made generous references to a number of leading Labor politicians of previous generations. He said:
"I wanted to title this speech, if it is appropriate to do so, 'Standing on the Shoulders of Giants', because that is also how I feel as I enter this House."
David Bartlett is the leader of the Labor Party in Tasmania. He and no one else is responsible for Labor's last minute dirty tricks campaign against the Greens, featuring the deceitful claim last week about Lake Pedder (HERE), and now the equally deceitful pamphlet and robocall phone campaigns on the issues of votes for criminals and legalisation of heroin (HERE).
In consenting to these tactics and actions, either explicitly or implicitly, David has slipped from the shoulders of giants into a gutter swarming with those who neither understand nor respect democracy.
Later in his maiden speech, David declared "It is this side of politics that is values-driven". After this week's events, I do not believe that assertion can ever be made while David holds an official position in the Labor Party.
He went on:
"…I think the Rouse bribery scandal…will serve as a political punctuation mark in the thinking of all Tasmanians. Those events will emerge in history as a moment when progressive Tasmanians recognised certain dark forces at work in our community, and hopefully started on a path to sideline them forever."
Rather than sidelining forever dark forces at work in our community, David has again unleashed them; once more in the context of that critical, fragile and defining event in a democracy – an election.
Towards the end of the speech David said:
"[Michael] Field once gave me some personal advice. To effect positive change, he said, all you need to do is take small acts of personal courage. Amongst all the advice that Michael has given me over the years this is the gem that stays with me…it will be significant acts of personal courage in the face of great financial and social turmoil that history will write as his greatest achievement."
David has missed countless opportunities to perform a significant act of personal courage. However in the weeks leading up to March 20, David has had the best and most straightforward opportunity he will ever have to perform a significant act of personal courage: to accept with dignity and equanimity the inevitability of some degree of impending defeat.
David has manifestly failed to do that, and in trying to avert the inevitable, he has accepted unscrupulous and unprincipled advice that defeat can be averted by a dirty tricks campaign.
This advice has led David to betray democracy, the Tasmanian people, the Labor Party's candidates and supporters, and ultimately himself.
Whatever the result on Saturday March 20, for David Bartlett only two outcomes are possible: dishonourable defeat or dishonourable victory.
Peter Fagan is one of the sons of the late Roy Fagan, Above,one of the "giants" David Bartlett referred to in his speech. Peter sees himself as a member of a generation that has become totally disillusioned with the Labor Party to the point where in Tasmania at least, he regards it as reactionary and self-serving business organisation rather than a progressive political party. Peter, has a young family, lives in Sydney, works in the finance industry and is involved in research and advocacy for a number of environmental rehabilitation projects, including the restoration of Lake Pedder. He travels to Tasmania regularly.
David Bartlett's maiden speech: HERE
What Michael Field has written about Roy Fagan: HERE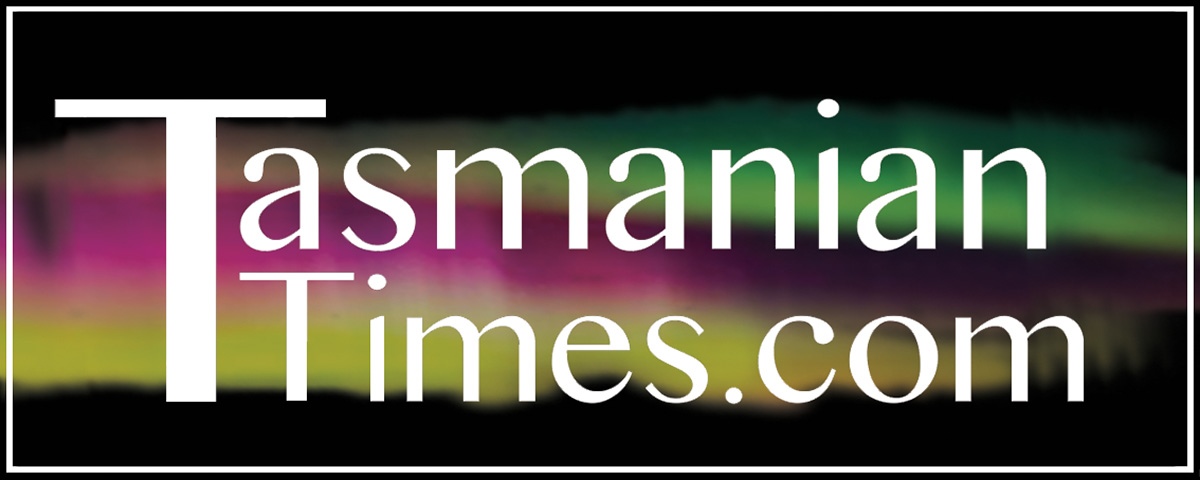 Author Credits: [show_post_categories parent="no" parentcategory="writers" show = "category" hyperlink="yes"]