RICHARD FLANAGAN SMH The Australian book industry is fighting for its life, writes Richard Flanagan.
I am reminded standing here of my cousin, Arthur "Mad Dog" Kemp, a professional boxer of falling note in the late 1960s, who featured occasionally on the Golden Gloves TV show, and who was once described by the old Melbourne Sun as "having taken the once noble art to a new all-time low". In truth the bottle was already winning with Arthur and he took to spending much of his life in the park in Fitzroy with the multi-hued humanity that drank and slept there, including those Aborigines who looked after him. Some years passed and in 1972 Muhammad Ali flew into Australia. The first thing he said to the crowded press conference at Tullamarine was: "Where are the black people?" There was stunned silence, but within a short time Ali's limo was speeding its way to Fitzroy followed by a motorcade of media. Read more here
And … SUSAN WYNDHAM SMH Literary Editor
THE NSW Premier, Nathan Rees, has protested against the plans of the Federal Government and a predecessor, Bob Carr, to open the Australian market to foreign books. At a publishers' party at the Sydney Writers' Festival on Saturday, Mr Rees said the NSW Government had made a submission to the Productivity Commission, arguing to retain local territorial copyright.
He was an enthusiastic presence at the successful week-long festival, attending events and talking to authors.
Mr Carr was once considered a "literary" premier, but since joining the board of Dymocks booksellers he has been a vocal advocate of an open market, a campaign driven by Dymocks and other big retailers and opposed by the rest of the book industry.
In a rousing oration that closed the festival last night, the writer Richard Flanagan argued that free importation would destroy thriving local publishers and damage our culture.
"Kevin Rudd can do more than just reject the measure to end territorial copyright," Mr Flanagan said.
"He can recognise the centrality of Australian writing to Australia, and offer something large and positive in its place. We could, for example, have a national book commission charged with developing the book industry."
Mr Flanagan said an open market was not about cheap books but about big business.
"Does Bob Carr think Big W will stock the complete works of Gore Vidal just for him?" he said. "To trust companies like Coles and Woolworths with the Australian book industry is like inviting the Taliban to babysit the Obama children."
He said the concentration of ownership of book retailing in the hands of one or two book chains in Britain and the US has been catastrophic for the book industries in those countries.
The only country to introduce an open market, New Zealand, now has more expensive books.
The Productivity Commission will file its recommendation to the Federal Government on June 30.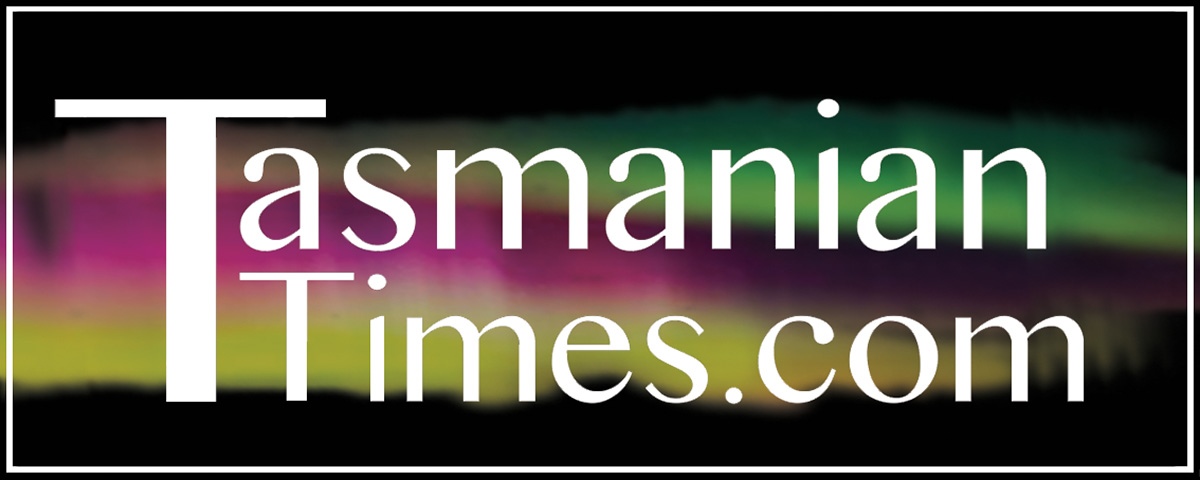 Author Credits: [show_post_categories parent="no" parentcategory="writers" show = "category" hyperlink="yes"]