THIS is just a shortish piece to update my doubtless feeble attempts to anticipate what might happen in this year's Hobart Council election.
Yes, the campaign still has a few days to run, but most people who are going to vote already have, so if you're a candidate still out there doing major new advertising, you're probably wasting your money.
Every year I'm surprised how many candidates leave their newspaper-ad blitzes until the first weekend when many voters vote as soon as they get their ballot papers.
The campaign overall has been remarkably boring and bland, so it's no surprise the progressive turnout is down three and a half percentage points on last time (as of Wednesday 19th).
Much of what little press action there has been has centred on petty arguments about the campaign itself, such as the rights and wrongs of sign display or the issue of campaign donations.
A radio debate between the three Lord Mayoral candidates consisted largely of tedious bickering about the internal workings of council that was really not tied into the bigger-picture realities of the city for the residents and ratepayers. Just as "balanced development" was the cliché of at least one campaign in the late 80s or early 90s, so "vision" has been by far the most overworked word in this one.
Lord Mayor
I originally predicted Rob Valentine would win with more votes than his rivals combined.
I still think this is likely.
However, whereas at the start of the campaign I would not have attempted to predict who would come second, there has been an obvious difference in effort between Jeff Briscoe and Marti Zucco. Briscoe has campaigned very vigorously, including numerous signs, expensive-looking pamphlets and people holding placards on traffic islands.
Zucco, apart from pamphleting and the odd press statement, has been fairly low-profile in the campaign. I now suspect that Zucco has run for Lord Mayor primarily to boost his aldermanic election chances and that Briscoe will be comfortably second.
Deputy Lord Mayor
I originally considered that Eva Ruzicka could be in danger from Peter Sexton.
However Sexton has been curiously quiet in the last week or two of campaigning and does not seem to be making that great an effort to win the position.
The other two candidates, Darlene Haigh and Ron Christie, also do not seem to be doing any more than normal (indeed, I'm not quite sure why Christie's running). For reasons mentioned in my previous column I don't find this one too predictable (it may be close, or Ruzicka might be returned comfortably) but Ruzicka's chances look healthier now than at the start of the campaign given the disparity in campaign effort between the candidates.
Aldermen
None of the six sitting aldermen up for re-election have been completely inactive in campaigning, but none have been exactly hyperactive either.
I see nothing to change my previous prediction that all six sitting aldermen should probably be returned, with Valentine and Freeman elected on the first count and Haigh the most likely to struggle if anyone does. With Sexton's relative quietness in the campaign I doubt he will poll spectacularly and see him now as being most likely to take fifth, perhaps with Zucco third and Burnet fourth.
The real interest is in the fight for the seventh seat, and I hate to cop out in this manner but I do think this is one of the more open contests for the final spot on Council for a while. I originally said that the Greens' second candidate Phillip Cocker had the best chance of winning this position and I still believe this to be the case.
The others who are also in various sorts of contention:
Margaretta Pos: Has good name recognition among voters, and has been campaigning vigorously on foreshore and heritage issues in particular. My main reservations about her chances are that many of those receptive to her critique would be locked-in Greens voters, and that I am not sure how influential articles on oldtt.pixelkey.biz are on the opinions of voters compared to, say, prominent advertising blitzes early in the campaign.
Leo Foley: In terms of number of signs up must be the most visible of all the non-sitting candidates except for possibly Cocker. Has campaigned hard including pamphlets in many suburbs. Historically it is touch-and-go whether the electorate returns two Progress Association / residents group type candidates in the one election. This has happened in three of the last eight elections. To what extent Valentine is still such a candidate in view of his popularity and broader support base from six years in the top job is open to question (and to what extent, if any, his preferences will be useful to them when he has not endorsed any other candidate for Alderman also remains to be seen.)
Peter Donnelly: Cannot be discounted on the basis of his surprisingly strong result in the previous poll. I do think that effort was partly a result of low name recognition in the rest of that field and that he will not poll nearly so high a primary vote this time (Valentine, Freeman and even Pos will gobble up a lot of the name-recognition vote); also he probably has to improve on 2002 to get elected because in that year he was eliminated while there were still two Greens in the count.
Heath Michael: Liberal Party background and a fair amount of signage up must give him some chance of polling a reasonable vote. I don't personally think he has made enough effort to win at a first attempt and suspect this campaign is a dry run for more serious bids for other things in the future, but I expect him to remain in the count for a while.
David Edwards: Similar comments apply as for Foley although I don't think Edwards has been as visible in the campaign (apart from the Battery Point funding row which will have had no effect on the votes of the great majority of voters).
The rest are two candidates backed by Jeff Briscoe (Reshma Dutta and Michael Shea), of whom I think Dutta could poll respectably, the other three Greens (I do not think the Greens can win more than two seats and Cocker has been pushed strongly enough as a second candidate that I do not now see any real chance of the others getting up) and three relatively obscure independents (Winter, Thwaites and Furmage) of whom I expect one will win the wooden spoon.
Predicting Council elections is too inexact a pastime to even qualify as a science, and my track record in previous years has normally been to be quite close for most predictions but well off course for a couple. My real strength is in predicting the course of cutups based on the primary vote, and I hope to be able to send something through after Tuesday night so that TT readers can get an advance insight into how the aldermanic cutup is likely to conclude a few days before it does.
Kevin Bonham has lost count of the number of things he is supposed to be doing for a living right now and spends his spare time flaming creationists and ghostwriting copy for lazy mainstream journalists.
Earlier:
Council elections: A mildly biased primer
All the council debate:
HERE
Get more of The Psephologist:
HERE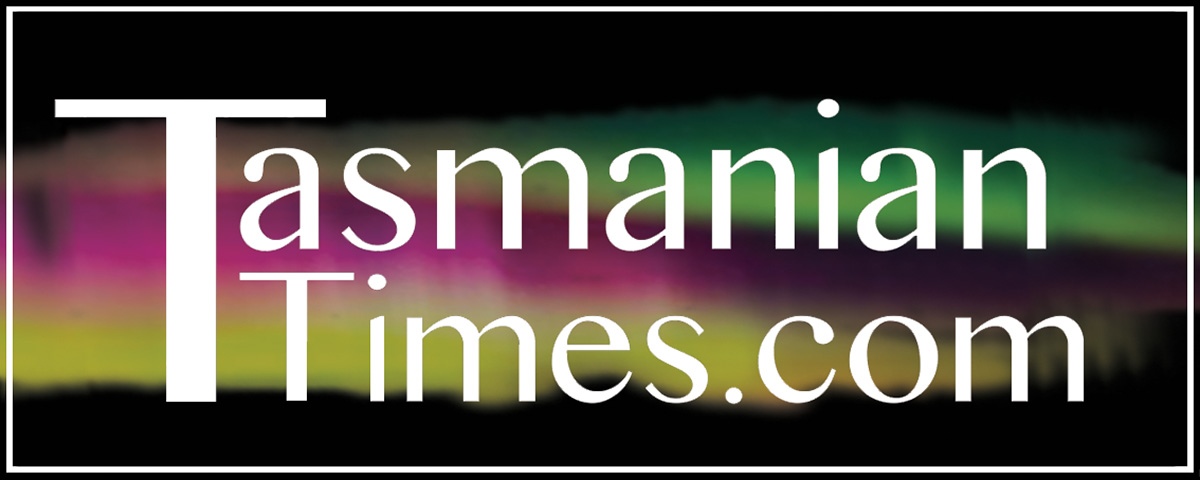 Author Credits: [show_post_categories parent="no" parentcategory="writers" show = "category" hyperlink="yes"]