Hag quotes:
Media Release

MICHAEL HODGMAN, QC MHA
Liberal Member for Denison
Wednesday May 11, 2005

Kerr fails to rule out State election tilt

Federal Labor MHR Duncan Kerr has this morning failed to rule out reports that he intends to run as a Labor candidate for Denison at the next State election, which could be in just a few weeks' time.

Liberal MHA for Denison Michael Hodgman today said that Mr Kerr had only inflamed rumours that he was once again poised to abandon his Federal seat for a tilt at State politics by refusing to rule out the move on ABC radio this morning.

"Speculation in recent weeks has been intense that Mr Kerr is plotting a move to State Politics, where he sees himself as an alternative leader to the arrogant and incompetent Paul Lennon," Mr Hodgman said.

"The reports that he is planning to stand at the next State election despite the debacle that occurred last time are coming from extremely well placed sources within the Labor Party itself.

"Mr Kerr had an opportunity to rule this out on ABC Radio this morning.

"But he failed to do so, instead saying that it "would require a substantial change in circumstances" for him to make the switch."

Mr Hodgman said it would be very interesting to see what Paul Lennon made of Mr Kerr's rumoured desire for a life in State Politics.

"Not only do the two have vastly different views on our world-class sustainably-managed forestry industry, but Mr Kerr would also harbour very serious leadership ambitions.

"Furthermore, the question has to be asked whether Mr Lennon has the same courage of his convictions to prevent Mr Kerr abandoning his Federal seat, and effectively duping the electors of Denison, so soon after a Federal election.

"Last time Mr Kerr attempted the switch, he was thwarted by then Labor Leaders Simon Crean and Jim Bacon, who were appalled that Mr Kerr would dump his federal electorate so soon after an election, forcing a costly by-election.

"Would Paul Lennon also act to prevent such a move or is he so petrified that Labor could lose the next election that he will take Mr Kerr, irrespective of the fact that the two are at loggerheads on issues like forestry?"

Mr Hodgman said Mr Kerr should categorically rule out standing for the State election under any circumstances if he wanted the speculation to end.
And, today:
Media Release

BRETT WHITELEY, MHA
Shadow Treasurer
Wednesday May 11, 2005

Bartlett's frustration over preselection shows through in pathetic and dishonest claims

Shadow Treasurer Brett Whiteley today attacked Labor backbencher David Bartlett for his despicable, dishonest and inept attempt to misrepresent him in what appears to be a blatant bid to divert attention from the woes of his arrogant and incompetent Lennon Labor Government.

blah, blah, blah

"I hope this pathetic muckraking from David Bartlett is not a result of his pre-selection frustrations over Duncan Kerr's moves to take his seat in Denison."
god, I do wish they wouldn't be quite so hyperbolic …
Earlier: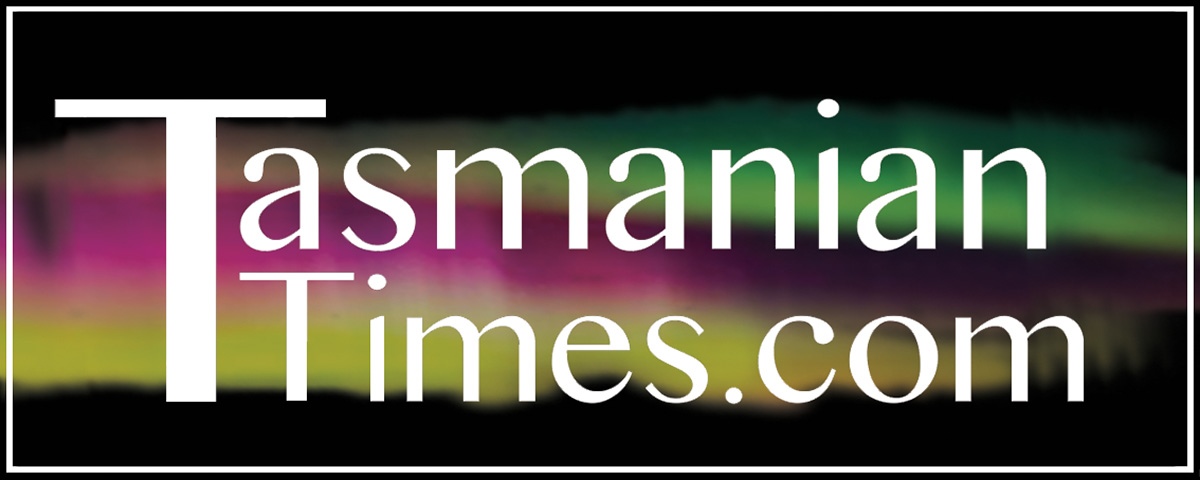 Author Credits: [show_post_categories parent="no" parentcategory="writers" show = "category" hyperlink="yes"]