Media release – Salamanca Arts Centre, 17 May 2022
Winter Light festival returns in 2022
Salamanca Arts Centre announces the return of Winter Light, a festival taking place this August 11 through August 21 in Hobart, Tasmania. The inaugural 2021 festival delivered a diverse program with everything from contemporary dance, to cabaret, to contemporary indie, to traditional Indian dance, to B-Grade Horror.
Winter Light 2022promises to be just as diverse, with the return of QT Cabaret, a free World Music opening event in Salamanca Square, Jazzamanca, special events from Egress (Baddi Addi) and Tash Parker's video installation and live streamed performance. We are also excited to announce a large-scale youth and family program, Utopia Now!, that will culminate in the creation of a youth theatre performance and visual art installation made by local young people. This year, Tasmanian artists will be sharing the stage with internationally renowned circus troupe Dummies Corp, the Melbourne Festival darlings Finucane & Smith Unlimited with their flamboyant Finucane & Smith's Travelling Dance Hall!, and the extraordinary Discovery of Kali: A Personal Journey by Adelaide contemporary dancer Fiona Gardener.
Artistic Director of Winter Light Lucien Simon says "The end of winter is, in many cultures, a time when the community gathers and celebrates the end of the darkness and the coming of the light. This is the inspiration behind Winter Light – it is a new festive program that we have created this year to transform August and the end of winter into a period of celebration and connection. We look forward to celebrating the lightening days with you!"
See below for a sneak peek of acts happening as part of Winter Light with the full program set for release June 24. Venue and ticketing information available here.
presented by Alethea Coombe + collaborators
SAT 13 and SUN 14 August 2022
An original work conceptualised, developed, and arranged by emerging Tasmanian artists, Arcana is a multi-artform collaboration bringing musical, visual and occult arts into play.
Arcana brings together some of Tasmania's finest performers to render a musical interpretation of your past, present and future. Using the ancient art of the tarot as a springboard, go in the draw to ask your question and hear your reading as a multi-layered, semi improvised sonic experience.
Will your fortune build to a mighty crescendo, provoke an existential scream, or scuttle around the edges of audibility?
Body of Work + Body of Work (Live)
Exhibition from TUE 16 to SUN 21 August 2022
Live performances FRI 19 and SAT 20 August 2022
In her latest exhibition, Parker uses music, art, costume, VR, and film as tools to implore us to travel through the hallways of her mind in Body of Work. From breaking up to dreaming big her work propels us on a journey that's a poetic evaluation of liminality. In the waiting rooms of life, potentiality implores us to take a chance, to lament, to wander and to wonder – Parker is our guide.
Using sound and vision to sculpt and disrupt space, each exhibition in the series reacts explicitly to the architecture in which it is held – no two visits are the same. Each show is incomplete without you, the audience, to participate in this Body of Work.
In Body of Work (Live), Parker fuses the elements of her exhibition into a live performance. Smelting the genres of alt-pop, electro and art pop, Parker artfully guides audiences through the magic of the unexpected, otherworldly, virtual reality, and even the banal humanity of breaking up (clue: it's hard to do). Drawing inspiration from 'crying in the club'  ballad mavens like Lykke Li and Tori Amos, Parker smashes out soaring vocals with subdued minor-key dance groove and dancehall-inspired beats.
Finucane & Smith's Travelling Dance Hall!
presented by Finucane & Smith Unlimited
THU 18, FRI 19 and SAT 20 August 2022
From the multi-awarded creators of world-famous variety shows Burlesque Hour & Glory Box; the troupe that led the longest Australian tour of variety since the gold rush (Caravan Burlesque's 8 months of dancing ovations) comes Finucane & Smith's Travelling Dance Hall!. The nationwide tour of the smash-hit, dancing in the aisles, not to be missed community celebration, is coming to town!
Global talent, irresistible music, festoons and fan-dancing, torch songs and hot moves, glittering Indian boylesque, stunning circus & local guests light up the stage! Finucane & Smith's Travelling Dance Hall! celebrates the beauty of community under twinkling lights, velvet drapes, satin table seating… and disco fever!
So grab your friends, book a table, throw on your glad-rags, and get ready to get down!
Don't Mess With The Dummies
presented by Dummies Corp
SAT 20 and SUN 21 August 2022
Dummies Corp are the Australian circus-comedy specialists, recognised for creations of quality that are intelligent, theatrical, inventive and resonate across generations. Their productions transcend language barriers and their unique brand of dum and delightful has created treasured experiences for audiences across the globe.
In their latest production, Dummies Corp hear a rumble in the jungle and head off on an intrepid overland adventure. They've packed their bags (sort of), they've got supplies (only forgot a few things) and they know exactly where they're going! (Definitely not!) First up, they need a map, but it's going to take teamwork, acrobatics and a whole lot of slapstick to get it unfolded. Fun and games ensue as they read, re-read and double check the map and hey, they're still walking the wrong way. Time to make camp for the night.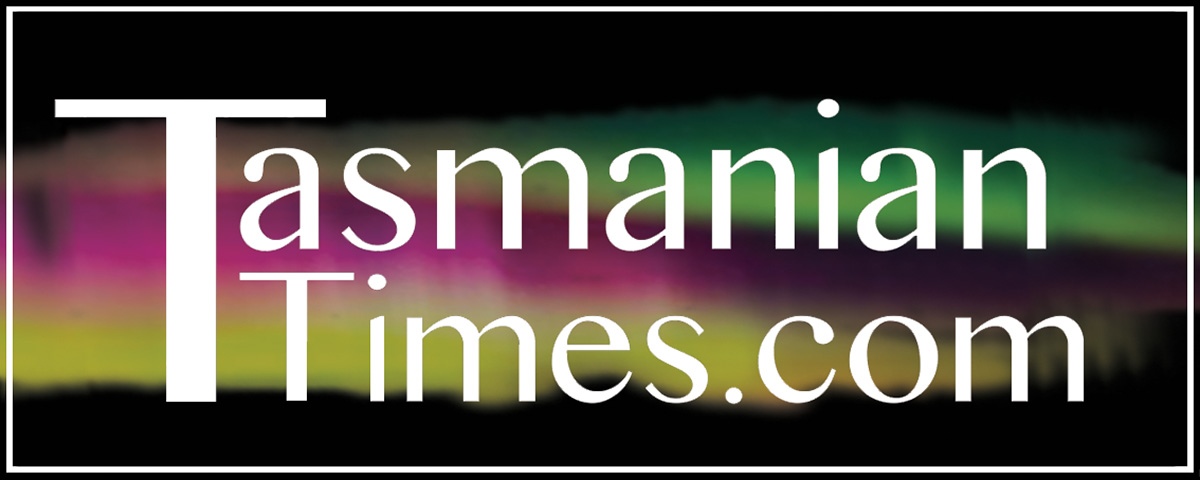 Author Credits: [show_post_categories parent="no" parentcategory="writers" show = "category" hyperlink="yes"]