Statement – Tasmanian Alliance for Marine Protection, 15 December 2021
Consumers need to re-think Christmas menus amidst calls for an investigation into salmon labelling
The Tasmanian Alliance for Marine Protection calls for a full, independent investigation by health authorities into the labelling of 'farmed' Atlantic salmon in light of evidence that the industry is using misleading information about the health of its product.
https://www.theaustralian.com.au/science/farmed-salmon-health-claims-a-big-fat-lie-as-lab-tests-prompt-investigation-call/news-story/48a75b12b024d34ab6964dd1df1a70cf
The evidence from private, independent testing of salmon flesh from the three Tasmanian producers, Tassal, Huon and Petuna, raises serious questions about the honesty of the industry and the integrity of its claims.
Food Standards Australia and New Zealand should order a full and transparent scientific report and penalties should be imposed for any misleading claims exposed.
If the report confirms the results of the private testing – that was carried out under rigorous controls – then the industry's marketing will have been revealed as nothing but a lie.
At least now consumers can make an informed choice knowing the true facts before they choose what to eat at Christmas rather than swallowing the industry spin.
TAMP has long said Tasmanian salmon is not healthy for the state's waterways now it's clear it's not healthy for consumers either.
None of this is a surprise to anyone who has looked into the methods used to promote unnaturally fast growth in industrial salmon. A major component of the feed is the remains of ground-up battery hens, a source of high fat content.
No one feeds their family on Big Macs expecting it to be part of a healthy diet but that's exactly what the salmon industry claims when it spends millions of dollars promoting its damaging, discredited product.
---

Statement – The Local Party, 15 December 2021
Healthy Salmon 'A Big Fat Lie'?
Laboratory tests reported in Wednesday's (15/12) Australian newspaper suggest that farmed Tasmanian salmon has trans fat levels more in line with a Big Mac than a superfood.
Tasmanian salmon is a controversial industrial product that undermines Tasmania's niche agricultural products. This little island is renowned globally for the quality of our food.
Backed by both major parties this industry is about to double in size, spreading salmon effluent from one end of Tasmania to the other.
The science on the impact of salmon farms in our coastal waterways is clear. Tasmania's bays sludged up with filamentous algae, sediment floating like dust clouds, debris in our water and on our beaches.
Over 30,000 Australians have signed our Change.org petition calling on Coles and Woolworths to sign the Dennes Point Declaration and help clean up the Tasmanian salmon industry.
The Local Party will continue to talk directly to the customers of Coles and Woolworths, so they can join with Tasmanian communities and be a part of cleaning up this industry.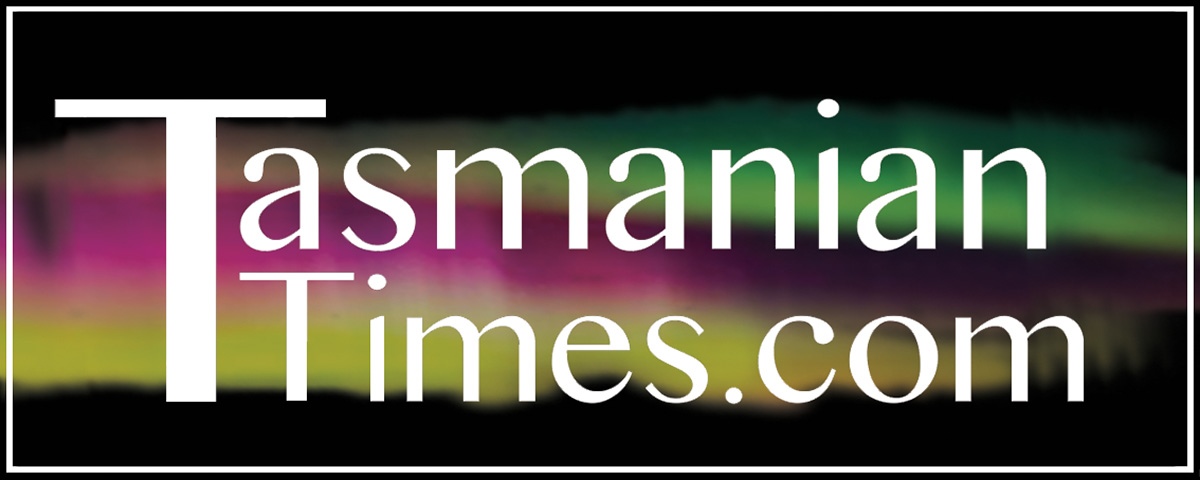 Author Credits: [show_post_categories parent="no" parentcategory="writers" show = "category" hyperlink="yes"]