Media release – Jacqui Lambie, 22 December 2021
Tassie Gov failed eight-year-old girl
If someone tells you their child is being raped at school, move heaven and earth to help.
Nobody is helping Elaine*.
Last year, a young Tasmanian girl with intellectual disabilities was allegedly sexually abused, repeatedly, by a boy she knew from school.
When the girl's mother Elaine* found out, she raised the allegations with the school, the police, the Education Minister, the Deputy Premier, even the Premier.
Nobody's done anything. Not a single thing. Elaine and her kids remain isolated, facing homelessness, while the boy is living life as normal at school.
I can't believe nothing has been done about this. Everyone from the school administration to the Premier knows what's going on. Every single person up the chain had the same attitude – 'not my problem'.
Elaine is a single mum. She's taken her kids out of school because they're not safe there. She had to stop working to look after them, so they have no money coming in and they might not have a roof over their heads for much longer.
Keeping kids safe at school is the Minister's job. It's the Premier's job. They better front up and start doing their job – or quit.
Timeline of events
February 2020 – Elaine's two children start at a new primary school.
Throughout 2020 – Elaine's* daughter, Rosie*, is allegedly repeatedly sexually abused by a boy she knows from school. The abuse occurs on private property, and at school. She is in Grade 2. He is in Grade 6.
Through this period her mother, Elaine, says she regularly contacted the school with concerns about Rosie and Rosie's brother's behaviour, and the behaviour of a local boy who appears to be harassing her children.
Sunday 11 July, 5:30pm – Elaine's daughter, Rosie, discloses that she was sexually abused for months in 2020, when she was seven. Elaine reports the matter to a support worker from school. She also contacts police.
Monday 12 July – Senior police contact Elaine and arrange a video interview between her daughter and female police officers.
Monday 12 July – Elaine calls the school and asks to speak to the Principal, but the Principal is unavailable.
Monday 12 July – Elaine calls the Department of Education and is advised that nothing has yet been reported. She is told that a department official will call her later that day, but this does not occur until 23 July.
Monday 12 July – Elaine and a social worker agree that her children should not return to the school.
Monday 12 July (afternoon) – the Assistant Principal at the school calls Elaine.
Wednesday 14 July – Elaine's daughter is interviewed by detectives for two hours.
Friday 16 July – Elaine's daughter attends hospital for a sexual health examination.
Monday 19 July – The school Principal calls Elaine.
Wednesday 21 July – The police contact Elaine. She recalls they informed her that the boy's parents refuse to allow him to be interviewed, and are seeking legal advice.
Thursday 22 July – Elaine makes a statement with the police. She's informed that the case is unlikely to proceed.
Thursday 22 July – Elaine speaks to the Principal and asks whether the boy will return to school, and informs the Principal that the boy allegedly told her daughter that he had abused other girls.
Thursday 22 July – Elaine speaks to an official with the Department of Education. Elaine informs the official that she feels her children are being punished, by being kept inside, while the boy is going back to school like nothing happened. Elaine feels that the official dismissed her concerns, and Elaine loses trust that the Department is taking the matter seriously.
Monday 26 July – a Department official contacts Elaine to say they're setting up online learning for her children through Tasmania eSchool.
Wednesday 28 July – Elaine writes to the Minister for Education detailing her daughter's disclosure of sexual abuse.
Wednesday 28 July – Elaine writes to the Premier detailing her daughter's disclosure of sexual abuse.
Thursday 29 July – The Premier's office writes back to Elaine to say he will look into the matter. Elaine believes the Premier contacted Minister Courtney's office about the matter.
Thursday 29 July – Elaine writes to the Deputy Premier detailing her daughter's disclosure of sexual abuse. The Deputy Premier's office informs her that her correspondence has been sent to the Education Minister.
Friday 6 August – Elaine gets a call from police informing her that the case would be closed with no charges.
Tuesday 17 August – the Commissioner for Children and Young People writes to Elaine, saying that the Commissioner does not have remit to look into individual cases, unless directed to do so by the Minister for Children and Youth. The Commissioner also cannot look into the actions of the police, or the school. The Commissioner suggests Elaine makes a formal complaint to the Department, and says she can follow it up with the Tasmanian Ombudsman if her complaint is not adequately addressed.
Wednesday 25 August – The Minister for Education writes back to Elaine's letter dated 28th July, noting that criminal allegations should be reported to Tasmania Police, as Elaine has done. The Minister assures Elaine that the Department of Education will assist in an investigation (which has already been closed by police). She advises Elaine that the Department has engaged a number of supports for the family, including a senior psychologist, a school psychologist, and a school social worker. According to Elaine, many of the supports listed were already existing, or were standard for all children at the school.
Friday 15 October – Elaine tells the Department of Education that she would like them to stop corresponding with her directly about the allegations of abuse, and notifies them that her lawyer will act on her behalf. She notes that she asked the Department to stop calling her about the alleged abuse, and to email her instead, but that this did not occur. She says that "I'm not comfortable with any further correspondence regarding the abuse going through me as I've requested multiple times for contact to be made via email rather than over the phone and this request has been consistently ignored. I've lost complete trust in the department of education and I don't think anybody is quite understanding the impact this has had on my children, and will continue to have for the rest of their lives."
Thursday 28 October – Elaine asks the Department to ensure staff at the school are not discussing her case with friends and people they associate with. She reports that people are contacting her to say that teachers at the school are gossiping about the incident.
* names have been changed.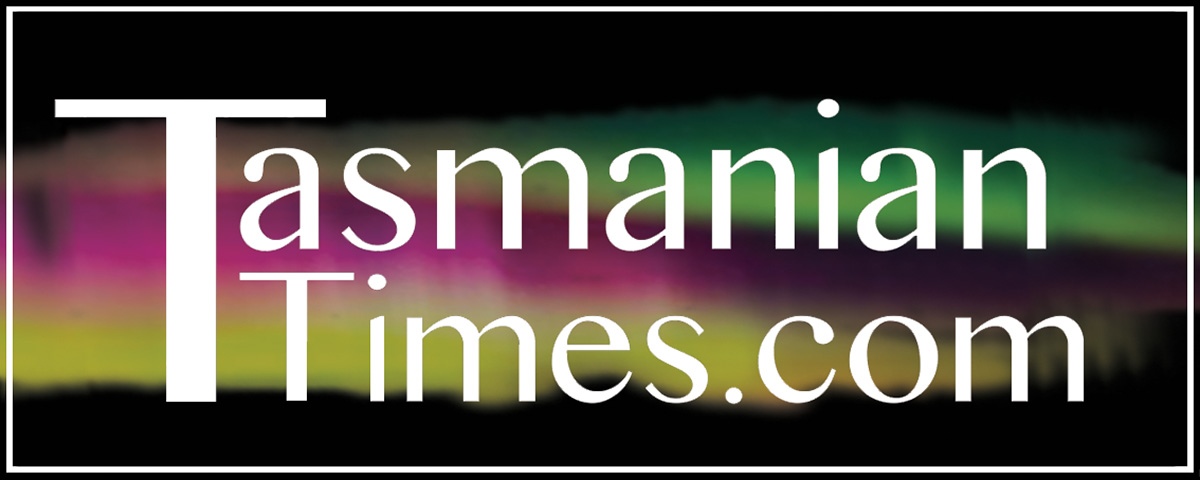 Author Credits: [show_post_categories parent="no" parentcategory="writers" show = "category" hyperlink="yes"]