Road Trip Beginnings
Start your road trip by being compassionate to your state of mind. Getting back on the road for some families might seem like an easy and welcome task after so much time in isolation together. But, for some families, it might feel overwhelming and daunting after being contained in their homes for several months. Either feeling is normal and healthy. Wherever you and your family fits, it's important to listen and be compassionate towards each family members' feelings. There is no wrong or right approach to how you feel about restrictions easing or the unprecedented events we have just been through.
Stay safe
Follow current state-by-state safety and restrictions. This is the first thoughtful step you can take with your family in preparing for travel. Being completely aware of what you are doing and the confines of which you can do those things in sets a great example to your community and kids. Take the opportunity to explain to your family the rules and current restrictions that exist, and why. That way everyone knows what is happening and the reasoning behind any family decisions being made.
Destination
Pick a destination and make an immersive project out of it.
Again rather than just parents planning the trip as they usually would, why not expand how this works and include all family members in the process?
This can be a rewarding and inclusive activity to do as a family. Set a weekly date and time to connect, gather around a map, or mirror a laptop screen to your TV. Zoom out on your state and plan your desired location that you all agree you want to visit. Treating this like a family project where you meet regularly to discuss everyone's input and ideas is a great bonding exercise as a family. Not everything will go to plan when it comes to destinations meeting your accommodation or activity expectations and budgets, which is great for kids to understand planning and problem solving together with you.

The Right Accommodation
Search for the perfect family accommodation. There are lots of options to choose from that your family might like. In every case you can positively impact regional communities just by booking a stay. This impact can be explained to your kids easily. Allowing them to understand that whilst you enjoy a holiday or weekend away together [something that was likely been taken for granted would happen in the past] you are directly helping regional towns and regional families to recover from difficult times too. There is deep compassion and reward in thinking a layer deeper about your actions. The motel or property selection process can be both creative and fun to do as a family. Working out the destination, requirements, dates and budgets and agreeing that they all need to work together to create the perfect road trip solution is a great team task.
The Journey
Plan the drive or travel. Many families have traditionally thought about the driving element of a short break or holiday as the challenging or frustrating part of the trip. The saying are we there yet? is one of those key negative statements we might all relate to or have experienced. Transforming that thinking and planning this stage can help reduce that outcome. Consider whether giving everyone tasks to research, vote on or complete for this part of the journey can create a sense of contribution, pride and positive anticipation instead. In the planning stages, during any weekly family road trip gatherings or meetings, think about raising the towns you can visit/stop at along the way, scenic places think would be interesting to see and must taste places to eat along the way.
When it comes to entertainment, think about getting everyone to create a music road trip playlist to avoid slipping into device focus land or consider asking everyone to contribute some songs to create one family playlist. Make it an equitable and shared experience. You could also get creative and tap into who might be the content creators in the family. Perhaps consider empowering the kids to handle the camera or mobile phone to grab snapshots or video along the way. The goal is that you create a family video or gallery at the end of the holiday to post to social media. Everyone having a role to play in the road-trip can smooth out the usual stressors and transform the experience into something enjoyable, rewarding and connected.
Reconnect
Take time to appreciate what a holiday truly offers and disconnect to reconnect. When we get stuck in routine behaviour there's not much space for growth or change; holidays give us the opportunity to let that go for a moment. Watching each other laugh, be silly and playful can transport us out of the roles we assume and break the status quo of those relationships.
Kids also love listening to their parents' stories, so take the opportunity to explore storytelling about things they might not know whilst you are away and have the headspace to really lean into the art of story.
Tell stories about holidays you took at their age, what you did as a child and any special memories you may not have had the energy to recall in day to day life. Children absolutely respond positively knowing they are the priority in your day, so take a rare minute to turn off your phone and or any screen technology whilst you're away on family leave. One of the benefits of regional holidaying is that phone and internet coverage can often force you all to focus your attention to a deeper connection and the present moment. Even if it's just for the weekend, this can change the dynamic of being truly present with your family.
If that's not completely possible, try to create blocked-out hours where you can get some time away from technology together. It creates a sense of security, emotional trust and safety for the children. And it's not just the kids who benefit. There is true value in disconnecting from technology, to reconnect in real-time, that parents also need to remember. Even being aware of these small touch points in behaviour, whilst on holiday, can elevate experiences and transform a holiday into a time for true re-connection.
And then you're off on your road trip! Most importantly, have fun. Be in the moment and enjoy the adventure together.
Adapted from text provided by Dr Michael Carr-Gregg, Child/Family Psychologist.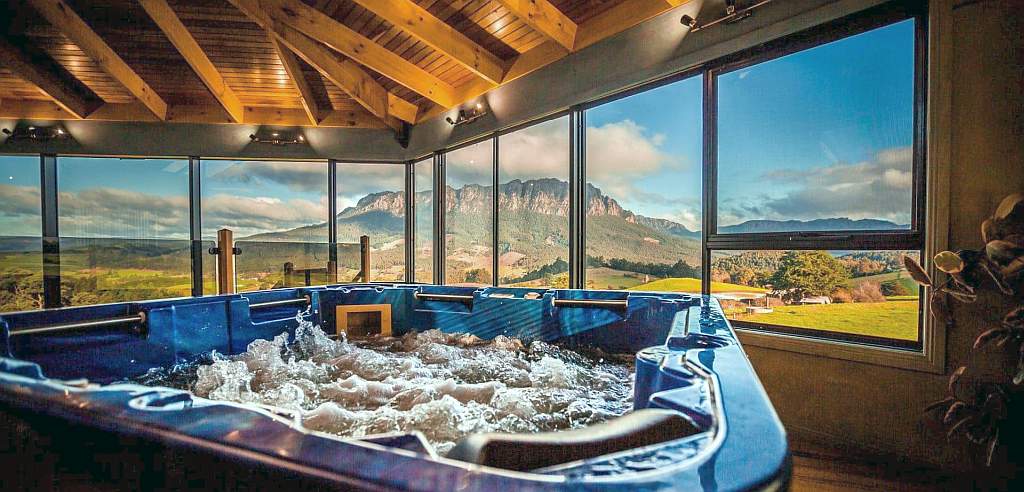 ---
TASMANIAN TIMES: Make Yourself at Home.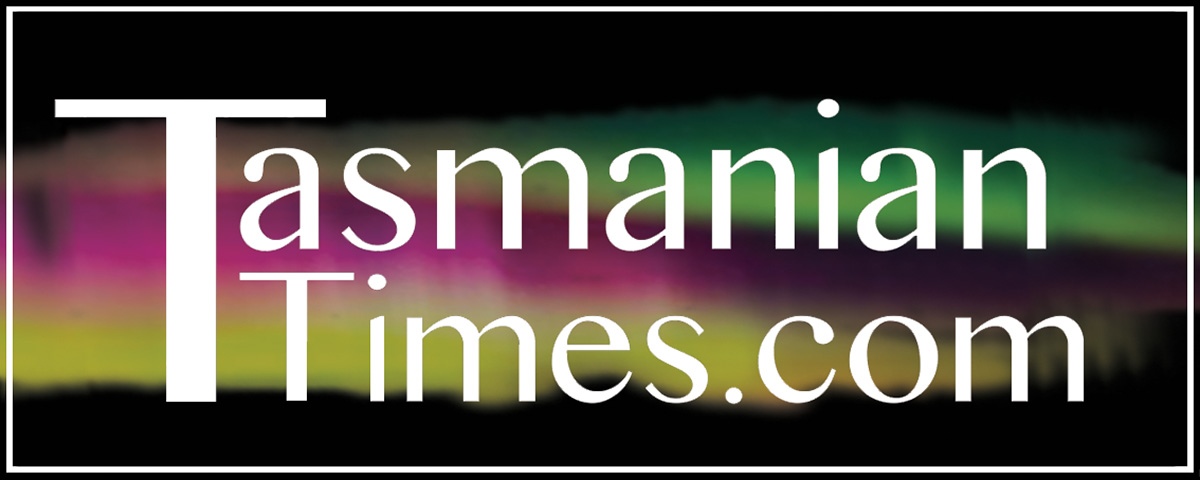 Author Credits: [show_post_categories parent="no" parentcategory="writers" show = "category" hyperlink="yes"]