Early life
Truganini was born on Bruny Island (Lunawanna-alonnah) around 1812. She was a daughter of the leader of the Bruny Island peoples.
She naturally took part in her people's traditional culture while she was growing up, but Aboriginal life was disrupted by the arrival of British colonists in 1803.
The Black War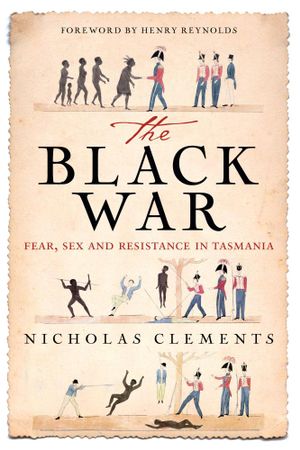 During Sir George Arthur's tenure as Lieutenant-Governor of Van Diemen's Land, he implemented a plan to deal with the growing conflict between the settlers and the Aboriginals. Bounties were to be awarded for the capture of Aboriginal adults and children, and friendly relations were to be made with the Aboriginals so they could be lured into camps.
This caused a period of conflict between the colonists and the Aboriginals, which lasted until 1832. Called the Black War, the conflict saw the near annihilation of Tasmania's indigenous population.
By 1829, Truganini's mother had been killed by sailors; her sister had been abducted by sealers; her fiancé had been brutally murdered by timber-cutters, who then sexually abused her; and her uncle had been shot by a soldier. Truganini would have no doubt suffered from immense grief and loss as a result of these tragedies. But she eventually married an Aboriginal man named Woorady.
Travels
In 1830, George Augustus Robinson, the Protector of Aboriginals, moved Truganini and the last surviving Tasmanian Aboriginals (numbering approximately 100) to Flinders Island. Unfortunately, many of the Aboriginals died from various diseases while on the island.
From 1830 to 1835, Truganini and some other Aboriginals accompanied Robinson on his travels around Van Diemen's Land, acting as his guides and teaching him their language and customs.
Truganini, Woorady, and fourteen other Aboriginals accompanied Robinson to Port Phillip in 1839. Two of the Aboriginals committed murder, however, and the group was subsequently sent back to Flinders Island. Woorady died during the trip.
In 1847, Truganini travelled to Oyster Cove with the other Aborigines. Here, they resumed, to some degree, their earlier lifestyle.
Later life and death
Truganini moved to Hobart in 1874, where she died three years later. She was buried at the Cascades Female Factory.
Legacy
Before she died, Truganini was concerned that her body would be mutilated and studied for scientific purposes after her death. This concern eventually came true: her remains were exhumed by the Royal Society of Tasmania within two years of her death. Her skeleton was later put on display in the Tasmanian Museum and Art Gallery, where it remained until 1951.
In 1976, a century after Truganini died, the Tasmanian Aboriginal community requested that her remains be cremated and scattered in the D'Entrecasteaux Channel, according to her wishes. The request was accepted.
The scattering of her ashes was a moving and significant occasion, which encouraged Tasmanians to recognise the ongoing existence, rights, and cultural responsibilities of the native Aboriginal people.
*   *   *   *
To read an extract from Truganini: journey through the apocalypse by Cassandra Pybus, click here.
*   *   *   *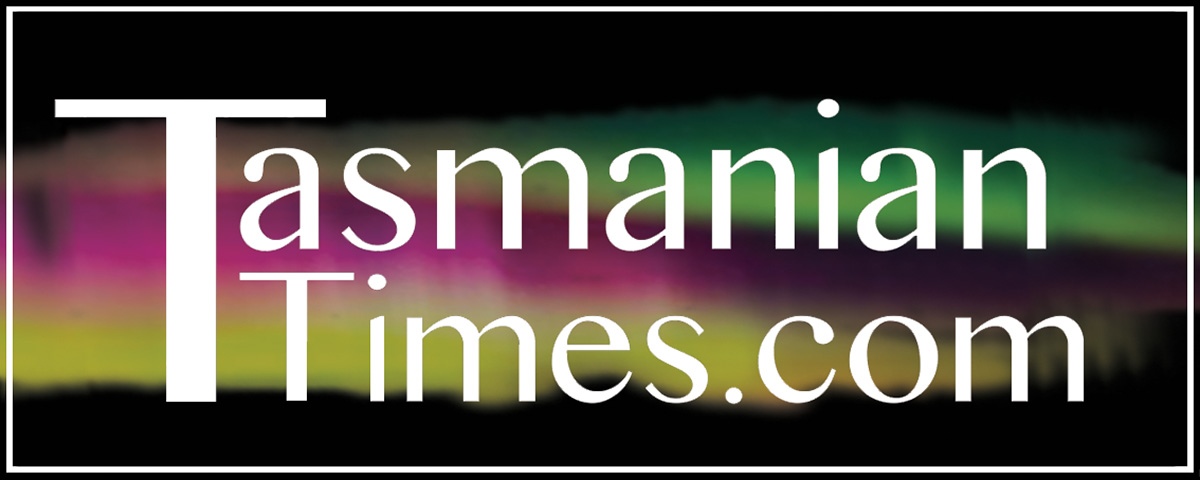 Author Credits: [show_post_categories parent="no" parentcategory="writers" show = "category" hyperlink="yes"]